Diligent Analysis. Powering Business.
™
We provide insightful intelligence on subjects worldwide, enabling decision makers to act with confidence.
About Us
Aperio Intelligence
Independent & international integrity risk consultancy, headquartered in London.
About Us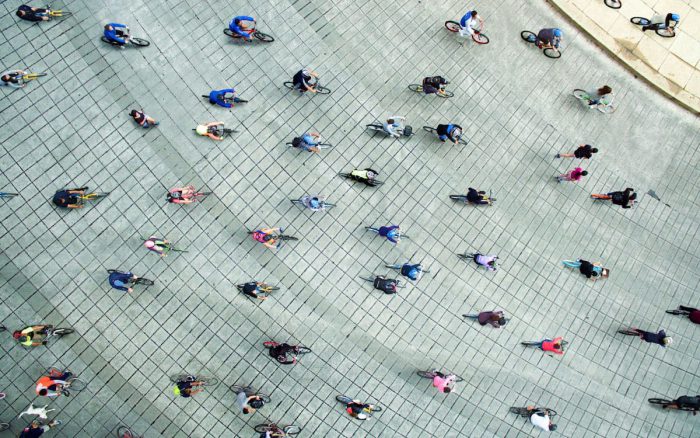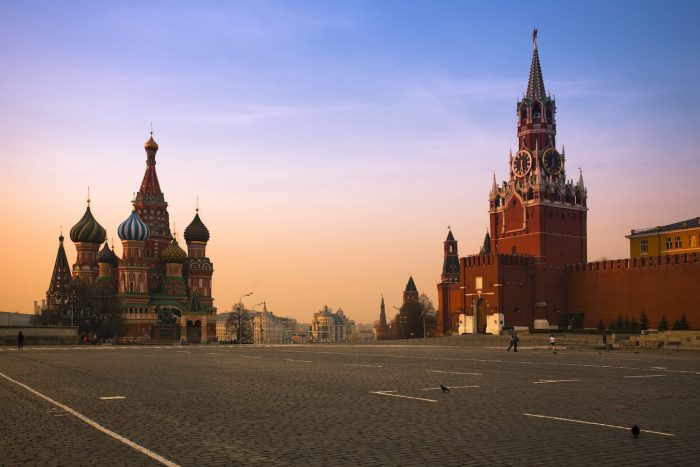 Investigative Due Diligence
Conducting due diligence on third parties, worldwide.
View Service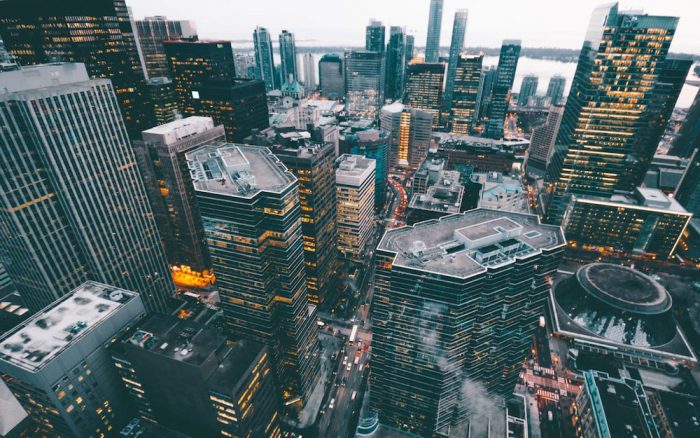 Specialised Services
Policy research, bid defence and bespoke services.
View Service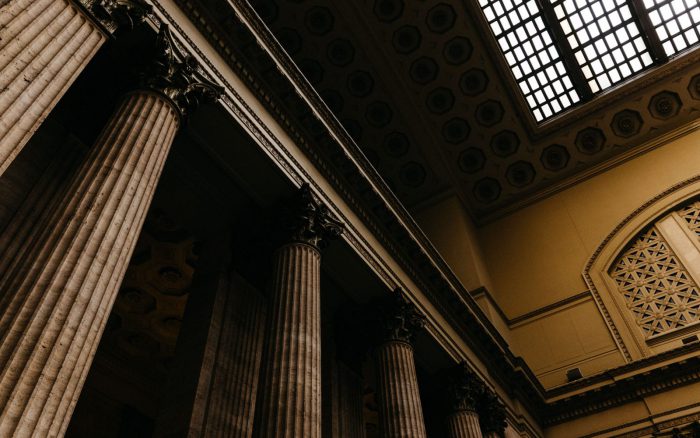 Dispute Advisory
Pre-litigation advice, asset-tracing and relationship mapping.
View Service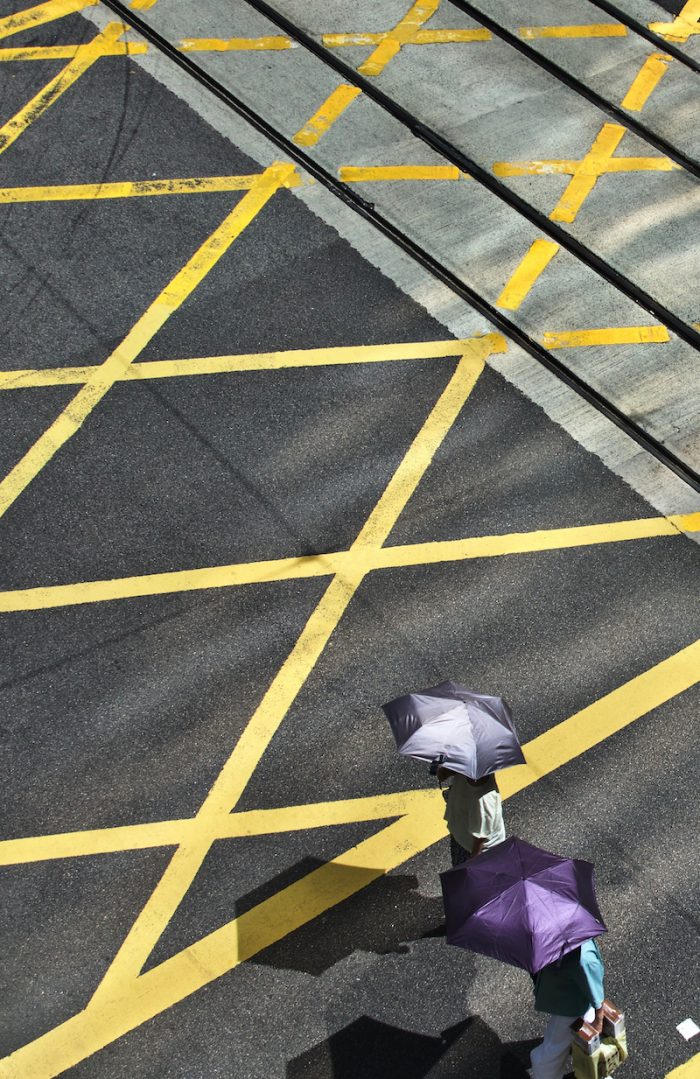 Country Risk & Market Entry
Analysing country risks including financial crime and geopolitics.
View Service
04/06/2018
Jordan faces large-scale protests
Insights
Over the past week, the Hashemite Kingdom of Jordan has…
Read Article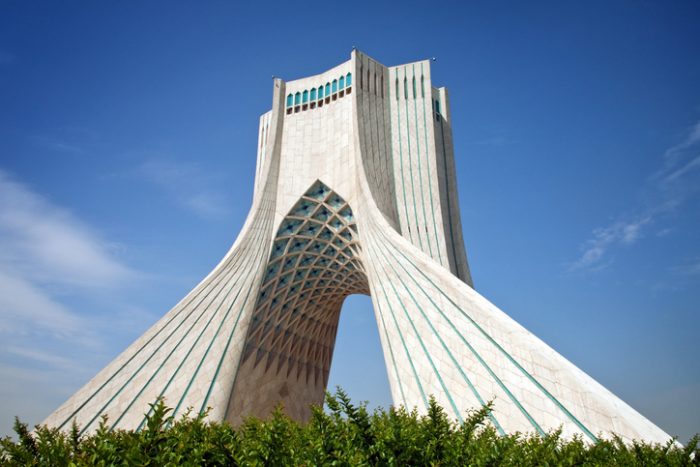 Latest Issue
Financial Crime Digest May 2018
This issue covers:
US announces withdrawal from JCPOA;
Malaysia's new Prime Minister vows to re-open 1MDB probe;
House of Commons committee issues report on Russian money laundering in UK.
View Issue