Diligent Analysis. Powering Business.
™
We provide insightful intelligence on subjects and situations worldwide, enabling decision makers to act with confidence.
About Us
22/09/2022
Russia's war against Ukraine and its global impact
Events
On 15 September, Aperio Intelligence held an event entitled "Russia's…
Read Article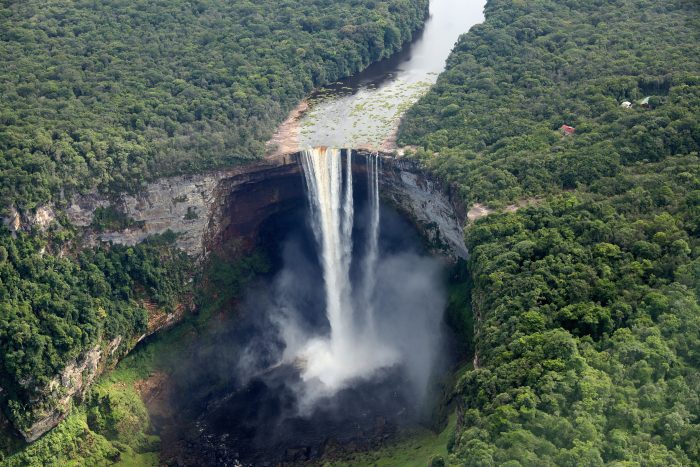 Latest Issue
Financial Crime Digest August 2022
This issue includes:
UN states serious human rights violations in Xinjiang "may constitute crimes against humanity"
Najib Razak reportedly imprisoned for 12 years immediately after losing final appeal in 1MDB corruption case
Iranian steel producer at heart of £2bn corruption scandal, parliamentary report states
Q&A with Ruta Bajarunaite, independent financial crime expert
PLUS a Special Feature: Are Guyana's fiscal prospects hostage to bad oil deals?
View Issue