04/06/2019
Zsuzsánna Balázsi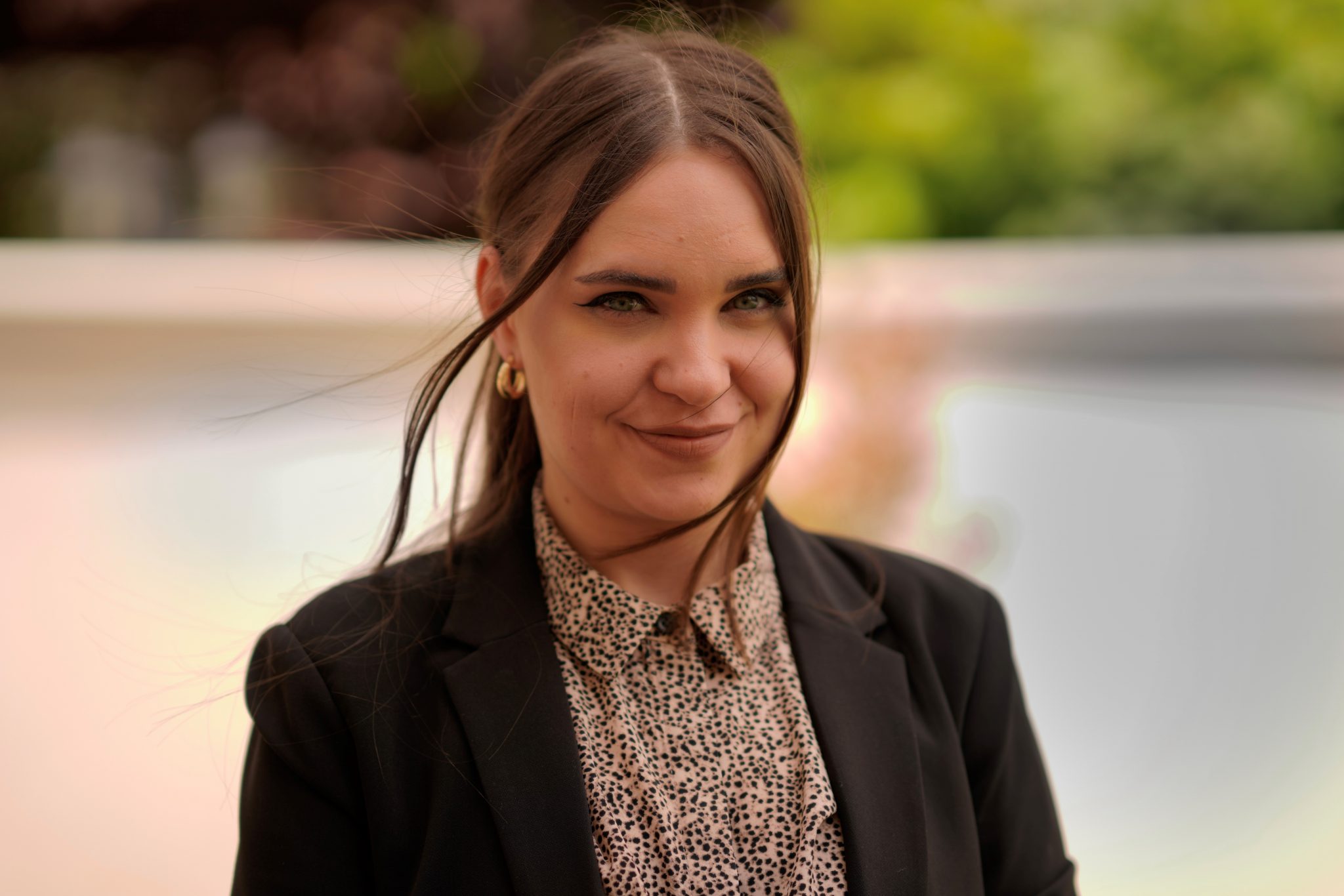 Zsuzsánna is a member of Aperio's due diligence team. Since joining Aperio in 2019, she has conducted a number of complex public record and human source due diligence projects involving companies, financial institutions and individuals across various jurisdictions. Her recent work at Aperio has also included assisting with an internal investigation of a financial institution in connection with employee misconduct.
Prior to joining Aperio, Zsuzsánna worked as a project coordinator at a Romanian company specialised in investment management and grant management. Prior to that she spent several years working for one of the largest youth organisations in Romania.
Zsuzsánna holds two bachelor's degrees: one in Law and one in International Relations and European Studies from Babeș-Bolyai University in Cluj. She speaks Hungarian and Romanian and has a working knowledge of German and Swedish.