04/06/2019
Zsuzsánna Balázsi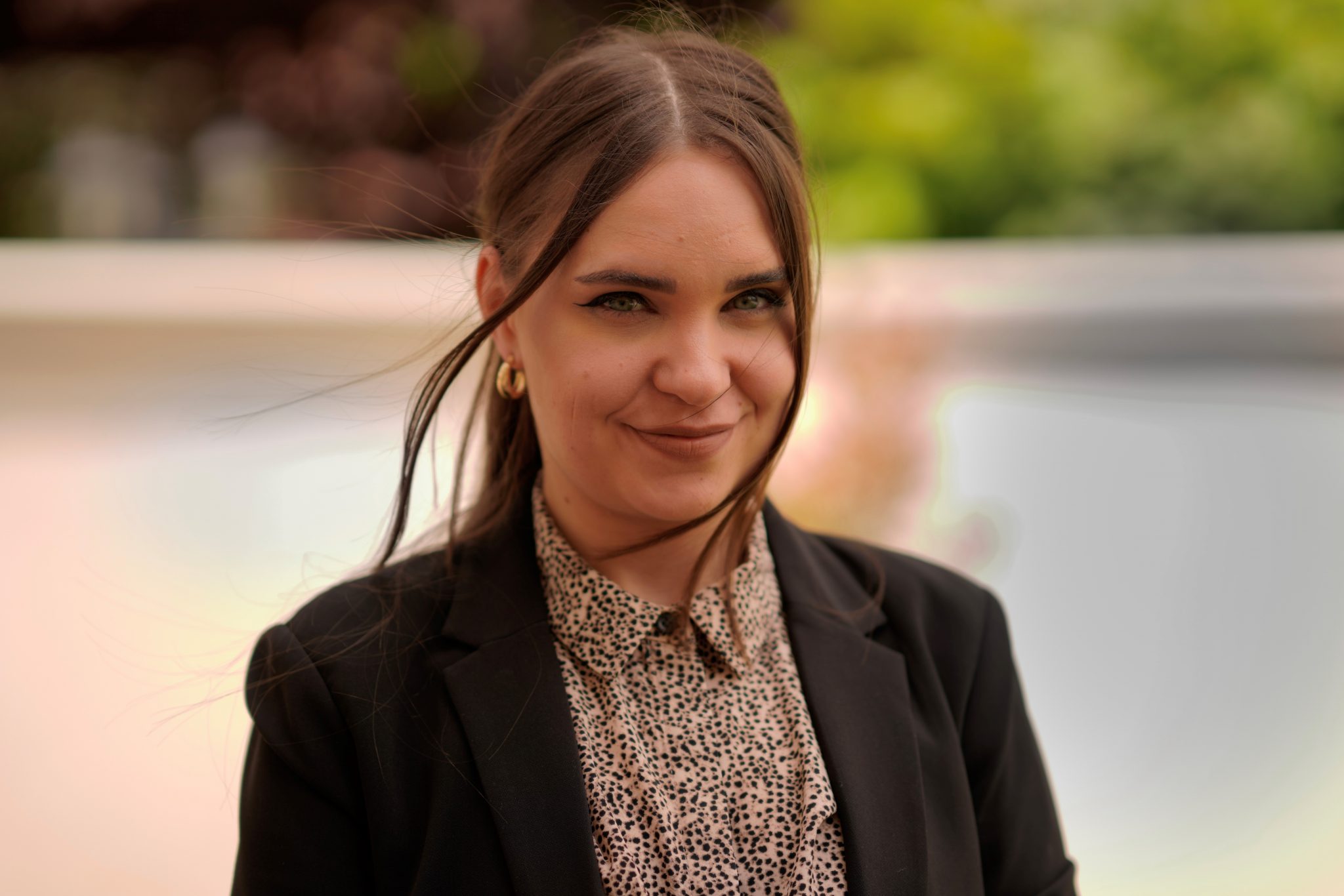 Zsuzsánna supports Aperio's work across Europe.
Prior to joining Aperio in January 2019, Zsuzsánna was a project coordinator at a company specialised in investment consultancy and EU grant management, working with clients from both the private and public sector. Before that she spent several years working for one of the largest youth organisations is Romania.
Zsuzsánna holds two bachelor's degrees: one in Law and one in International Relations and European Studies from Babeș-Bolyai University in Cluj.
Zsuzsánna is fluent in Hungarian, Romanian and English, with intermediate knowledge of German.