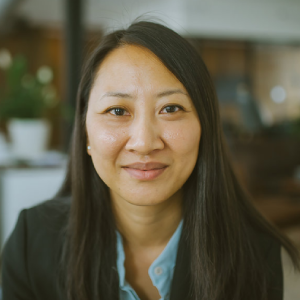 Yan is Head of People Development and Innovation at Aperio Intelligence, having joined the team in 2017.
She has over 15 years' experience in the business intelligence industry. Prior to joining Aperio, Yan was based in Hong Kong for 10 years where she headed due diligence and research teams for Hong Kong's largest non-for-profit organisation and for Asia's largest enhanced due diligence company. She has also worked in London for a Forensics team of a leading advisory firm and a business intelligence and investigations firm where she conducted and managed various global corporate intelligence, litigation support, asset tracing and integrity assignments.
She holds a bachelor's degree in Chinese and economics from the School of Oriental and African Studies, University of London.