10/10/2019
Simeon Birkett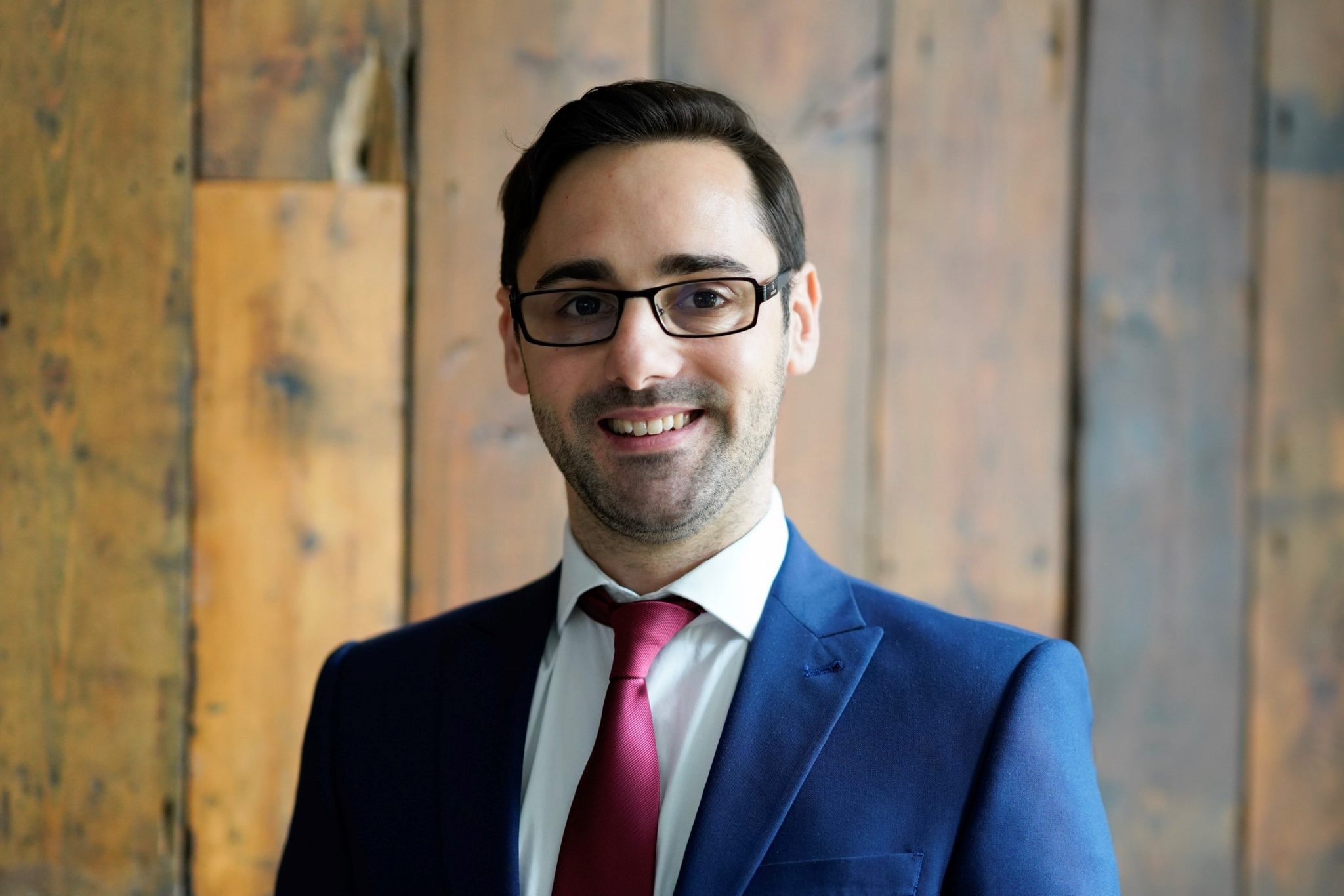 Simeon joined Aperio in July 2019 as an associate member of the due diligence team.
Prior to joining Aperio, Simeon spent three years in the Philippines as an independent consultant, providing research and analysis to corporate research firms on subjects across Europe, Asia Pacific, and Africa. He previously worked for five years as an analyst and senior analyst at a boutique corporate investigations firm in London, where he worked on a broad range of research projects, including pre-IPO due diligence, asset tracing, and country risk investigations.
Simeon holds a bachelor's degree in Ancient History from The University of Birmingham.