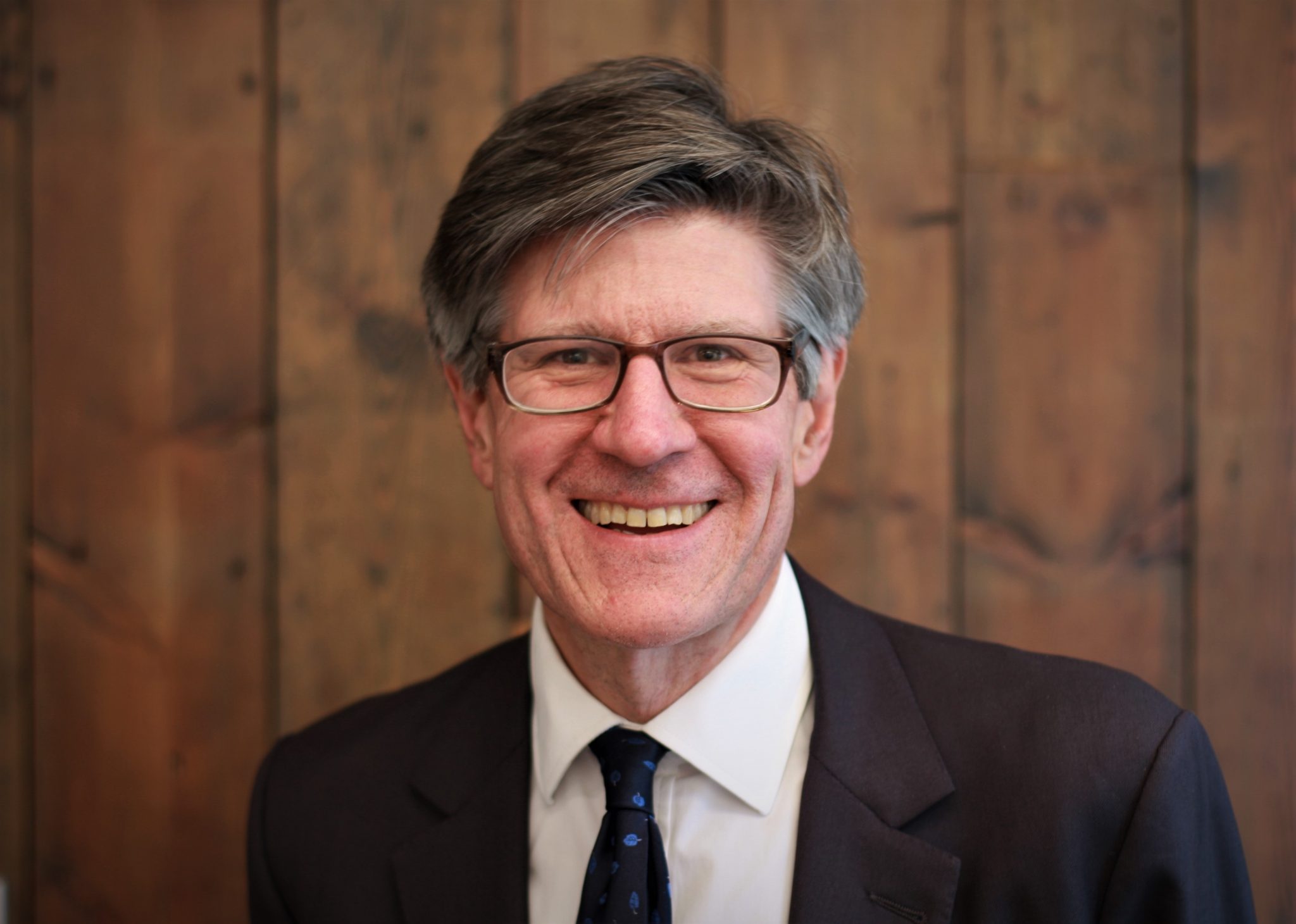 Oliver joined Aperio in 2018 as Head of Business Development.
Oliver was previously at GPW, where he was responsible for business development and case management. Oliver began his career at Cazenove, where he first worked in the institutional sales and research department, before being appointed Managing Director of Cazenove Australia. On his return to London, he was responsible for Cazenove's relationships with the private equity industry. Oliver worked for The Prince of Wales as Director of Development for The Prince's Charities Foundation (2004 – 2010), with particular responsibility for its international programme. In 2010, Oliver joined Credit Suisse's private bank in the UK, where he was responsible for managing private clients' assets and leading a team of relationship managers, and then moved to Walker Crips, an independent investment manager in 2012.
Oliver has an MA in History from the University of Cambridge. He has a working knowledge of French and Italian. He knows Africa well, having lived in Uganda, Mauritius, Somalia and Malawi.