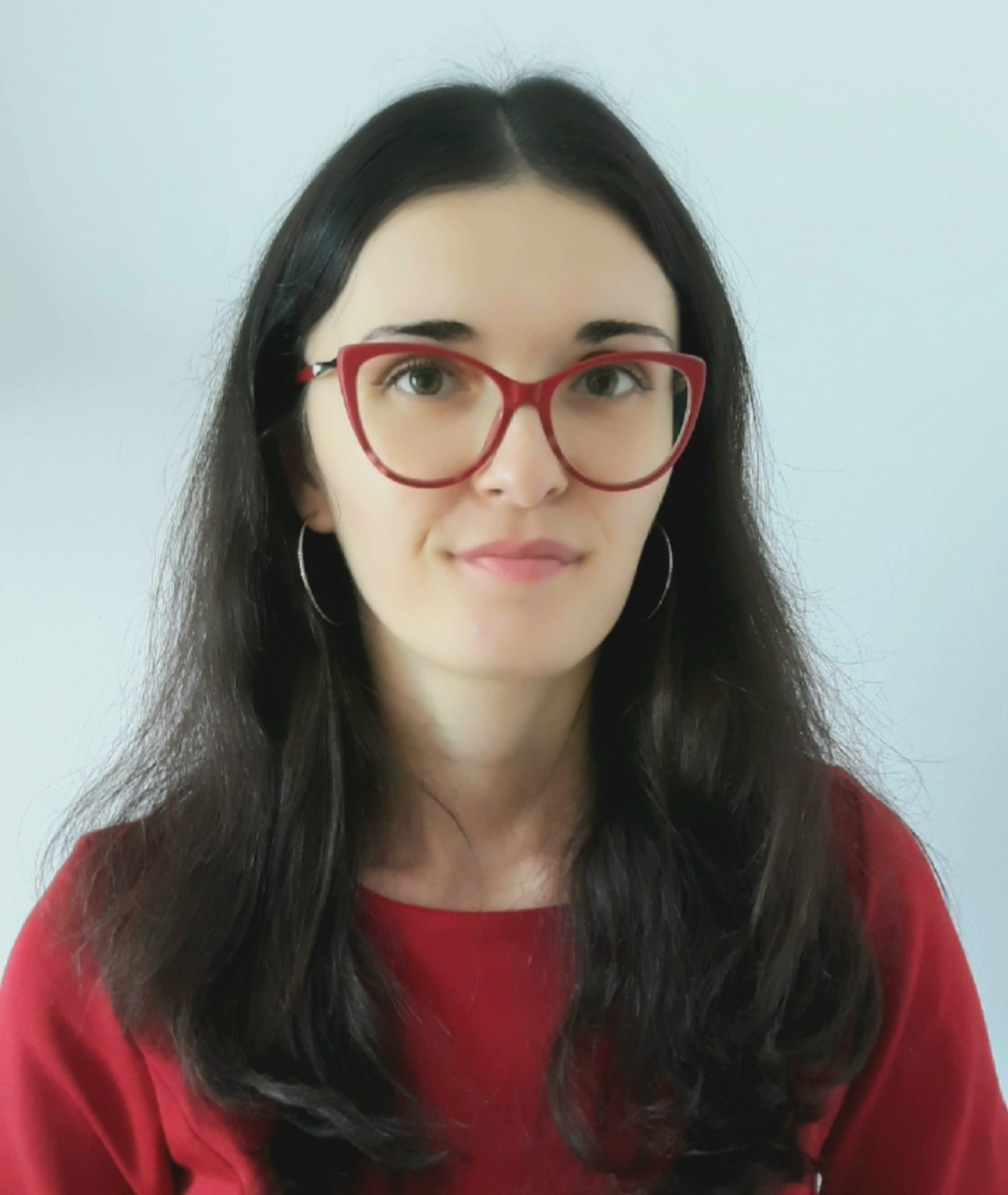 Oana supports Aperio's Africa desk.
Between 2020 and 2021, she was a Content Writer for Aperio's monthly Financial Crime Digest. Prior to joining Aperio, she worked for a Bucharest-based legal publisher as a legal editor.
She holds a MA degree in Development Studies from the University of Bucharest and a BA degree in European Law from the Nicolae Titulescu University in Bucharest.
She is fluent in Romanian and French, with intermediate knowledge of Spanish.