27/04/2022
Oana Gurbanoaia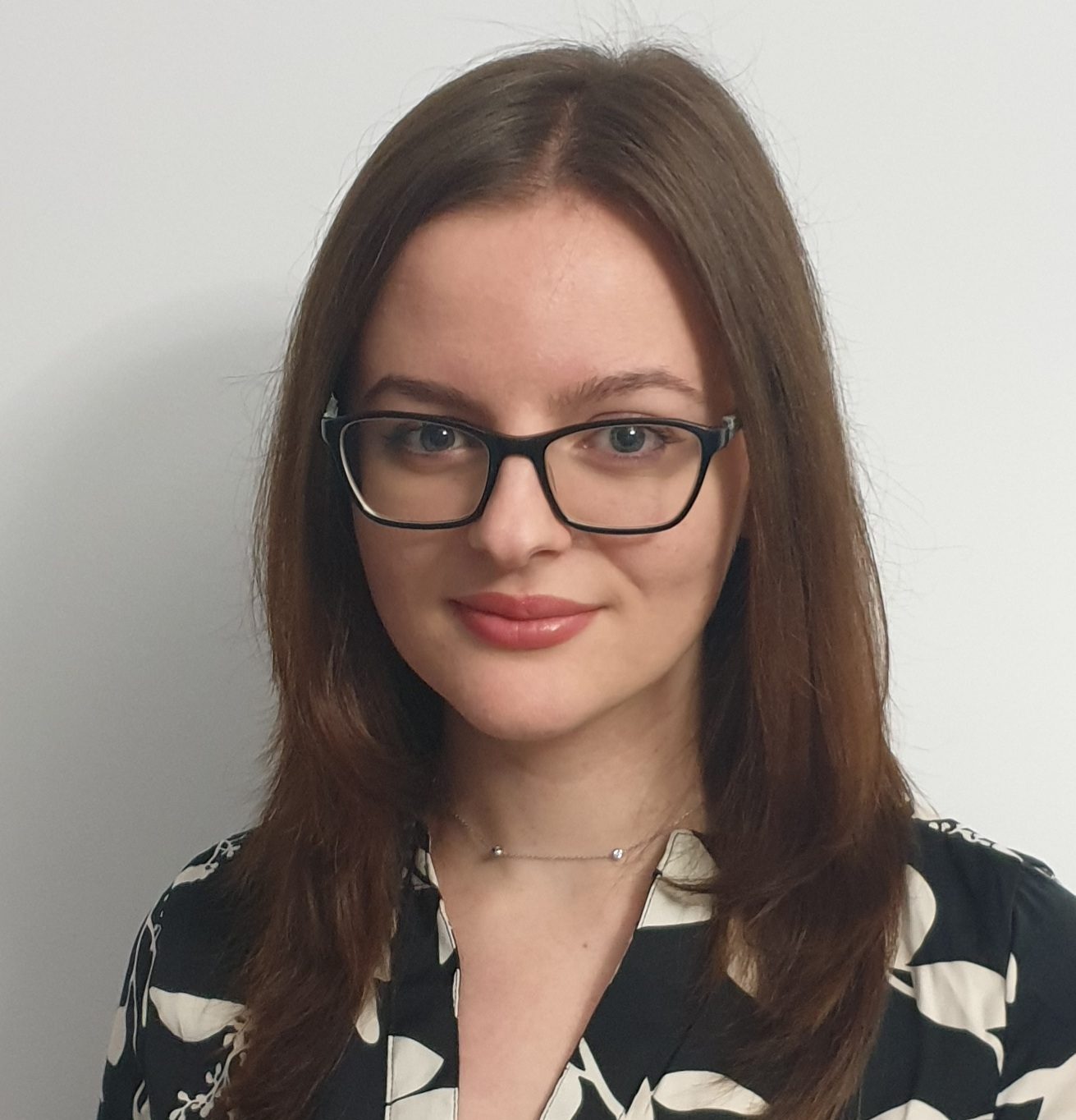 Oana is the Associate Editor for Aperio Intelligence's Financial Crime Digest, having joined the company in 2019.
She graduated with a bachelor's degree in Law from the University of Bucharest, and with a master's degree in Criminal Sciences from the Romanian Police Academy.
Oana speaks Romanian and English, and has intermediate knowledge of Spanish and Italian.