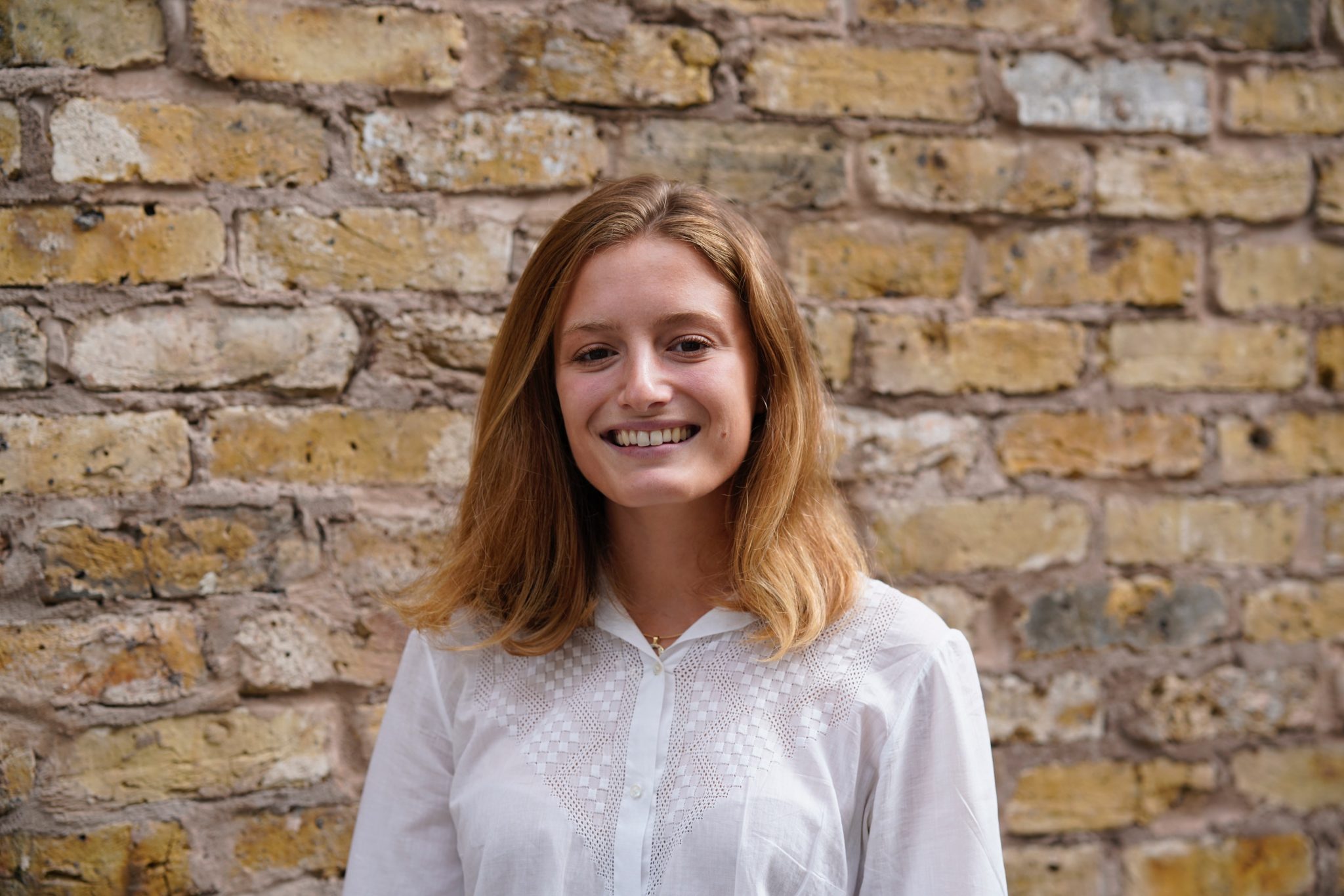 Nicola is an Analyst within Aperio's Middle East and North Africa practice. Prior to joining Aperio in 2022, she spent time living in both Qatar and Jordan, and worked for an NGO that seeks to provide support to Syrian academics who face immediate danger or have been forced into exile. She also worked as a Middle East research assistant at King's College London in conflict-prevention and peace building projects.
Nicola holds a bachelor's degree in Arabic from the University of Edinburgh and a master's degree in Conflict Resolution in Divided Societies from King's College London.
Nicola speaks Arabic and Italian.