19/03/2021
Luis Losada Simón-Ricart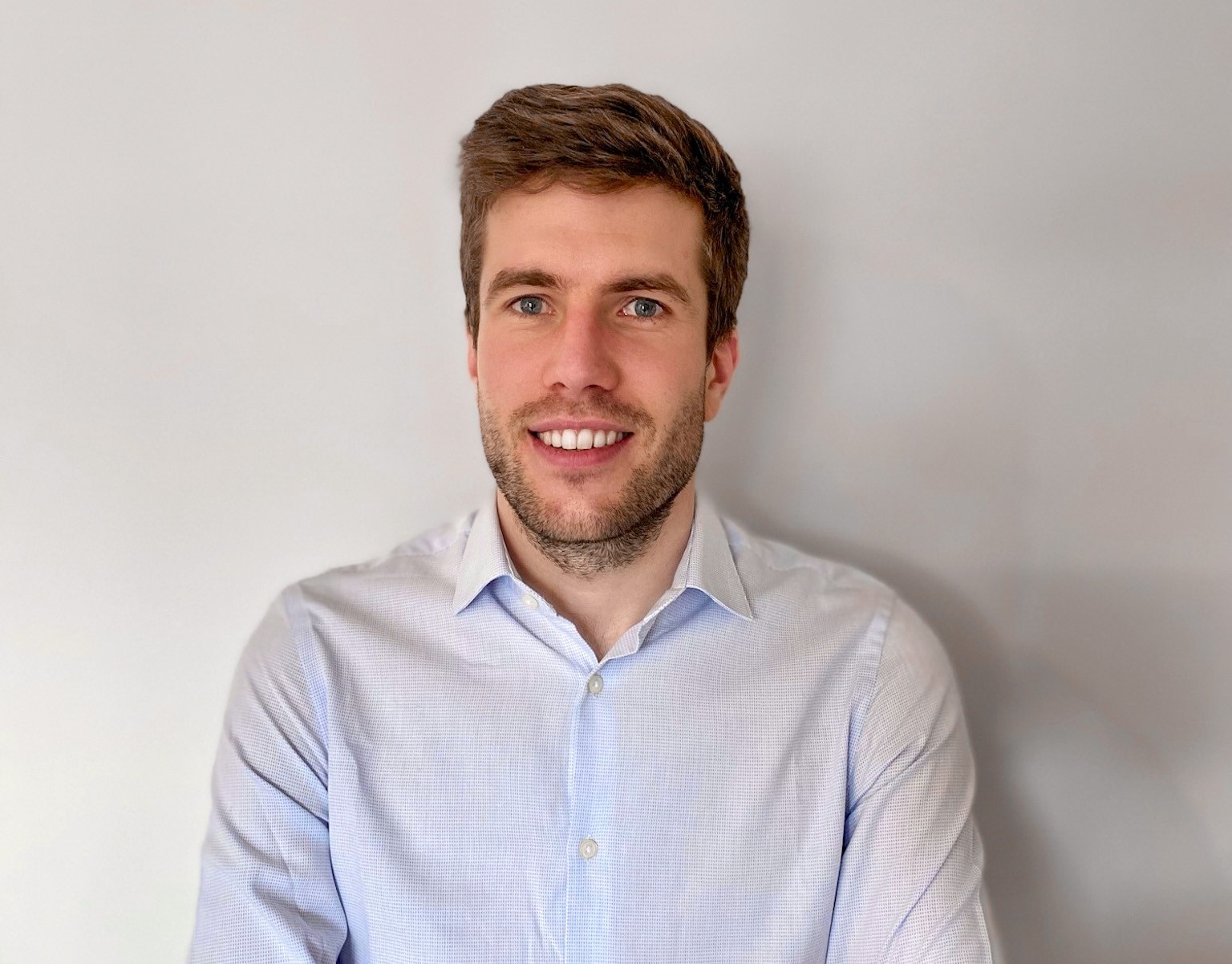 Luis leads Aperio's Latin American and Iberian practice. Prior to joining Aperio in 2020, he worked for a political international business risk and intelligence company. Luis has also worked for the UN in East Africa and Central America in anti-corruption and anti-human trafficking projects.
Luis holds a bachelor's degree in Law and Political Science from University Complutense of Madrid and a master's degree in International Conflict Studies from King's College London.
Luis is fluent in Spanish, with working knowledge of Portuguese.