10/10/2019
Larissa Normanton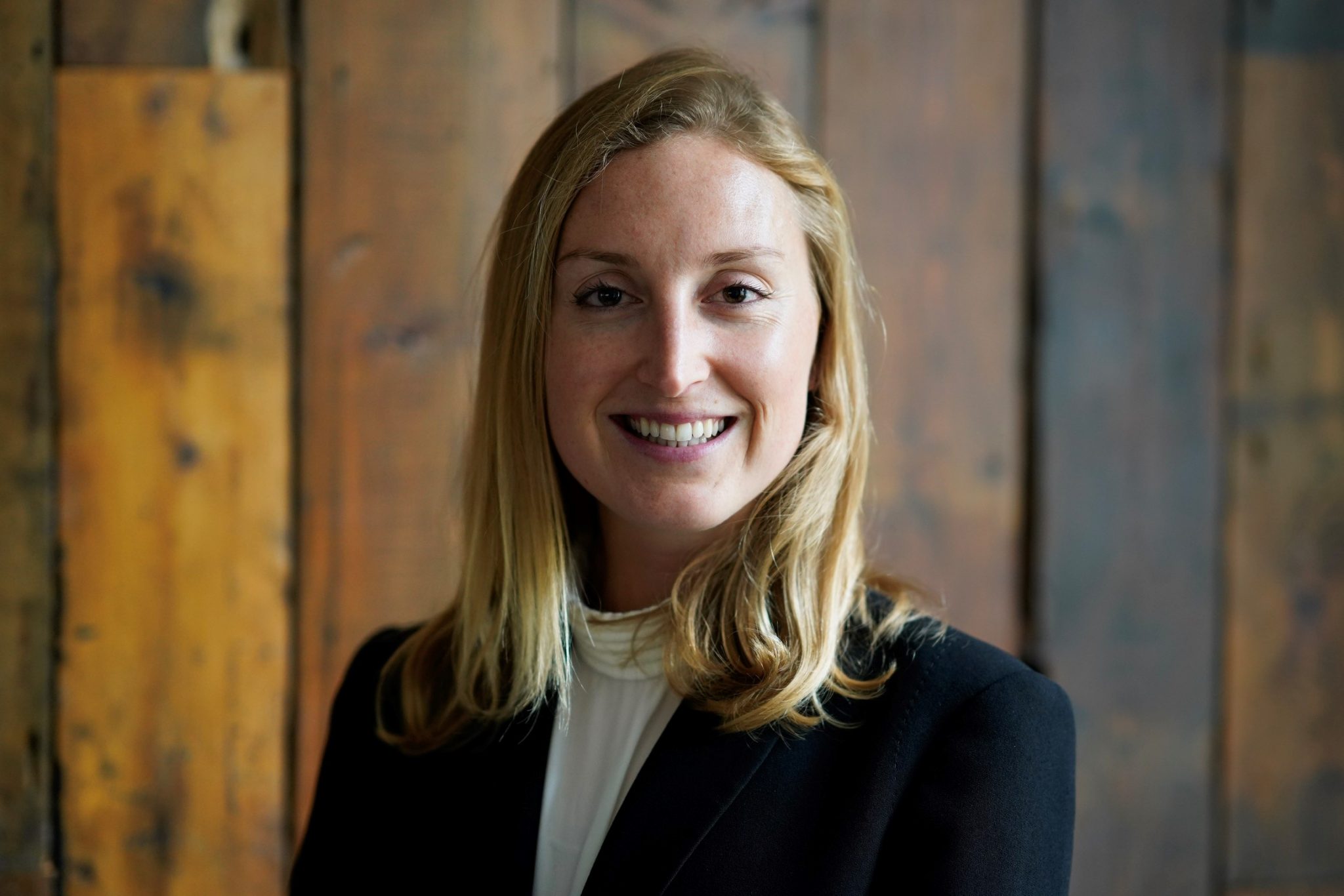 Larissa Normanton leads Aperio's Middle East and North Africa (MENA) practice, having joined the company in May 2019 as a Senior Associate. Larissa manages and conducts a wide range of primarily MENA-focused but multi-jurisdictional investigations, strategic intelligence projects and due diligence assignments for corporates and financial institutions.
Larissa has spent a considerable amount of time living and working in the Middle East, including in Amman, Muscat, Dubai and Jerusalem, and speaks a number of dialects of Arabic. Larissa maintains an extensive network of contacts across the MENA region.
Prior to joining Aperio, Larissa acted as a geo-political, security and intelligence consultant supporting both UK entities operating in the Middle East and Middle Eastern entities operating in the UK – including the UAE Embassy in London with a geopolitical consultancy, and the British Embassy in Jordan with a security and risk management firm. Larissa started her career on the Middle East desk of a private bank. She holds a bachelor's degree in Arabic and Middle Eastern Studies from the University of Cambridge.