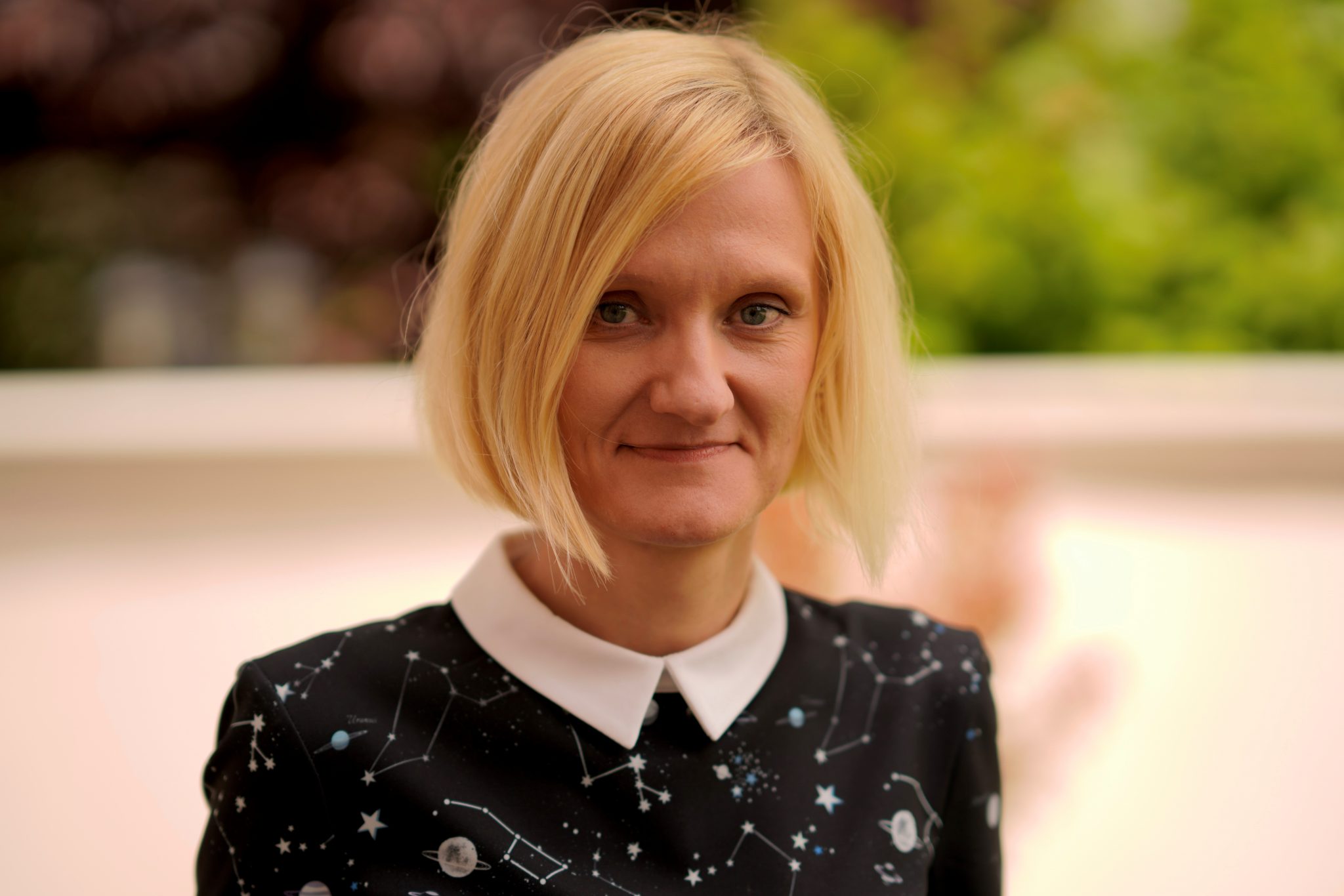 Kärt performs enhanced due diligence reviews of high-net-worth individuals and companies mainly across Russia, CIS, and Europe. She has a strong regional interest in the Baltics and the Western Balkans. Her work at Aperio has included assisting with an internal investigation of a multinational financial institution in connection with its operations in the Baltics as well as human source-led due diligence in Serbia.
Prior to joining Aperio in 2019, Kärt worked as chief specialist at the Estonian Land Board and as an editor for a Romanian company.
Kärt holds a bachelor's degree in Business Economics from the University of Tartu, Estonia. She speaks Estonian, Romanian, and Russian.