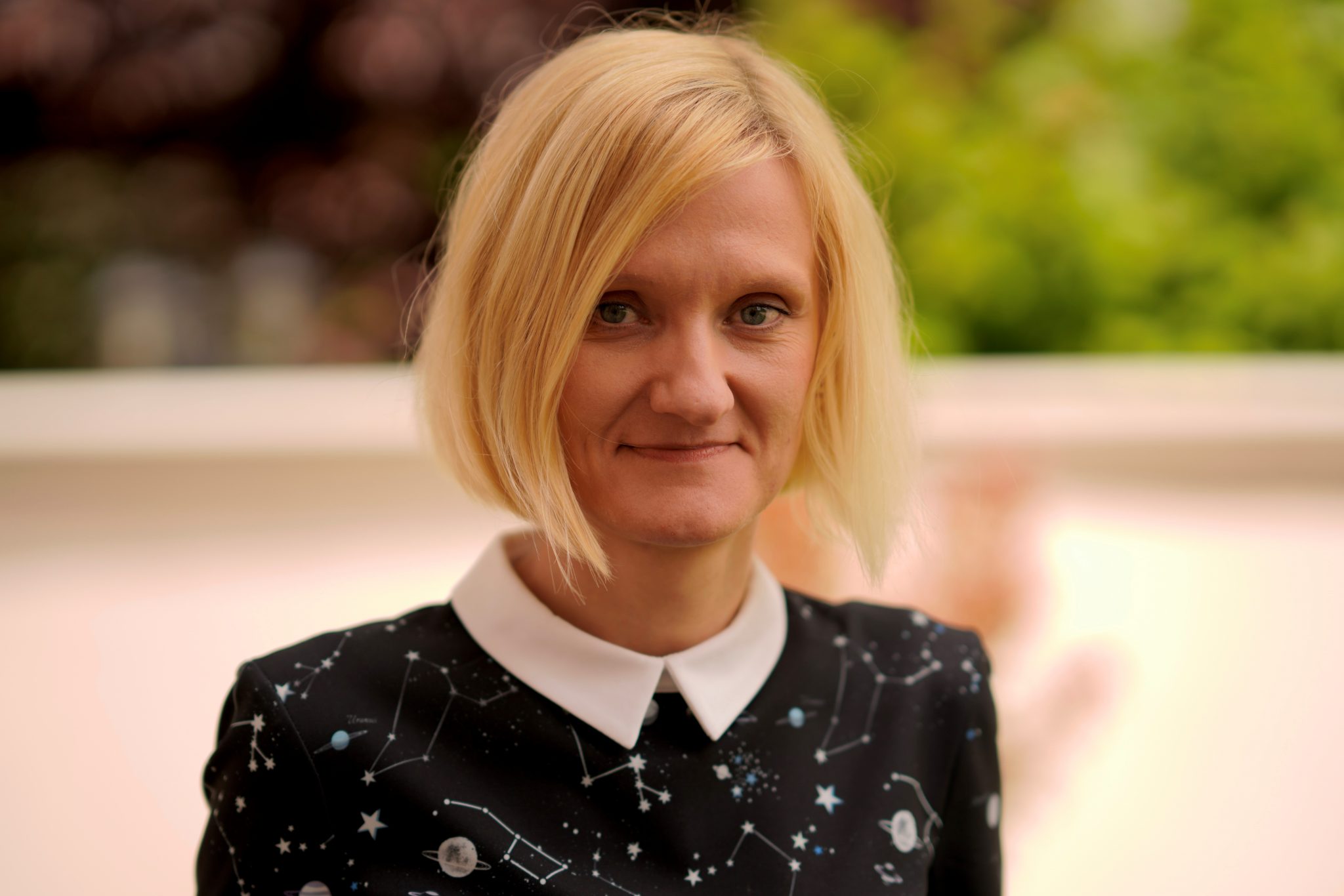 Kärt holds a bachelor's degree in business economics from University of Tartu, Estonia.
Prior to joining Aperio in April 2019, Kärt worked as chief specialist at the Estonian Land Board and spent more than 10 years as an editor for a Romania company, which processed documents for the Official Journal of the European Union.
Kärt speaks Estonian, Romanian, English and Russian.