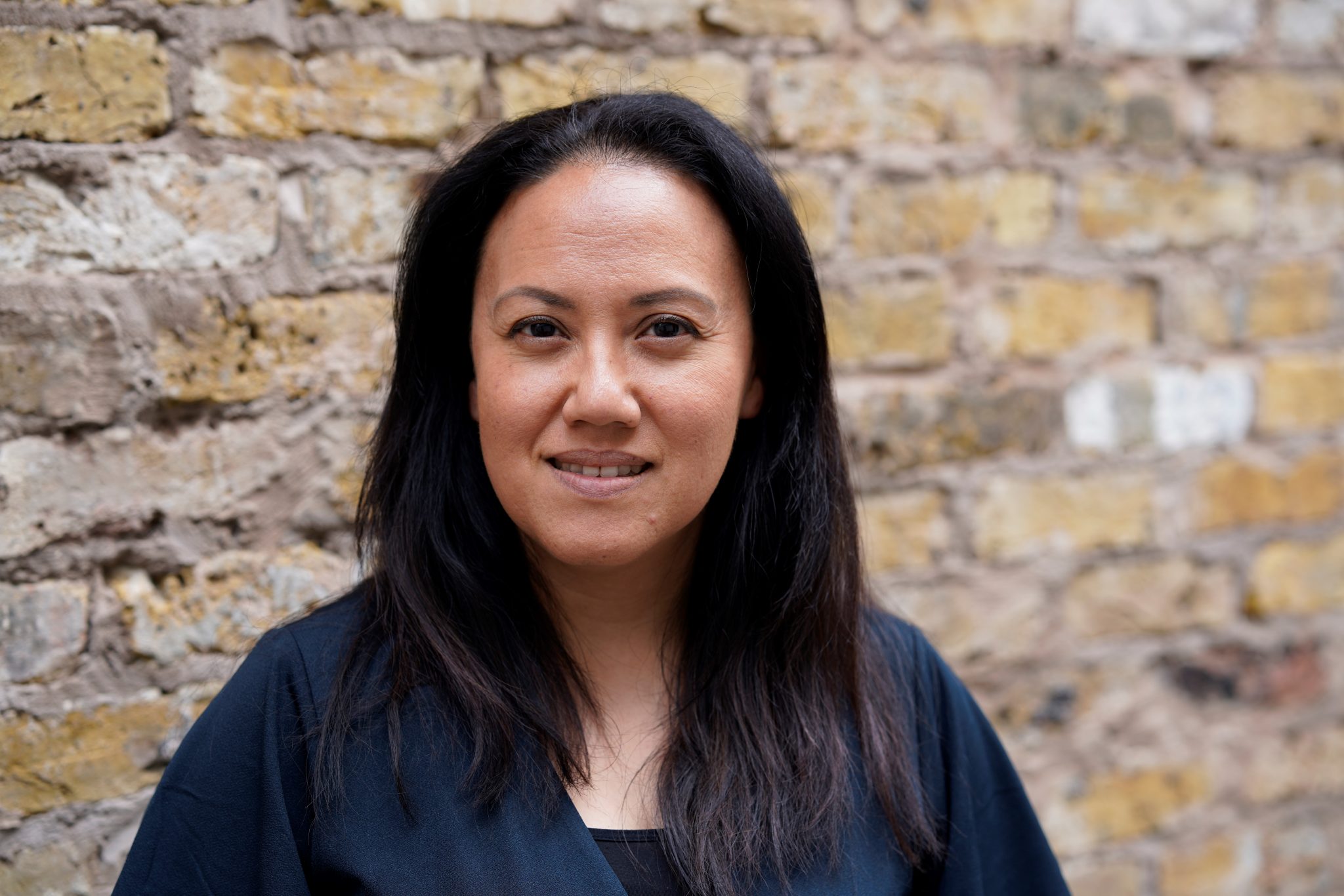 Gunita joined Aperio in 2020 as an Associate Director and Head of Due Diligence.
Prior to joining Aperio, Gunita was based in New Delhi for three years where she led the business intelligence team for a global risk management firm. Gunita was responsible for delivering on a range of complex assignments across due diligence and litigation support in South Asia. She also worked in Tokyo and Singapore for five years with a US-based business advisory supporting clients on reputational and integrity concerns. Gunita has also worked in journalism and market intelligence with a focus on the Asian markets.
Gunita holds a Master's degree in Asian Pacific Studies from the School of Oriental and African Studies, University of London, and a Bachelor's degree in Chinese and Japanese Studies from the University of Leeds.