16/09/2022
Didier Rafidiarimanda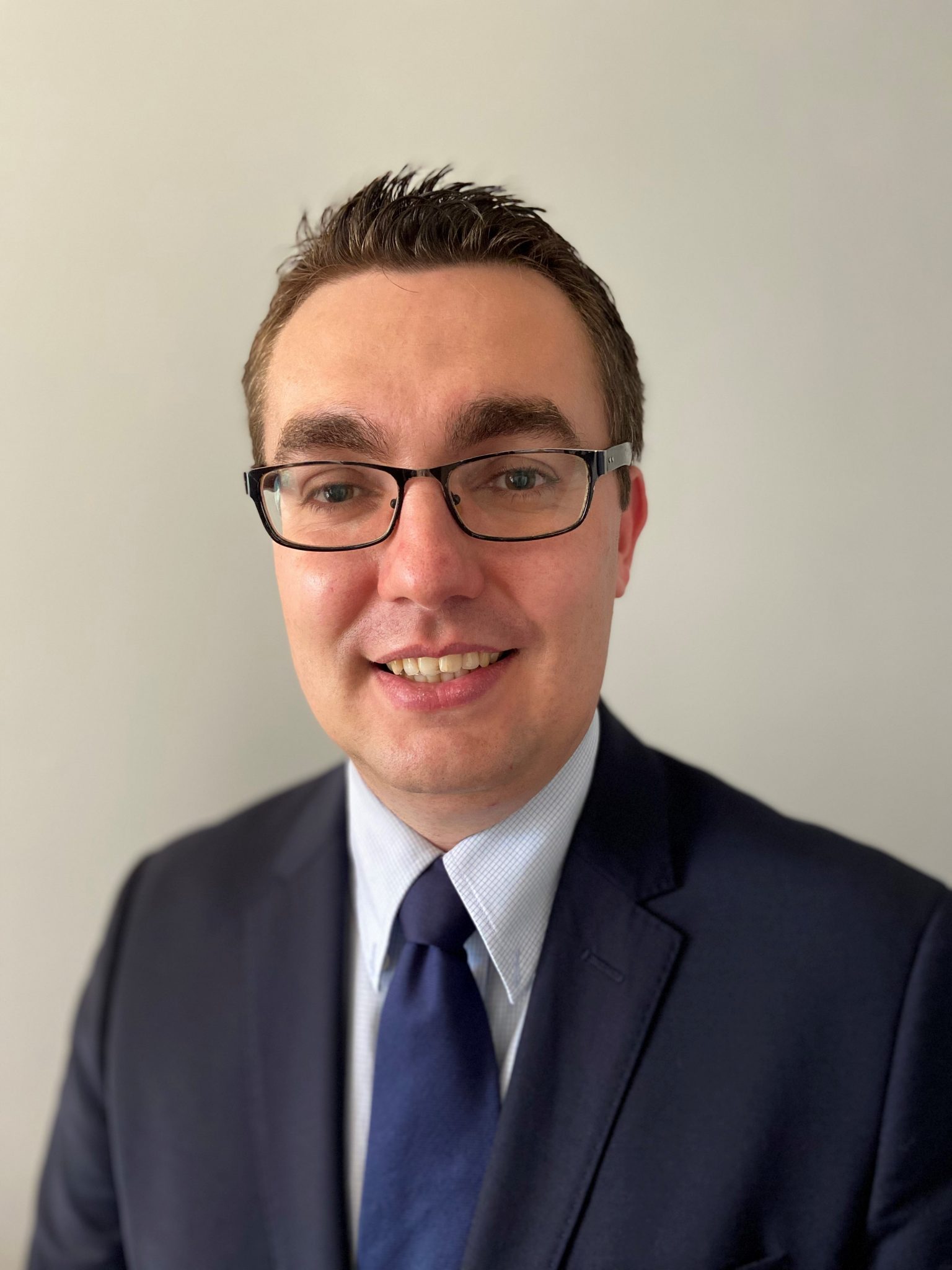 Didier is the head of Aperio's Paris branch, having joined in 2022.
Prior to joining Aperio, Didier led the Australian Defence Export Strategy in France and Western Europe at an Australian trade promotion agency. He previously held several positions in strategic intelligence for TotalEnergies, as well as for a leading French corporate intelligence firm. Didier's work focused on the challenges and opportunities faced by the defence, aerospace and energy industries.
He holds a master's degree in International Affairs and International Security from Sciences Po Paris and a master's degree in International Public Law from the University of Pantheon Assas Paris 2.
Didier speaks French and Italian.