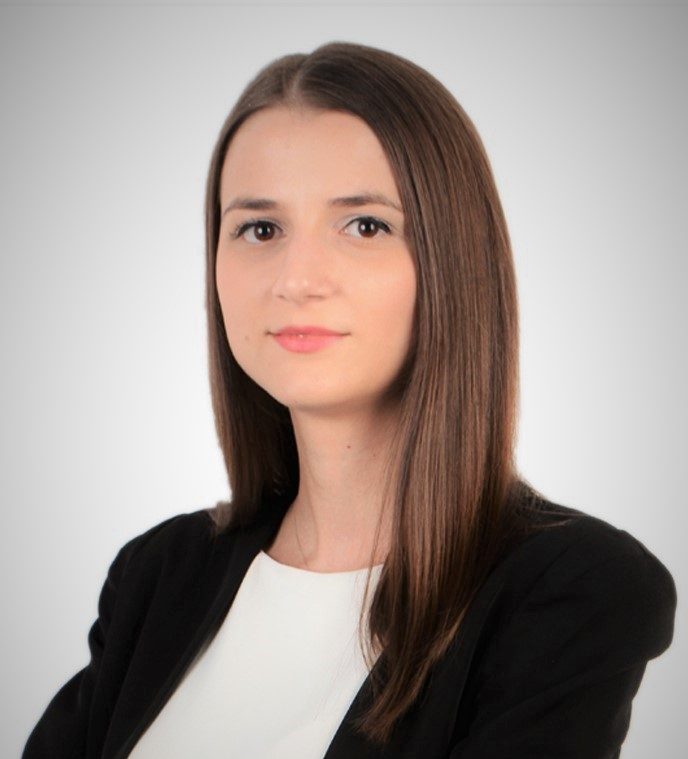 Diana joined Aperio Intelligence in 2021 as a Content Writer for Aperio Intelligence's Financial Crime Digest.
Prior to joining Aperio, Diana worked as an European affairs counsellor for the Ministry of Environment of Romania. She contributed to the decision-making process at the European Union and international level by representing the Romanian state during meetings on international environmental issues of European institutions and of the United Nations Economic Commission for Europe.
Diana holds a Bachelor's degree in Law from the University of Bucharest and a Master's degree in European Union Law.