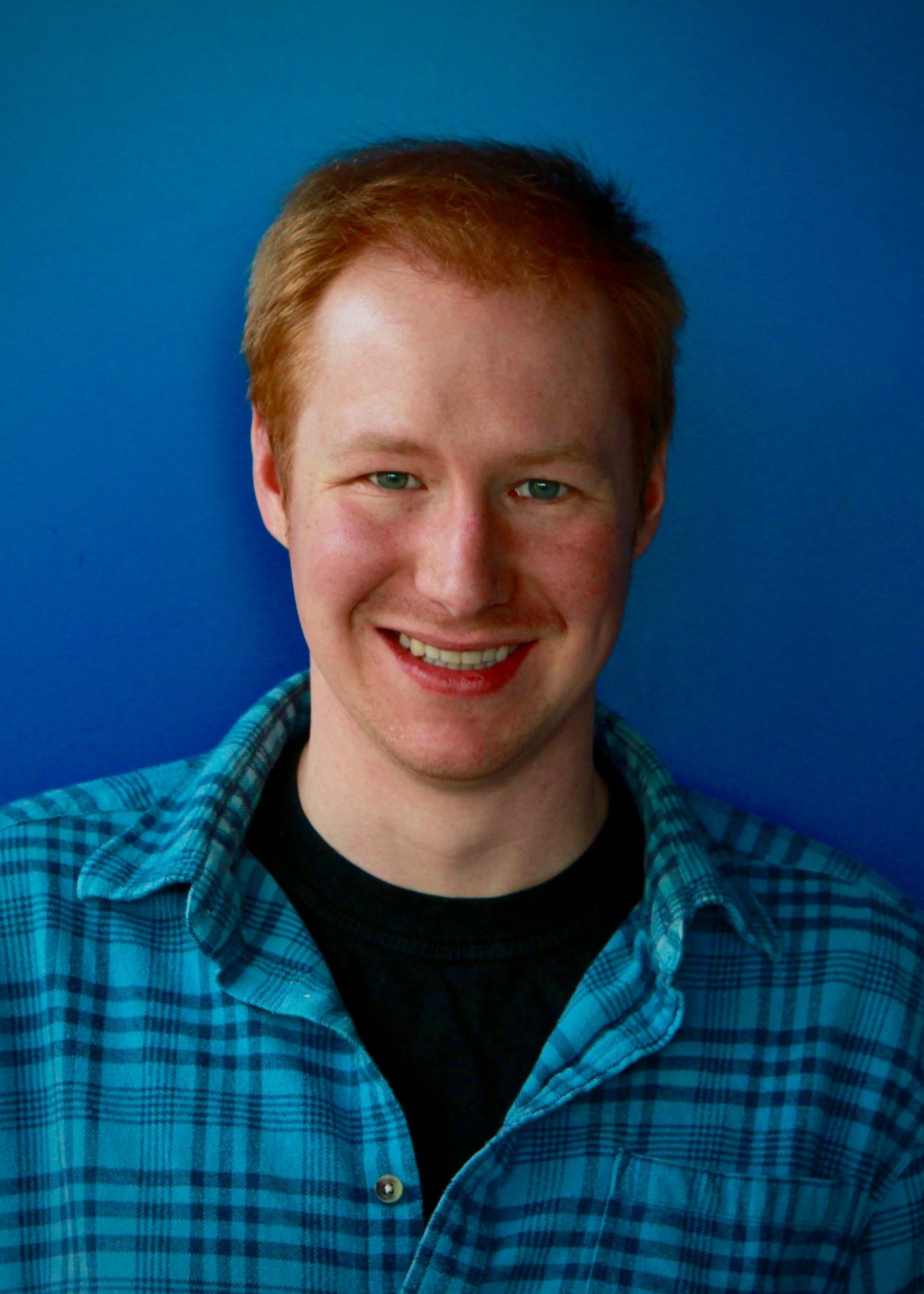 David is a Senior Associate, Editor of Aperio Intelligence's Financial Crime Digest.
David joined Aperio in 2020, having previously worked as a freelance journalist, taught English in Japan, served as editor of a Romanian news magazine, and directed a documentary film in Vietnam on reconciliation between US and Vietnamese veterans.
He holds a bachelor's degree in political science and philosophy from Tulane University and a master's degree in cultural history from Leipzig University.