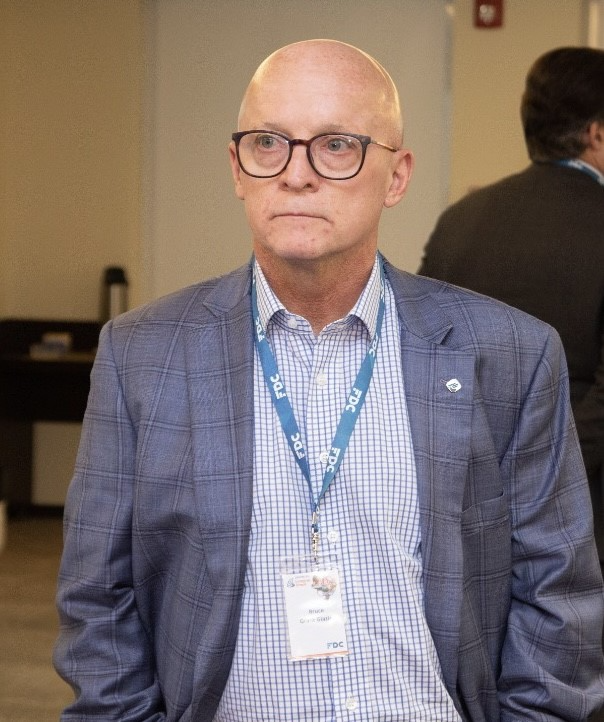 Bruce joined Aperio in 2023 as Advisor – Latin America.
He is currently the Chairman of Fex Agro's (an agricultural input and animal protein distributor in Brazil) Advisory Board and was a member of the executive team. In the latter capacity, he was responsible for Institutional Relations and Sustainability.
His previous experience includes capital raising, turnaround management, M&A, debt restructuring, extensive valuation of businesses and assets, capital structure assessment, debt / equity refinancing, asset tracking and investigations. Bruce has advised several companies on ESG issues. He also has a twenty-year experience in the Agribusiness sector.
The first sixteen years of his career were spent in banking with Hill Samuel, Industrial Bank of Japan (IBJ) and Singer & Friedlander Limited. Bruce is a Certified Board Member who has a BA in Economics and Political Science from Northwestern University (USA) and a MSc in Finance from London Business School. He has lived, worked and/or studied in Brazil, Colombia, Spain, USA and England and is fluent in English, Portuguese and Spanish with a working knowledge of French. He is currently based in Brazil and has dual nationality Brazilian/British.