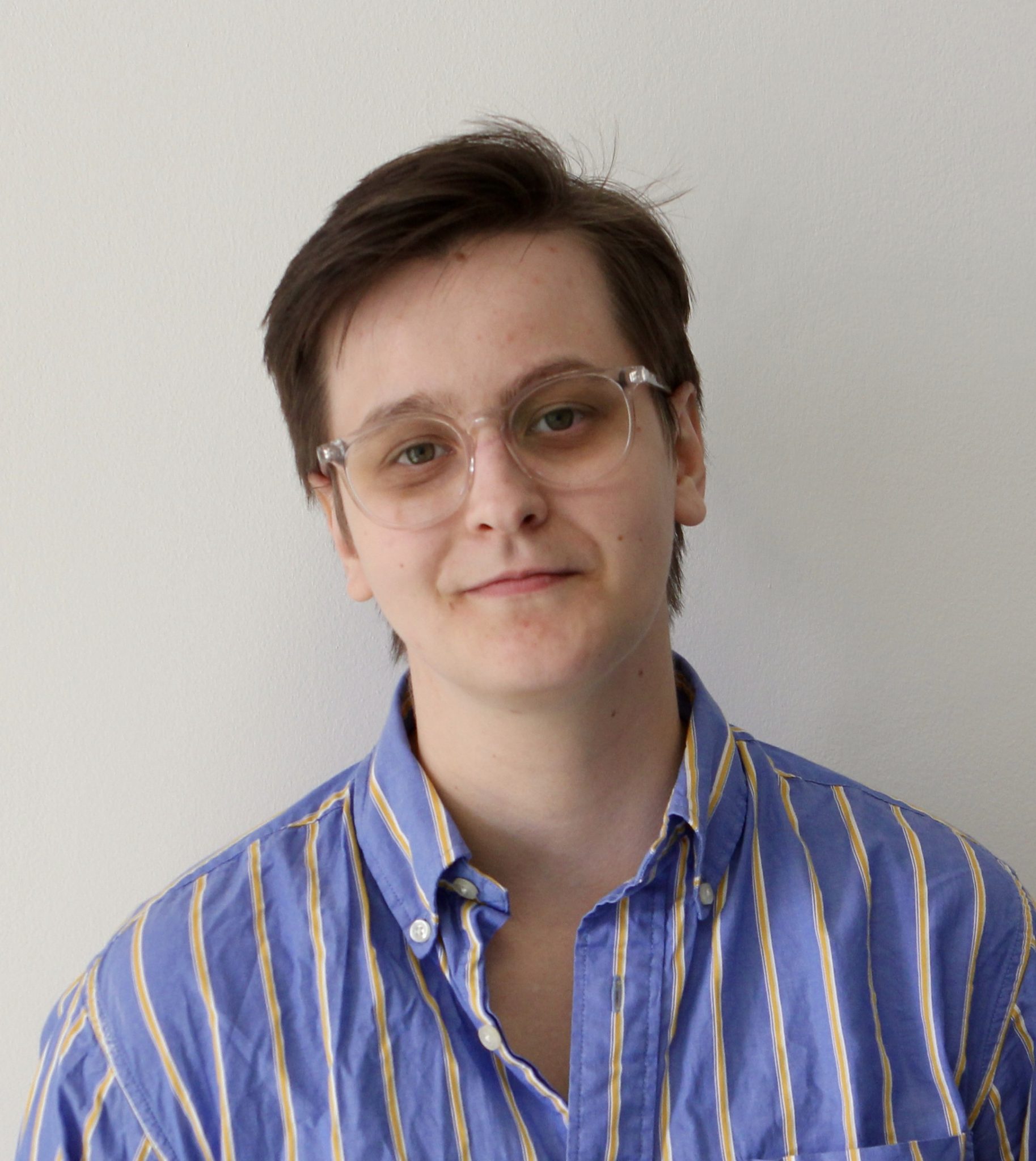 Ana is an Analyst in the Western European regional team, based in Bucharest.
Prior to joining Aperio in 2022, Ana worked as a researcher for an international regulatory and financial crime, risk and compliance company. Ana's responsibilities included conducting customer due diligence, identifying deficiencies, discrepancies and escalating any risk factors across various jurisdictions.
Ana received a bachelor's degree in History from the University of Bucharest, with a focus on archeology and paleoanthropology.
Ana speaks Romanian, French, Spanish and Italian.