30/01/2019
Alexander Kottke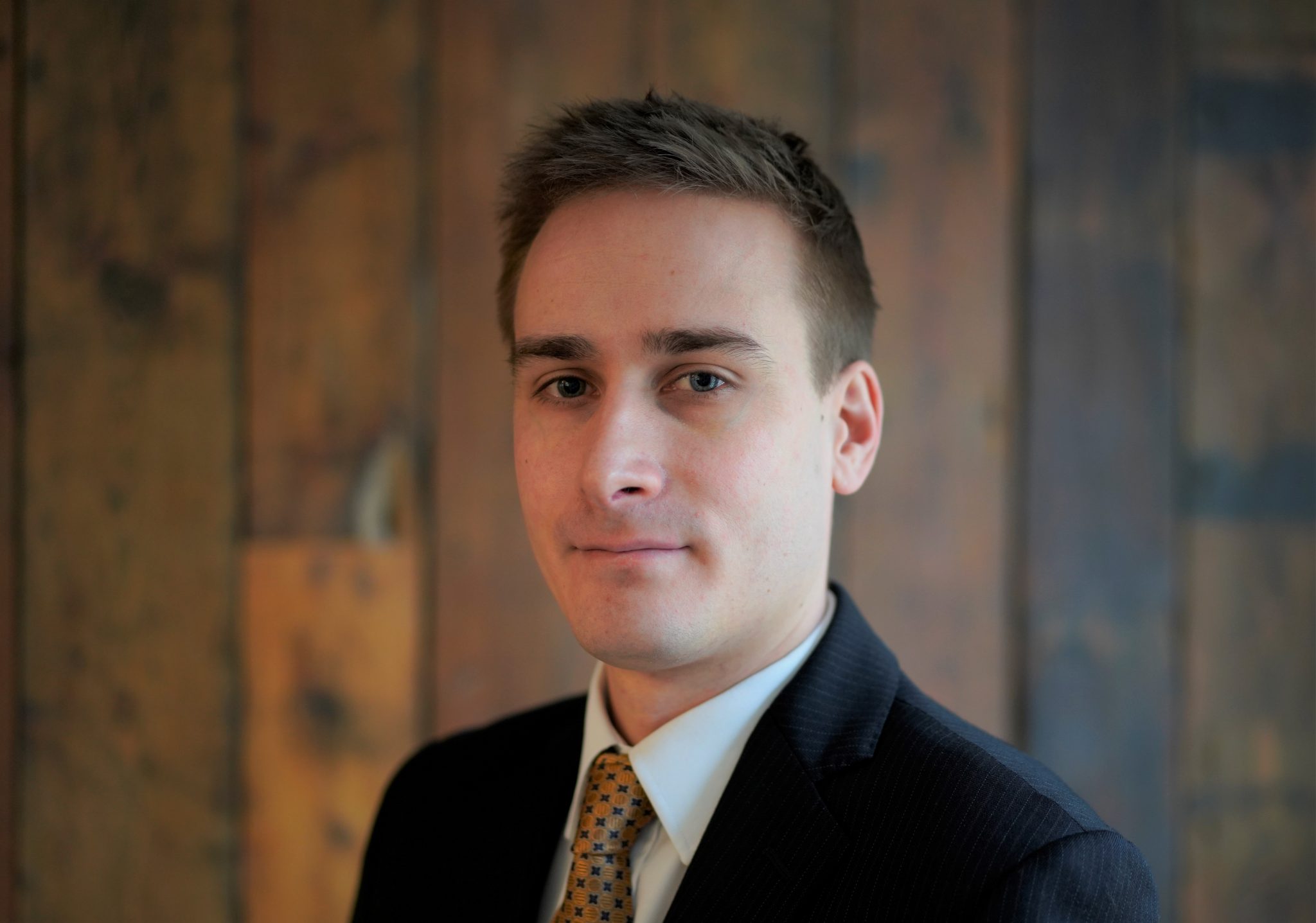 Alex is a Senior Associate, with responsibility for team and client relationship management. Alex joined Aperio in 2018 to cover German speaking countries, and went on to head the Western European practice until 2022, leading various extensive due diligence programmes and overseeing bespoke investigative projects into the present.
He previously worked as a translator and researcher, notably as an analyst for the consumer goods and services industries.
Alex holds a bachelor's degree in German & History from the University of Sheffield and an MSc in International Relations & History from the London School of Economics and Political Science. Alex is fluent in German, with intermediate knowledge of Dutch and Spanish.