30/01/2019
Alexander Kottke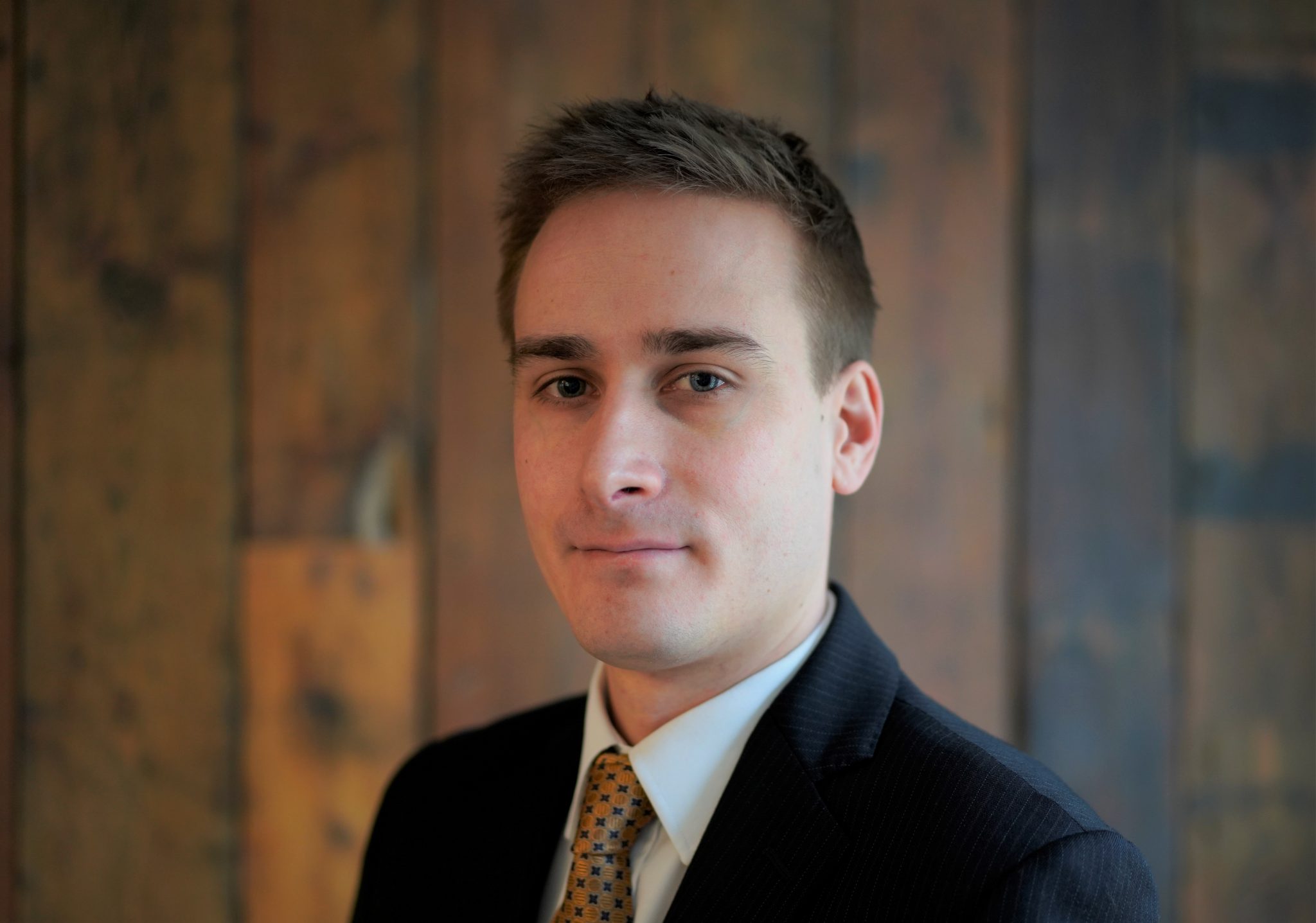 Alexander supports Aperio Intelligence's work in Europe, with a focus on the German-speaking countries.
Prior to joining the company, Alexander spent several years working as an analyst focussing on the consumer goods and services industries. He has also acquired experience within the retail, translation and charity sectors.
He holds a first-class B.A. in German & History from the University of Sheffield as well as an M.Sc. in International Relations & History, awarded with distinction from the London School of Economics and Political Science.  Alexander is fluent in German, with intermediate knowledge of Dutch and Spanish.