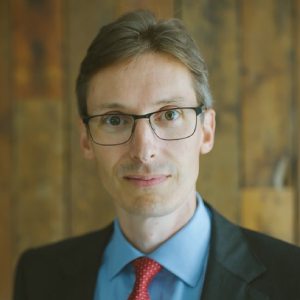 Adrian is the CEO and founder of Aperio Intelligence.
Prior to establishing Aperio in August 2014, Adrian spent over 20 years at KPMG LLP, including over 15 years' experience with KPMG's Forensic team in the UK. At KPMG, Adrian pioneered the creation of technology-supported, global due diligence services.
Adrian has significant experience in conducting corporate intelligence and forensic investigations. This includes some of the largest ever asset tracing investigations, contentious disputes work, forensic and fraud investigations, and advising on a large range of complex regulatory matters. He has worked for high net worth individuals, leading global corporations and governments.
He holds a bachelor's degree in history from the University of Leeds and is a fellow of the Association of Chartered Certified Accountants.