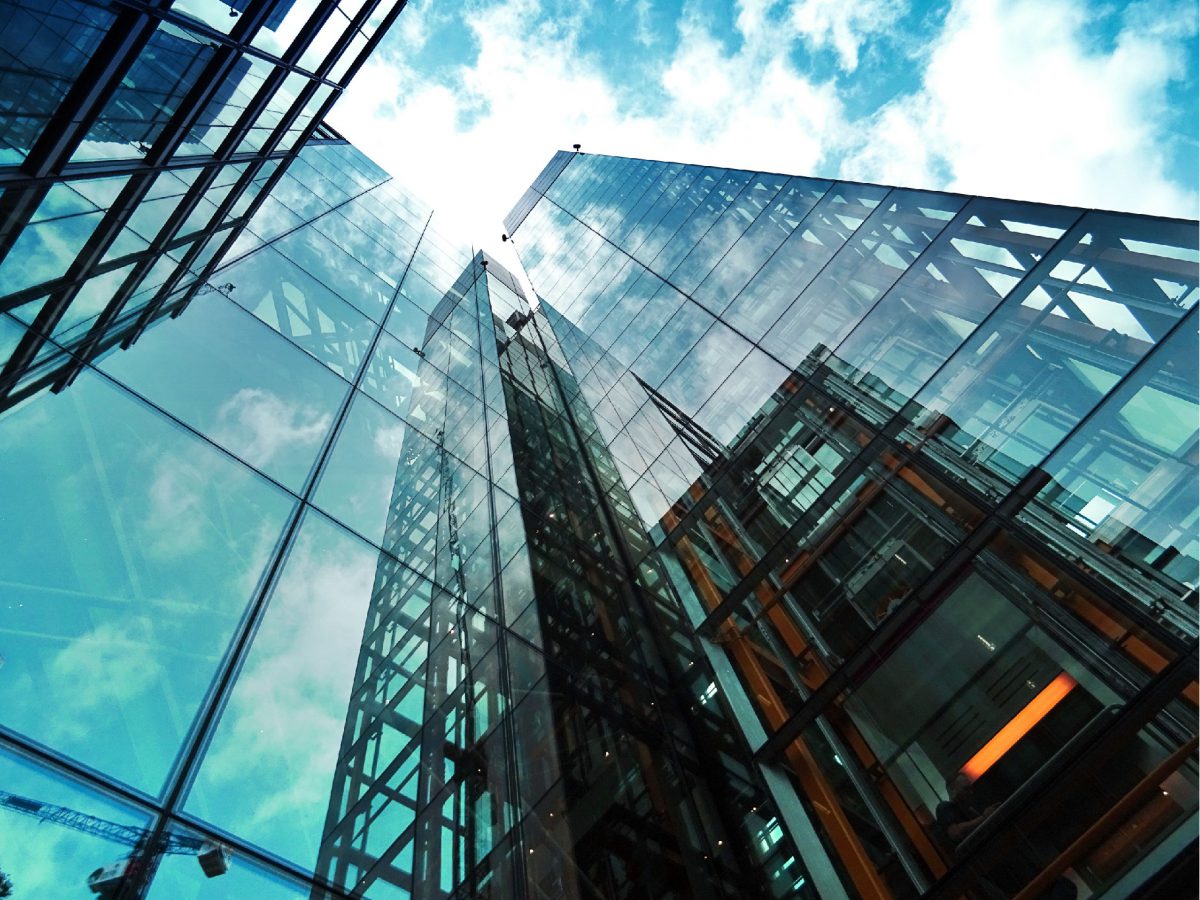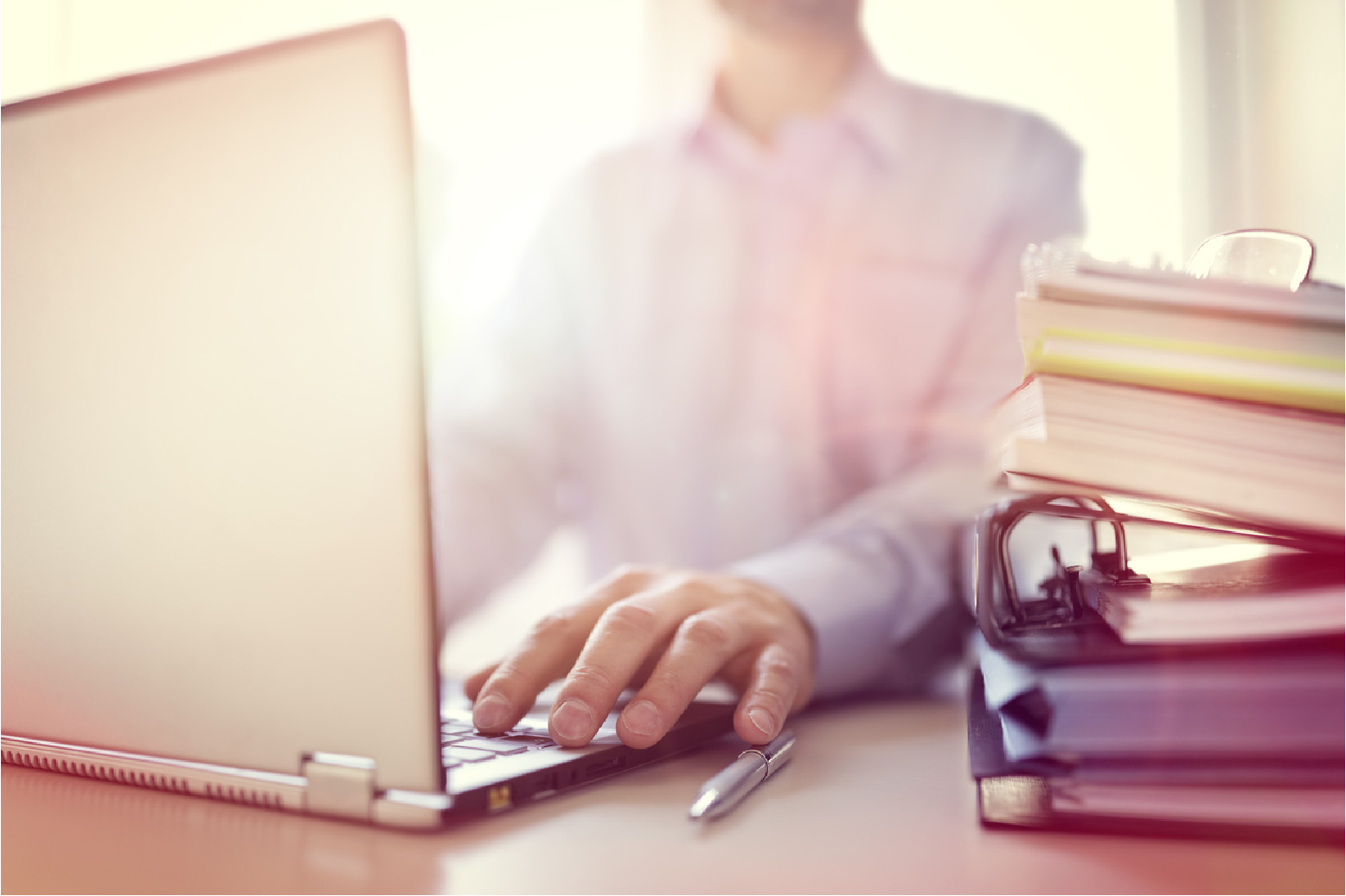 This policy (together with our terms of use and any other documents referred to on it) sets out the basis on which any personal data we collect from you, or that you provide to us, will be processed by us. Please read the following carefully to understand our views and practices regarding your personal data and how we will treat it. By visiting www.aperio-intelligence.com you are accepting and consenting to the practices described in this policy. For the purpose of the General Data Protection Regulation (GDPR), the data controller is Aperio Intelligence Limited of 3rd Floor, 16 Dufferin Street, London, EC1Y 8PD.
Introduction & General Terms
This policy not only relates to any personal information you provide to our site; it also relates to our use of any personal information you provide to us via phone or text, by email, in letters, our social media or other correspondence.
Aperio Intelligence Limited is committed to safeguarding your personal information. Whenever you provide such information, we are legally obliged to use your information in line with all laws concerning the protection of personal information, including the GDPR (these laws are referred to collectively in this policy as the "data protection laws").
Our site may, from time to time, contain hyperlinks to and from websites owned and operated by third parties. These third-party websites have their own privacy policies, and are also likely to use cookies, and we therefore urge you to review their website privacy policies too before you submit any personal data to these websites. They will govern the use of personal information you submit, which may also be collected by cookies whilst visiting these websites. We do not accept any responsibility or liability for the privacy practices of such third-party websites, and your use of such websites is entirely at your own risk.
Aperio Intelligence Limited is registered with the Information Commissioner's Office, registration number: ZA079981.
How we process personal data in the context of our investigations work
Aperio Intelligence Limited provides investigative due diligence and litigation support services to our clients, including both corporates and individuals.
We provide these services to our clients in support of their legal compliance obligations, or their legitimate business purposes. Our work may involve gathering information on individuals. In such cases, for compliance with European data protection laws, Aperio Intelligence Limited is the data controller.
To provide services to our clients, our work may involve collecting and using personal information on individuals. Where we collect or use such information, we take steps to ensure its protection and integrity, including where needed anonymisation of personal information.  We regularly review the information we hold to ensure we do not collect or store more personal information than is necessary for the performance of our services. In certain cases, we may transfer personal information collected on behalf of our clients outside the European Economic Area. Where we do so, we take measures to ensure this information is subject to adequate protection.
We will not disclose your personal information other than to our clients, and to certain specific third-parties, including:
Our service providers, but only after due consideration and only to those service providers who we consider are able to demonstrate compliance with security and confidentiality of the information provided;
To law enforcement authorities, but only where we are required or permitted to do so by law;
To our successors in title.
We may be required by law to retain certain records permanently, or for an extended time period. This includes financial information, which we may be required to retain for tax compliance purposes, or information we are required to retain to meet other statutory obligations.  We are permitted to retain information in order to defend ourselves against legal claims, or to pursue legal actions. If we retain personal information in connection with these purposes, we will do so only for so long as it is strictly necessary.
What information will Aperio Intelligence collect about me?
We may collect and process the following data about you:
Information you give us. You may give us personal information when you participate in, access or sign up to any of our products, services, activities, visit our site and/or complete any of our online forms, or by corresponding with us by phone, email or otherwise. This can consist of information such as your name, email address, postal address, landline telephone or mobile number, and date of birth, depending on the activity involved.
Information we collect about you. With regard to each of your visits to our site we may automatically collect the following information:

Technical information, including Internet Protocol (IP) addresses (an IP address is a number that can uniquely identify a specific computer or other network device on the internet and is used to connect your computer to the Internet) from visitors to our website, browser type and version, time zone setting, browser plug-in types and versions, operating system and platform.
Information about your visit, including the full Uniform Resource Locators (URL) clickstream to, through and from our site (including date and time); information you viewed or searched for; page response times, download errors, length of visits to certain pages, page interaction information (such as scrolling, clicks, and mouse-overs), and methods used to browse away from the page.
Information we receive from other sources. We may receive information about you if you use any of the other services we provide. We are also working closely with third parties (including, for example, business partners, sub-contractors, advertising networks, analytics providers, and search information providers) and may receive information about you from them.
Our site uses cookies to distinguish you from other users of our site. This helps us to provide you with a good experience when you browse our website and also allows us to improve our site. For detailed information about the cookies we use and the purposes for which we use them, please read our Cookie Policy.
We do not generally seek information concerning sensitive personal data, such as race, ethnicity, religious beliefs, criminal record, physical or mental health, or sexual orientation.  We would obtain your consent where this is required.
How will Aperio Intelligence use the information it collects about me?
We will use your personal information for a number of purposes including the following:
To provide our products, services arising from any engagements entered into between you and us, activities or online content and to deal with your requests and enquiries.
For "service administration purposes", which means that we may contact you for reasons related to the service, activity or online content you have signed up for, as set out in section 5 below.
To contact you about a submission you have made, including any content you provide.
To provide you with information about our services, activities or online content that you request from us and to provide you with information about other services we offer that are similar to those that you have already purchased or enquired about.
To provide you, or permit selected third parties to provide you, with information about products or services we feel may interest you. If you are an existing client, we will only contact you by electronic means (e-mail or SMS) with information about products and services similar to those which were the subject of a previous instruction or engagement or negotiations of such to you. If you are not an existing client, and where we permit selected third parties to use your data, we (or they) will contact you by electronic means only if you have consented to this.
To use IP addresses to identify the location of users, to block disruptive use, to establish the number of visits and generally to administer our site including troubleshooting, data analysis, testing and research.
To analyse and improve the services offered on our site and to notify you of changes.
To provide you with the most user-friendly navigation experience. We may also use and disclose information in aggregate (so that no individuals are identified) for marketing and strategic development purposes.
To ensure that content from our site is presented in the most effective manner for you and for your computer.
Where we propose using your personal information for any other uses, we will ensure that we notify you first. You will also be given the opportunity to withhold or withdraw your consent for the use of your personal information for purposes other than those listed above.
When will Aperio Intelligence contact me?
We may contact you:
in relation to any service, activity or online content you have signed up for in order to ensure that we can deliver the services to you;
in relation to any correspondence we receive from you or any comment or complaint you make about our products or services;
in relation to any contribution you have submitted to us, e.g. on our contact forms or by email or post;
to invite you to participate in surveys about our services (participation is always voluntary); and
for marketing purposes, as explained in section 4 above.
Will Aperio Intelligence share my personal information with anyone else?
We will keep your information confidential except where disclosure is required or permitted by law (for example to government bodies and law enforcement agencies) or as described in this section.
We may share your personal information with other members of our group, which means our subsidiaries, our ultimate holding company and its subsidiaries, as defined in section 1159 of the Companies Act 2006.
In addition, sometimes we share your information with selected third parties as follows:
to process your information on our behalf. Aperio Intelligence requires these third parties to comply strictly with its instructions and we require that they do not use your personal information for their own business purposes;
with business partners, suppliers, government organisations and sub-contractors for the performance of any engagement we enter into with them or you;
advertisers and advertising networks that require the data to select and serve relevant adverts to you and others; and
analytics and search engine providers that assist us in the improvement and optimisation of our site.
We may disclose your personal information to third parties:
in the event that we sell or buy any business or assets, in which case we may disclose your personal data to the prospective seller or buyer of such business or assets;
if our shareholders sell their shares in us to, or we sell substantially all of our assets to, a third party, in which case personal data held by it about our clients will be one of the transferred assets;
if we are under a duty to disclose or share your personal data in order to comply with any legal obligation, or in order to enforce or apply our terms of use and other agreements; or to protect the rights, property, or safety of our company, our customers, or others. This includes exchanging information with other companies and organisations for the purposes of fraud protection and credit risk reduction.
Offensive or inappropriate content on the Aperio Intelligence website
If you post or send offensive, inappropriate or objectionable content anywhere on or to our site or otherwise engage in any disruptive behaviour with regards to any of our services, we may use your personal information to stop such behaviour.
Where Aperio Intelligence reasonably believes that you are or may be in breach of any applicable laws (e.g. because content you have posted may be defamatory), we may use your personal information to inform relevant third parties such as your employer, school, email/internet provider, or law enforcement agencies about the content and your behaviour.
Where we store your personal data
The data that we collect from you may be transferred to, and stored at, a destination outside the European Economic Area ("EEA"). It may also be processed by staff operating outside the EEA who work for us, or for one of our suppliers. Such staff may be engaged in, among other things, the provision of support services. By submitting your personal data, you agree to this transfer, storing or processing. We will take all steps reasonably necessary to ensure that your data is treated securely and in accordance with this policy, though we must state that, unfortunately, the transmission of information via the internet can never be guaranteed as being completely secure. Therefore, although we will always do our best to protect your personal data, we cannot guarantee the security of your data transmitted to our site; any transmission is at your own risk. Once we have received your information, we will use strict procedures and security features to try to prevent unauthorised access.
What if I am a user aged 13 or under?
Aperio Intelligence's website is not designed for, or intended for use by, children aged 13 years or younger. Aperio Intelligence will not intentionally collect or maintain any personal information from children aged 13 years or younger. If we become aware we have received or collected personal information about a child aged 13 years or younger without parental consent, we will delete that information. If you believe we may hold any information concerning a child aged 13 years or younger, please contact us via email at info@aperio-intelligence.com
Can I find out what personal information Aperio Intelligence holds about me?
You have the right to request a copy of the personal information we hold about you, who has access to that personal data, and where the data was obtained from.  We do not make a charge for requesting information from us, but we do reserve the right to charge an administrative fee should the request(s) be excessive or manifestly unfounded. We will use reasonable efforts to supply, correct or delete personal information about you on our files.
Should you consider that we should no longer be holding or using your personal data, you may request that we delete this data.  Following your request, we will consider whether the data should be deleted or if there is a reason why it cannot be deleted, such as compliance with a legal obligation.
Please address requests and questions about this or any other question about this policy to the Data Protection Officer,
Aperio Intelligence Limited, First Floor, 16 – 18 Kirby Street, London EC1N 8TS or email info@aperio-intelligence.com
You may also contact the Information Commissioner's Office, whose contact details are:
Telephone: 0303 123 1113
Email: https://ico.org.uk/global/contact-us/
Mail: Information Commissioner's Office, Wycliffe House, Water Lane, Wilmslow, Cheshire, SK9 5AF, United Kingdom.