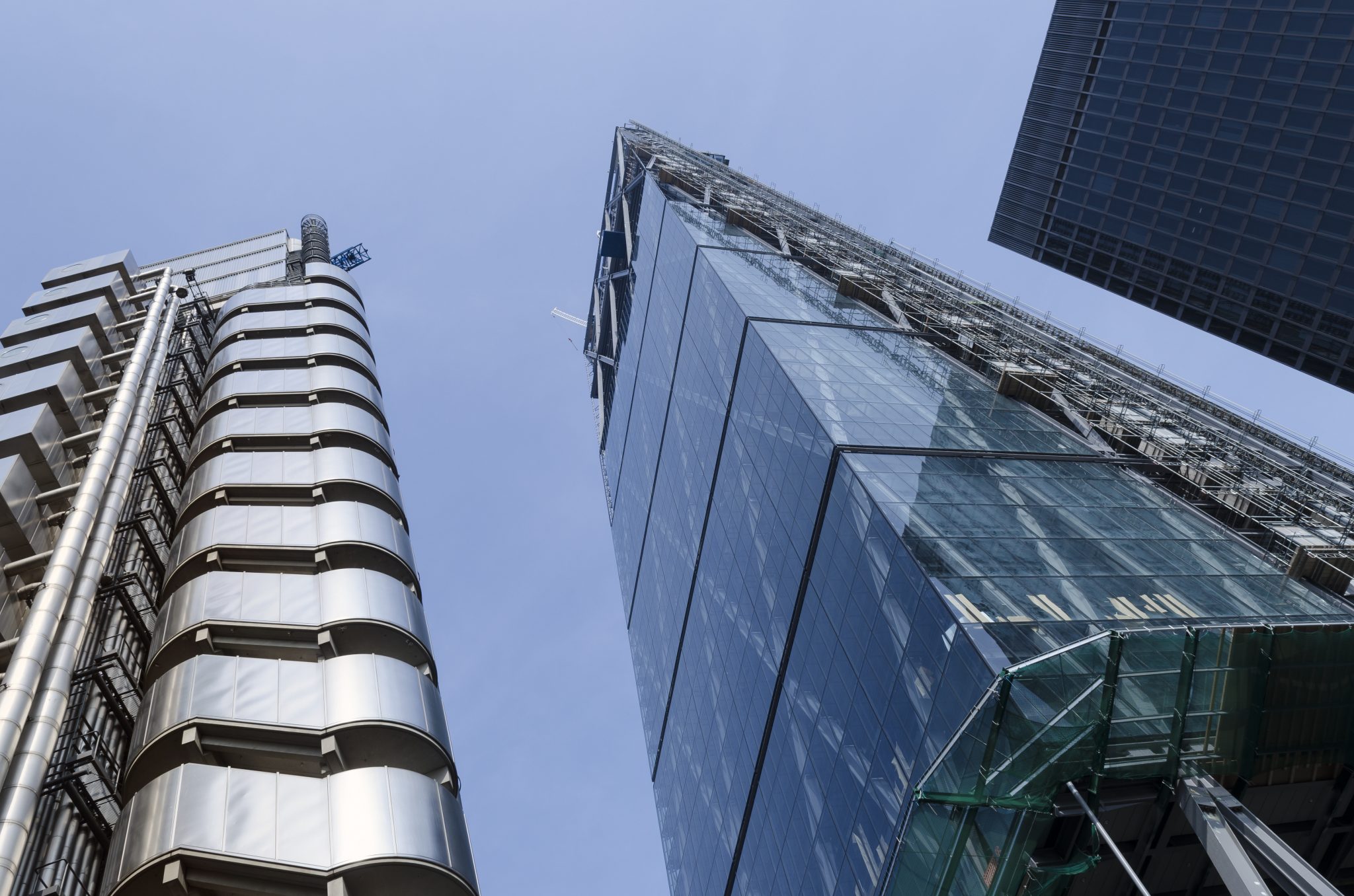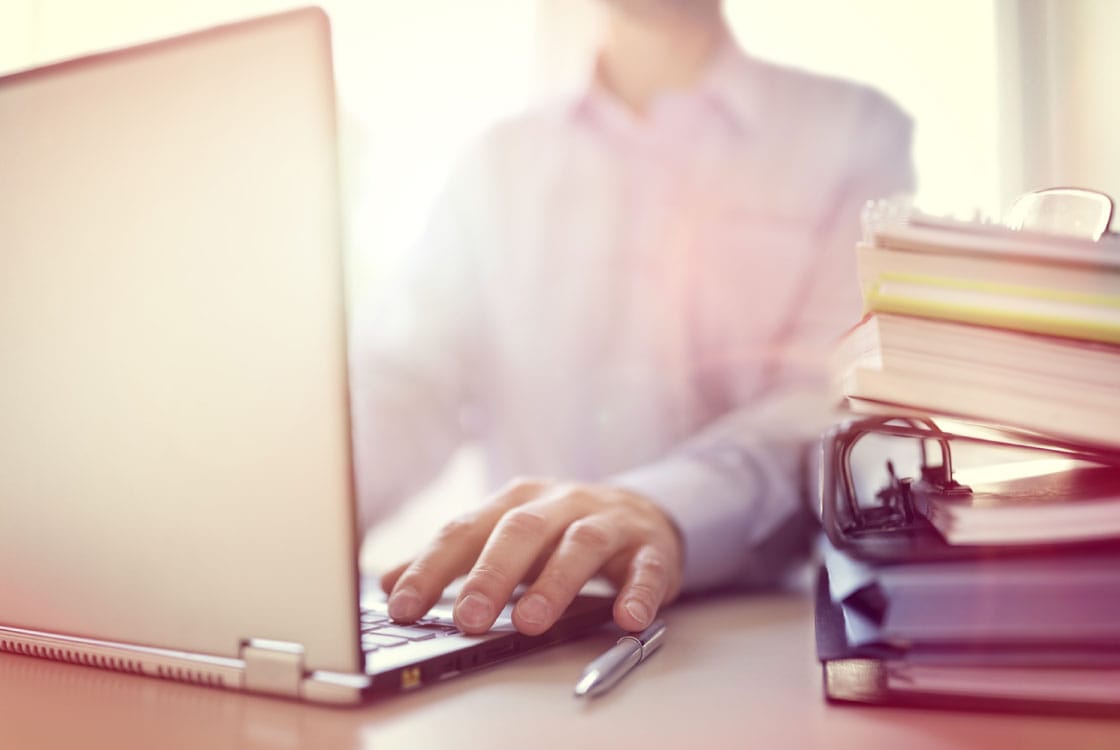 Our culture

Aperio Intelligence provides an engaging and challenging workplace for our talented employees. We value our staff's diversity and offer a supportive working environment that allows for growth, measured progress, and opportunities for advancement. Our employees come from a range of backgrounds and nationalities but share a commitment to continuous learning and a drive for excellence. Therefore, we provide regular training to our analysts through in-house expertise and offer multi-tiered support.

"Each day at my job feels like I'm travelling to five different countries all over the world with the stories I cover." - Romanian correspondent at Aperio's Financial Crime Digest

"I studied Russian at university, and I love being able to expand my cultural knowledge (and vocabulary!) through my work. Knowing a second or third language enables me to gain additional insight and detail into news stories and events, making it easier to piece together the puzzle of what happened." - Aperio Russia analyst, London office

"As a working parent, I have been given the flexibility I needed to be able to balance caregiving with my demanding job responsibilities, not only during the pandemic but also beforehand. I have been supported by my manager during difficult personal times, I was allowed to work from home when I needed to be with my sick children or take time off for appointments." - Aperio Associate, Bucharest office

"Working with colleagues from various descent, racial and cultural background offers the team greater perspective on the geo-political and socio-economic construct of the South East Asian as well as greater Asian region. The culture of transparency and accountability further enables newcomers like us to confidently express ideas, concerns, and perspectives." – Aperio Asia-Pacific Analyst, Penang office


Our commitments

Our five key values are at the heart of what we do: integrity, excellence, innovation, diversity, and development. Our work is grounded in legal and ethical standards and a commitment to client confidentiality, while we strive to constantly develop and refine our methodology and processes to maintain a consistently high quality of work. However, we know this is not possible without investing in and supporting our people, whose personal and professional development is a priority.

We believe that diversity in age, gender, nationality, race, sexual orientation, ethnicity, religion, physical ability, and cultural background makes the workplace a more successful, inventive, and collaborative one. We endeavour to ensure that every employee feels respected, rewarded, and included.


Why join us?

We offer a competitive salary and health care benefits, bonus structure, and a flexible working system. In addition, we invest in people, identifying training and development needs for your professional development. These include:

• Support for accredited courses and further training
• Personal growth and community - every new employee is assigned a performance manager and offered the opportunity to be matched with a peer buddy from within the company
• Internal promotion is offered to our employees through a clear and transparent process of performance review and goal setting

At Aperio, you can expect daily opportunities to work on fascinating projects in a fast-paced environment focused on regions of your specialisation.

Example #1: We recently conducted a bespoke due diligence report on an El Salvador-registered company. Seeking to address concerns of the subject's implication in money laundering and organised crime, we undertook targeted human source enquiries in addition to open-source research. Our subsequent report found that local owners and related individuals were found to have transferred money overseas through this company as part of a money laundering scheme. These types of revelations are crucial for our clients and are only possible through our company's collaborative team efforts, strong utilisation of local resources, and our in-house expertise.

Example #2: We produced an analysis of the track record of a Middle Eastern businessman with a longstanding footprint in France, holding shipping interests among others. The said individual was identified as having been implicated in several political and financial crime-related scandals in various jurisdictions, without conviction. To flesh out these concerns, we held conversations with journalists, politicians, and senior business figures, with otherwise obscured details provided. Our research illuminated that the subject had leveraged a host of political connections to broker contracts and pointed towards a leniency afforded to him during corruption investigations due to his role in high-level international trade.

Example #3: We conducted a comprehensive review of the political connections and reputational track record of an infrastructure consultancy firm in Sri Lanka. Through intelligence provided by our network of contacts on the ground in Sri Lanka, we identified that the company was owned by a Sri Lankan national from a highly politically connected family. While maintaining close relationships with several politicians, he was perceived to have leveraged his position to promote development in Sri Lanka rather than for his own benefit.

We offer unique opportunities for knowledge growth and expertise expansion, including for those interested in:
• Economic sanctions
• Organised crime
• Arms trafficking
• Terrorist financing
• Money laundering
• Cryptocurrency
• Cybercrime and cybersecurity
• Due diligence
• Environmental, Social and Governance (ESG)


A day in the life at Aperio

Analyst: "No two days are the same. I start the day by reading regional news updates, before moving on to casework. I'll put the finishing touches to a report on a politically exposed Russian businessman, before sending it to my case manager for comments. Then, after lunch, I'll start doing searches for my next report, which could be on anything from a French company with operations in high-risk jurisdictions to a Central Asian bank."

Financial Crime Digest correspondent: "Every day at the Financial Crime Digest is an exercise in global journalism. In my first hour, I check Twitter for updates on my previous day's stories before moving on to write an article on the latest sanctions news out of the UK or the US. Then I catch a webinar on terrorist financing and follow-up with one of the presenters for a few quotes to run in my article on the subject. By afternoon, I'm onto the next piece: scanning a huge report on wildlife trafficking with an eye out for money laundering and international smuggling before checking official and media sources to see who else has connected the dots."

Senior associate: "Every day is different and even if you think you know what you will be doing all day, there is always at least one surprise. You might be managing a due diligence report on a subject in Europe, and then go on to write a proposal for a bespoke project in Russia. You might speak with sources in a number of countries, learning about new companies and sectors. As a senior associate, you manage a team, tailoring the support you provide to team members depending on their needs and goals. You also get to work with wonderful colleagues in Cluj, Bucharest, London, and Paris, and you really do learn something new every day, whether it's from working on a case or just from having a chat with a colleague as everyone in the Aperio team is really passionate about their areas of expertise."

Director of Investigations: "We are in a privileged position to be able to assist and advise some of the world's biggest companies and their lawyers on the handling of complex and often sensitive investigative matters. Each investigation assignment is different: the challenges faced by our clients may have common themes, but the circumstances are always different, be they the location, the sector, or the precise nature of the issue. One day we could be working on a complex internal fraud affecting the Middle East operations of a manufacturing company while the next we might be assisting a company to identify assets scattered across the world as part of a legal award for damages and restitution. Our work in investigations requires good judgment, flexibility, creativity, international outlook and above all a commitment to ethics and best practice."

Branch head: "My day-to-day job is to help French and, potentially, other financial institutions and corporates in continental Europe to effectively manage their reputational risk, namely by complying with various laws and regulations they are subject to. This involves a lot of personal meetings (thankfully, they have recently resumed despite the ongoing pandemic!), client presentations, speaking at events, producing thought leadership, and seeing through different projects from start to finish. Aperio has made great progress since we launched the French operation in 2017. We are keen to continue supporting our clients with both old and new service offerings, such as ESG risk assessments and internal investigations demand for which has increased considerably since the onset of the health emergency and associated economic turbulence."