13/06/2023
Aperio Intelligence accredited by Investors in People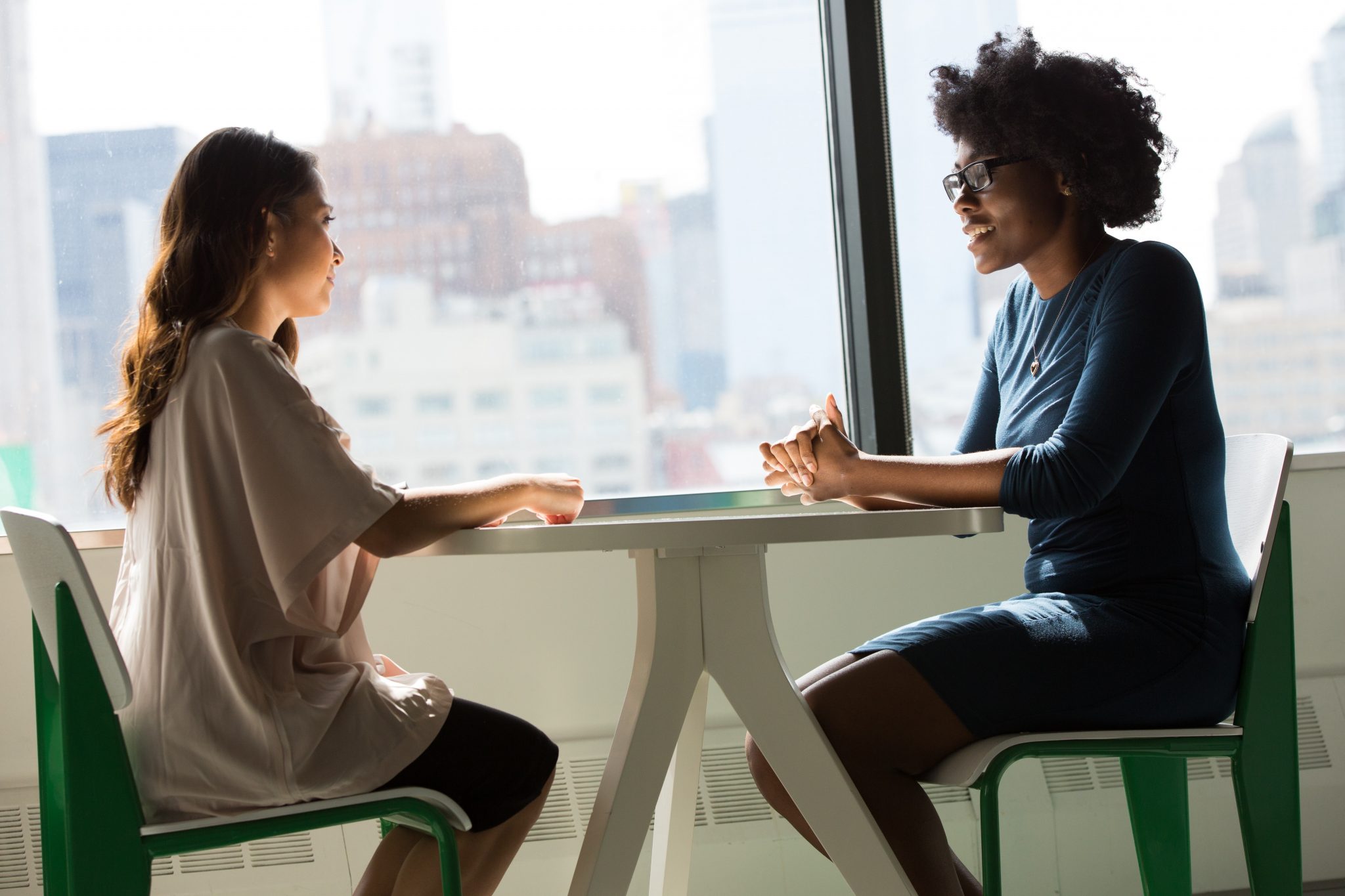 We are accredited by Investors in People and join a community of 15,000 organisations across 75 countries looking to make work better. It means that we have the right principles and practices in place to support our people and everyone understands how to use them to make work better.
Investors in People is a community interest company and has helped more than 11 million people across 75 countries to make work better since 1991. It is a standard for people management and sets a continuous improvement framework to benchmark the effectiveness of its leadership and management practices. By implementing best practices, we are committed to driving a culture of learning and development and improving our business performance through our people.
Paul Devoy, CEO of Investors in People, said: "We'd like to congratulate Aperio Intelligence. Being accredited with We invest in people is a remarkable effort for any organisation, and places Aperio Intelligence in fine company with a host of organisations that understand the value of people."
Commenting on the award, Adrian Ford, CEO, said: "Accreditation from Investors in People is a great achievement and a positive development. It demonstrates that every single person in our organisation is involved in supporting each other and is doing their best to make work better. This marks the first step in our journey, and we look forward to building on our success. I want to thank everyone for their support, contribution, and commitment."
Aperio Intelligence is an independent corporate intelligence and financial crime advisory firm, with three service lines: due diligence, strategic intelligence & investigations, and ESG. Founded in 2014, we are head quartered in London, a team of 50 people, speaking over 25 languages in house, with offices in France, Malaysia and Romania. Aperio works around the world, and, beyond the UK and Europe, we have particular experience in Africa, East Asia, MENA, Russia & the former Soviet Union, and Latin America's larger economies.