18/07/2022
Scrutiny of Gécamines takes place against backdrop of international competition over DRC's natural resources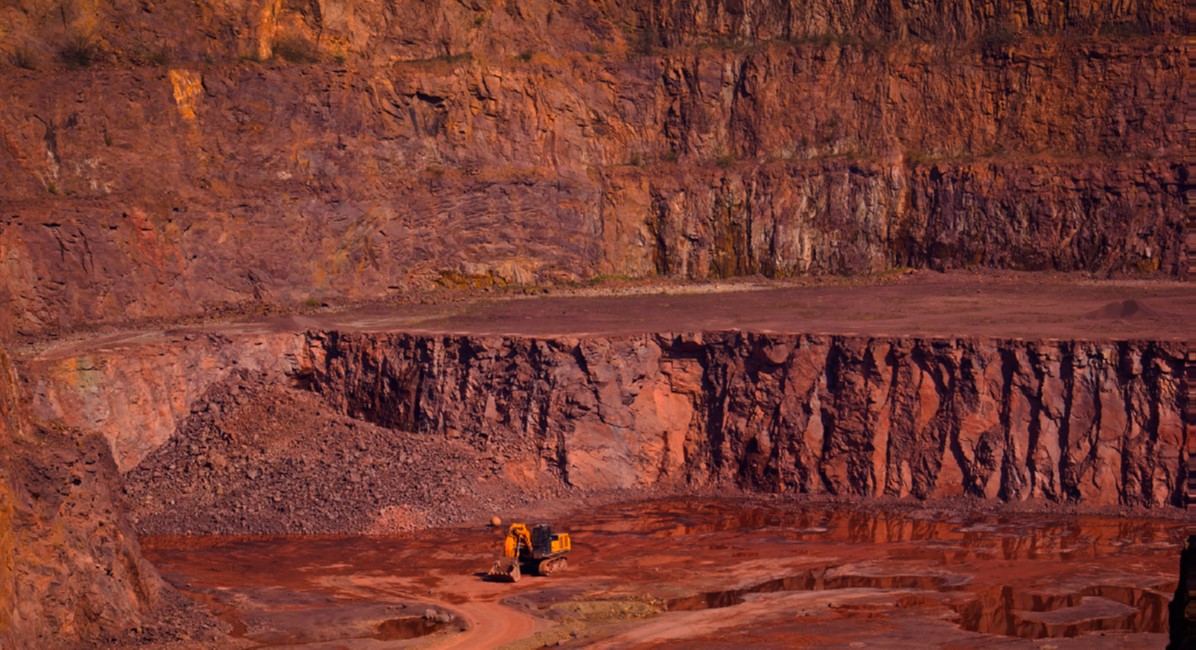 By Pierre le Jeune D'Allegeershecque, Head of Africa practice, Aperio Intelligence
On 31 May 2022 the Democratic Republic of Congo's (DRC) Inspectorate General of Finance (IGF), an advisory and investigative body part of the country's Ministry of Finance, completed a months-long audit of state-owned mining company Gécamines' operations between 2010 and 2021 to identify instances of mismanagement or corruption. The IGF's findings will have come as little surprise to anyone with even a cursory interest in the DRC and its resources sector: its audit was unable to find some USD 400 million out of a total USD 600 million in tax advances and loans made by Gécamines to the DRC government, and identified numerous instances of corrupt practices including subcontractor overbilling, excessive bonuses for executives, and even "payment for exorbitant snacks", a likely reference to executives' inflated expense accounts.
The IGF's report was not the first time that Gécamines and its management have come under scrutiny, even from within the DRC government. The IGF's head, Jules Alingete, had already warned in December 2021 that USD 530 million in payments by Gécamines to the DRC government were unaccounted for. In the same month, Albert Yuma, Gécamines' long-standing chairman and a close ally of former DRC President Joseph Kabila, was removed from his position by current President Felix Tshisekedi. Yuma and Gécamines had repeatedly been the target of criticism from international human rights and anti-corruption NGOs, which have pointed out widespread corrupt payments as well as mistreatment of artisanal miners at mines in which the group had a stake. Yuma's removal by Tshisekedi, as well as the increased scrutiny of the company's operations, have been interpreted by political analysts as serving the dual purpose of helping fulfil Tshisekedi's anti-corruption campaign promises, which were a central part of his successful 2019 presidential campaign, and of removing a figure close to Kabila, with whose party he had originally been in coalition government before dismantling it in December 2020.
Given the importance of the DRC's mineral resource reserves to global supply chains, there is a wider international relevance to current developments regarding both Gécamines, and the competition between the Tshisekedi and Kabila political factions for control of the company. In addition to significant reserves of copper and gold, the DRC is the largest producer of cobalt and a significant producer of lithium, key components in a range of technology products including batteries for electric vehicles and mobile phones. Preferential access to these reserves is a strategic concern for countries with developed technology manufacturing sectors, most notably the US and China.
China's strengthening of its ties with Kabila's government, including Yuma, from the mid-2000s onwards led to Chinese state-owned groups being awarded large-scale mining concessions across the DRC, with a significant number of contracts being signed between 2007 and 2008. These included an investment in the Tenke Fungurume Mine, one of the largest copper and cobalt mines in the world, which is currently 80% owned by China Molybdenum (Gécamines owns the remaining 20% of shares in the mine). Following Tshisekedi's accession to the DRC presidency, his government began to review a number of the contracts and concessions signed between Gécamines and Chinese firms, suspecting them of being unfairly beneficial to the companies to the detriment of the DRC.
Tshisekedi has publicly stated that his government was unhappy that Congolese citizens had not benefited significantly from their country's natural resources, and that it would review all agreements with foreign mining firms regardless of their nationality. However, some media outlets have reported that Tshisekedi has primarily targeted Chinese companies' interests in DRC mines and was doing so under pressure from Washington. In the most high-profile case to date, the DRC government has taken China Molybdenum to court over the contract it had signed for the Tenke Fungurume mine. In March 2022 a Congolese court temporarily suspended China Molybdenum's management of the mine and, in June a DRC state administrator announced that the state had temporarily taken over management of the mine, although China Molybdenum claims that it is still in control of the site.
The outcome of the Tshisekedi government's review of Gécamines' contracts with Chinese and, potentially, other international partners, could significantly alter the dynamics of the DRC's mining sector, with wide-ranging consequences for the global supply chain of key minerals including cobalt and copper.
For both existing and prospective investors looking to vet local and international partners in the DRC resources sector, a detailed and up-to-date understanding of the current political and business dynamics in the sector will be vital in forecasting and mitigating integrity risks.
For more information on Aperio Intelligence's services in Africa, please contact pierre.lejeune@aperio-intelligence.com