31/01/2022
Portugal's Socialist Party returned to power with overall majority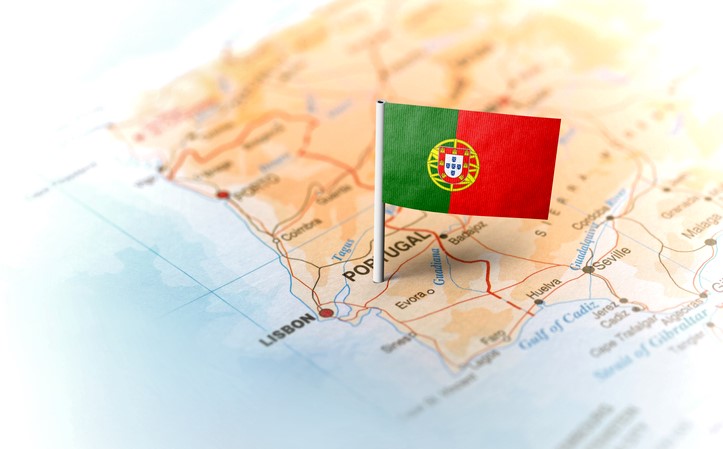 Antonio Costa's centre-left government is strengthened following snap election. Investors will welcome continued economic stability but concerns remain over corruption and impunity.
With counting complete in Portugal's general election it appears that incumbent Prime Minister Antonio Costa of the Socialist Party (Partido Socialista, PS) will be returned to office with an increased parliamentary majority. Costa is now likely to become Portugal's longest-serving Prime Minister since the restoration of democracy following the 1974 Carnation Revolution.
Costa called a snap election having failed late last year to secure from his left-wing coalition partners (the anti-capitalist Left Block (Bloque de Esquerda, BE) and the country's historic Communist Party (Partido Comunista do Portugal, PCP)), the necessary parliamentary support for a 2022 budget designed to reduce the national deficit. It appears voters have punished the two smaller parties, who are likely to see a reduction in their share of the vote and their seats in the unicameral Assembly of the Republic. Without the need to rely on his former coalition partners, Costa will be able to introduce a 2022 budget which will include measures to reduce the national deficit, something which will be welcomed by the markets and investors.
The main opposition centre-right Social Democratic Party (Partido Social Democrata, PSD) will also be licking its wounds, with a proportion of its vote appearing to have migrated to the far-right Chega headed by the populist former sports pundit André Ventura. Chega now becomes the third-largest party in the Assembly.
Restoring public trust in the institutions of state will be a priority for Costa's new administration. A series of corruption scandals involving politicians, business leaders, judges and even the presidents of football clubs have highlighted institutional weaknesses in the country's fight against corruption. While the Organization for Economic Cooperation and Development (OECD) in its most recent report on Portugal praised the country's recovery from recession largely without the imposition of austerity, it also pointed out that corruption was perceived to be a major problem by the Portuguese private-sector and wider public, as was impunity for those convicted of corruption offences.
Costa has already begun to tackle the problem. One of the final acts of the last parliament before its dissolution was to pass a raft of new anti-corruption legislation. Additionally, two major figures were arrested on corruption charges in 2021: fugitive banker João Rindeiro of the collapsed Banco Privado Português was arrested in South Africa and awaits extradition, while former Economy Minister Manual Pinho was placed under house arrest pending an investigation into the award of contracts in the power sector. Salgado and Pinho both deny any wrongdoing.
Nevertheless, in April 2021 a judge dismissed most corruption charges against former Prime Minister José Sócrates on the grounds that the statute of limitations on the offences had expired, while charges against the former head of the Banco Espírito Santo, Ricardo Salgado, who is alleged to have paid bribes to Sócrates, were also dropped. Portuguese and foreign investors also remain concerned about the fall-out from revelations regarding Isabel dos Santos, daughter of a former President of Angola and one-time Africa's richest woman, and her complex network of commercial interests in Portugal. Investigations into her Portuguese assets continue and are likely to result in litigation running into the tens of millions of dollars.
By Paul Doran, Director of Investigations at Aperio Intelligence