17/12/2021
Change of address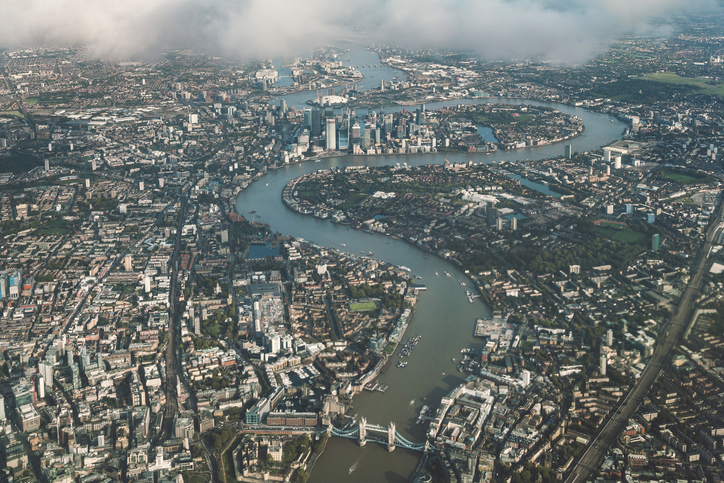 Aperio Intelligence Limited has moved.
Our new address is First Floor, 16-18 Kirby Street, London EC1N 8TS.
Our telephone number, which has not changed, is +44 (0) 20 3146 8900.
We would be grateful if you could update your records.
We look forward to welcoming you to our new offices in 2022.