17/12/2021
2021 – a year in review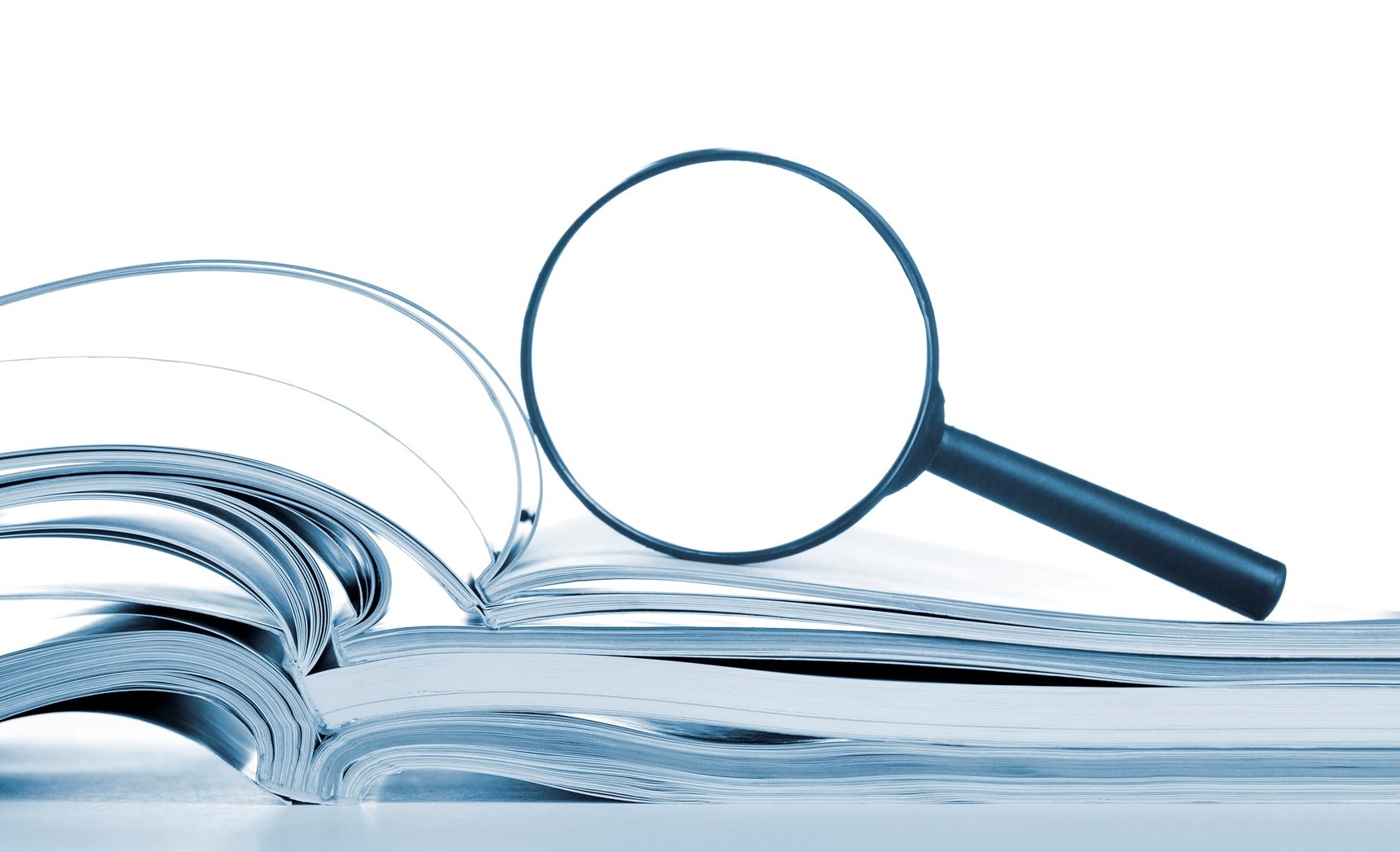 Aperio Intelligence has had a busy year, across all our service lines, covering every part of the globe, for clients around the world. This pace of activity is reflected in our continued growth, and we are now a team of 50, speaking more than 25 languages in house.
Operational highlights
Due Diligence
We have written over 1,000 due diligence reports this year, concerning companies and individuals around the world, examples of which include the following:
A mining company with interests across Africa, with a focus on how it been awarded concessions, possible links to corruption and the Chairman's close links to several African governments.
A low-profile Georgian company, using both public records research and human source enquiries. While the company had a relatively low profile, we were able to identify significant political exposure and potential corruption issues. Our analysis of the risks and additional context enabled the client to make an informed decision.
A company embroiled in the Brazilian Operation Car Wash scandal, where we were asked to ascertain the potential outcome of the investigation and the implications for the report's subject.
Strategic Intelligence
Our strategic intelligence work provides clients with in-depth understanding of country and market risks, as well as political risks. We support transactional work, helping clients obtain a detailed understanding of target industries, as well as the modus operandi of local acquisition targets and/or potential business partners. Examples of work undertaken in 2021 include:
We undertook extensive research in a small North African market to identify suitable local partners for a European utility company, focusing on the partners' track record, reputation, corruption allegations and political exposure, and company values.
We supported an alternative asset manager during their negotiations with several Italian entities active in southern Italy, focussing on the nexus between the healthcare sector and organised crime groups, amongst other risk factors.
We conducted market entry research in a French overseas territory to support our client's business expansion plans, identifying suitable franchisees that best reflected its values and requirements.
Investigations
Aperio's investigations practice assists clients with internal investigations, as well as litigation support and international asset tracing and recovery. This year's highlights include:
We led an investigation around an insurance claim, which involved ascertaining whether a commercial nautical vessel in the Gulf was stolen by a foreign government, as claimed, or rather part of a covert sale amid sanctions evasion concerns.
We assisted a European client to identify how and by whom the company was being targeted by organized fraudsters on the Dark Web. We identified a network of European-based organized fraudsters who were targeting the company and its suppliers with bogus orders for delivery. As a result of the investigation, the company was able to significantly improve both its anti-fraud and cyber security policies.
ESG
Our ESG practice provides practical support to clients on ESG risk mapping, due diligence, risk mitigation as well as conformance with ESG best practices and principles. Examples of work undertaken this year include:
We wrote a report for a mining company, analysing the principal sources of materials such as copper, nickel and cobalt, pivotal to the production of electric and plug-in hybrid vehicles, and likely future demand for them, given the rapid adoption of e-mobility.
We were commissioned to write a paper about the impact of forthcoming legislation in Germany with regards to observance of human, civil and employment rights in the supply-chain, where non-compliance can lead to regulatory penalty and sanctions.
Appointment of a new Head of ESG
We are pleased to announce Scott Travis's appointment as Head of ESG.
Scott will lead the Aperio's efforts to integrate ESG analysis into all our client engagements by developing an in-depth system of checks to ensure compliance with the latest international standards and frameworks.
Scott was previously a Research Fellow at the Impact Assessment Centre, a venture accelerator In Denver, Colorado dedicated to catalysing investments that create value for both investors and society.
Scott has also worked for Veracity Worldwide in New York and as Political Director at Crowdpac in Washington DC. Scott has a Masters' degree in quantitative international political economy with his studies focusing on energy transitions in emerging market countries.
Aperio Intelligence's Financial Crime Digest, Webinar Series and Thought Leadership Articles
Aperio has led an active programme of webinars, complemented by regular publication of thought leadership articles, covering a wide range of topics, such as the race to secure rare earths, fraud in the age of the pandemic and forced labour in the supply chain.
Please see our SoundCloud page for recordings of recent webinars.
Aperio's Financial Crime Digest, with a growing editorial team, continues to expand its coverage of news and developments in this field. We have continued the FCD's migration to an online portal (www.aperio-fcd.com), which is currently in beta testing, and which will be publicly available in early 2022. We look forward to presenting this to you next year.
Past editions of the FCD and thought leadership pieces can be found on our website (www.aperio-intelligence.com).