13/09/2021
Aperio webinar – The EU recovery fund and Italy's green drive: Opportunities and challenges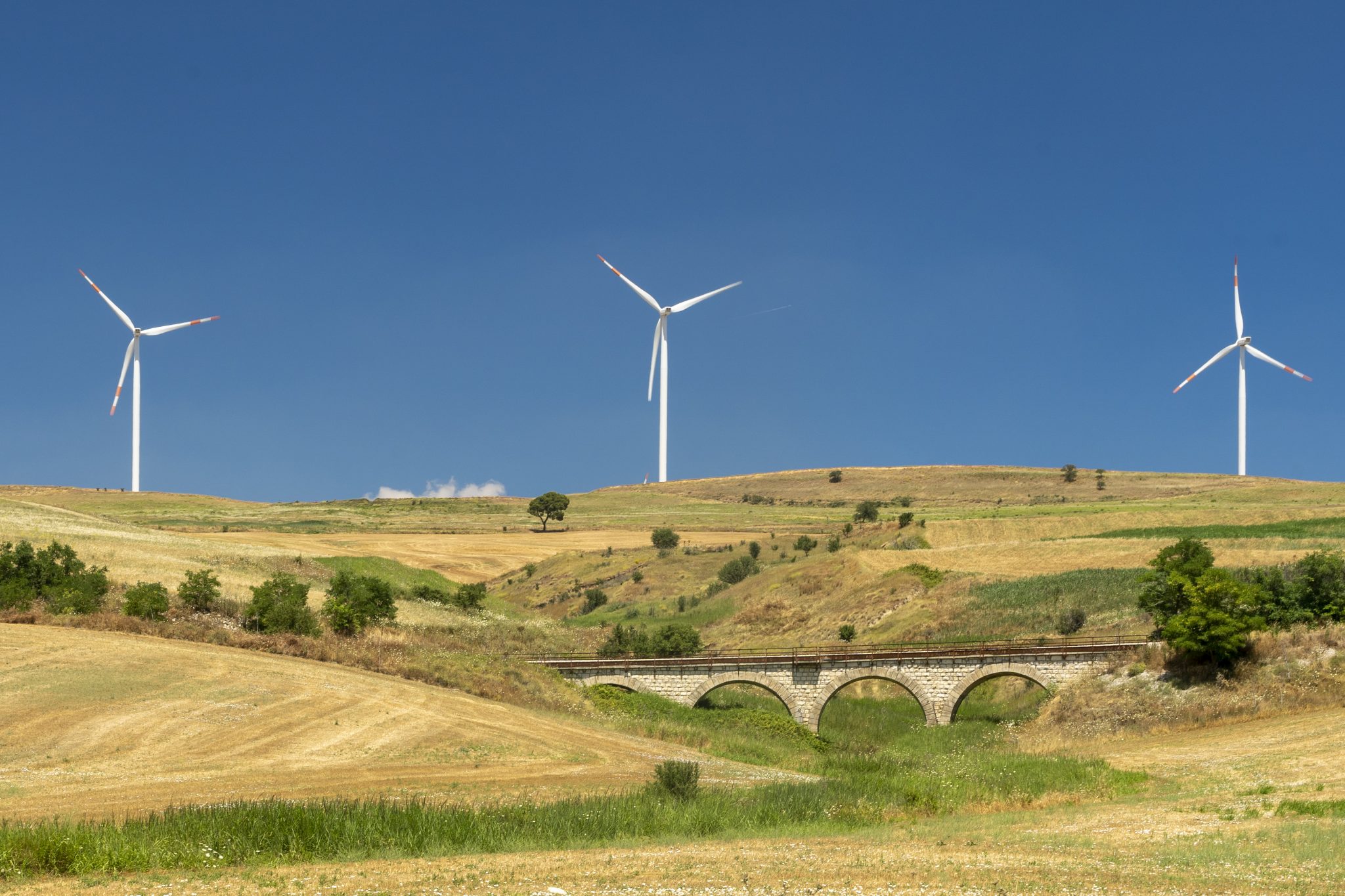 Wednesday, 29 September 2021: 13:00 – 14:00 BST
In a bid to repair the economic and social damage brought about by the coronavirus pandemic, Italy is in line to access EUR 200 billion of fresh EU grants and loans through the Recovery and Resilience facility of the Next Generation EU stimulus package, which have to be spent by 2026.
As Italy's Prime Minister, Mario Draghi has put the green transition at the top of the political agenda to drive investment and economic development, and at least 37% of the EU funding must be directed to green projects It is a high stakes plan to energise not only the Italian economy, but also to give credibility to the EU's wider recovery efforts.
To discuss the emerging opportunities and challenges presented by the stimulus package for Italian companies and outside investors, Aperio Intelligence is delighted to invite you to a webinar and Q&A with our expert panel:
• Teresa Coratella: Programme Manager at the European Council on Foreign Relations, Rome Office
• Sergio Nazzaro: journalist and spokesman for the President of the Italian Anti-Mafia parliamentary commission
• Arianna Barilaro: legal consultant and expert in sustainable public private partnerships
• Claudia Checchi: partner at Italian energy consultancy firm REF-E
Please register your interest for the webinar here.
This event will be chaired by Tom Ready, Head of Strategic Intelligence at Aperio Intelligence.