20/08/2021
The Impact of Unexplained Wealth Orders on the UK's Financial and Property Sectors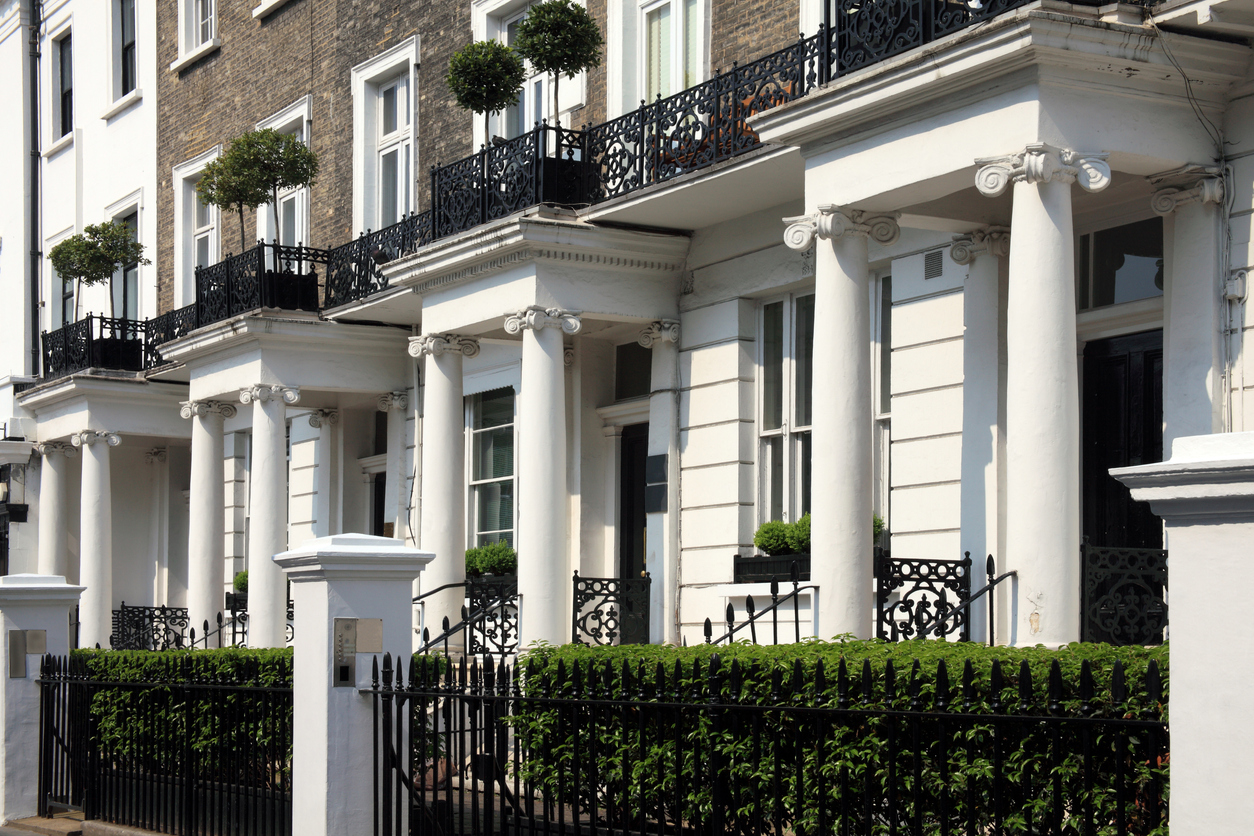 On 12 May, Aperio Intelligence held a webinar on the impact of Unexplained Wealth Orders on the UK's financial and property sectors. Anti-corruption campaigner Roman Borisovich, Peters & Peters partner Anna Bradshaw, and the editor of Financial Times House & Home Nathan Brooker were the panellists. The webinar was chaired by Veronika Konecna, head of Aperio's Russia, CEE and CIS practice.
The UWO is an investigative tool available to UK authorities, with effect from January 2018. It can be used to target anyone with an interest property worth in excess of £50,000 who is, or who is connected with, either a Politically Exposed Person (PEP) outside the European Economic Area, or someone reasonably suspected of being involved in serious crime. The UWO was introduced to help tackle the perceived influx of dirty money into the UK, and was greeted enthusiastically by the media and the public.
However, the UWO is simply one of several investigative tools available to UK authorities and so far it has only been used in four cases as far as we know. Perhaps the expectations created by the initial enthusiasm were too high. It is clear that the UK still has a lot of work to do to be able to successfully fight money laundering.