26/07/2021
Rapprochement in the Gulf: opportunities and challenges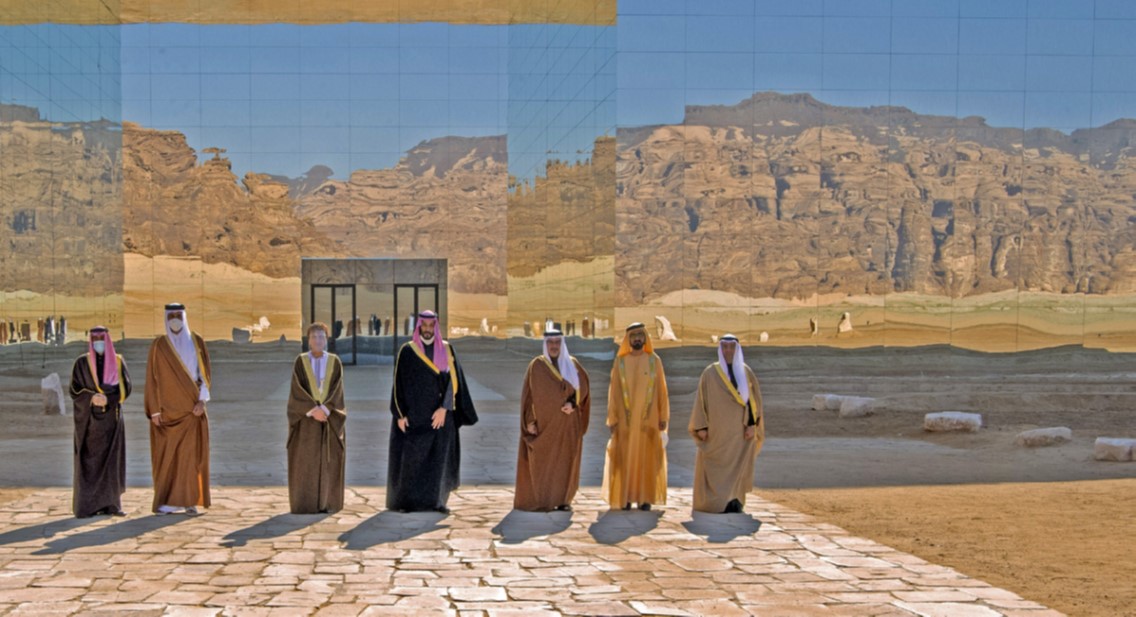 This webinar was held on Wednesday 7th April 2021 to discuss the recent rapprochement between Qatar and its Gulf Cooperation Council ("GCC") neighbours, and what it means for the regional business and investment environment.
The webinar was chaired by Aperio Intelligence's Head of Middle East and North Africa ("MENA") practice, Larissa Normanton. Three external panellists joined us to share their experience and insight on the subject:
Dr Cinzia Bianco joined us from Berlin where she is a visiting fellow at the European Council on Foreign Relations;
Mahmoud Abuwasel joined us from Abu Dhabi where he is managing partner of law firm Wasel & Wasel; and
Joe Hepworth joined us from Dubai where he is Middle East director at trade, investment and economic development consultancy OCO Global.