01/07/2021
Germany's new Supply Chain Act will make human rights due diligence mandatory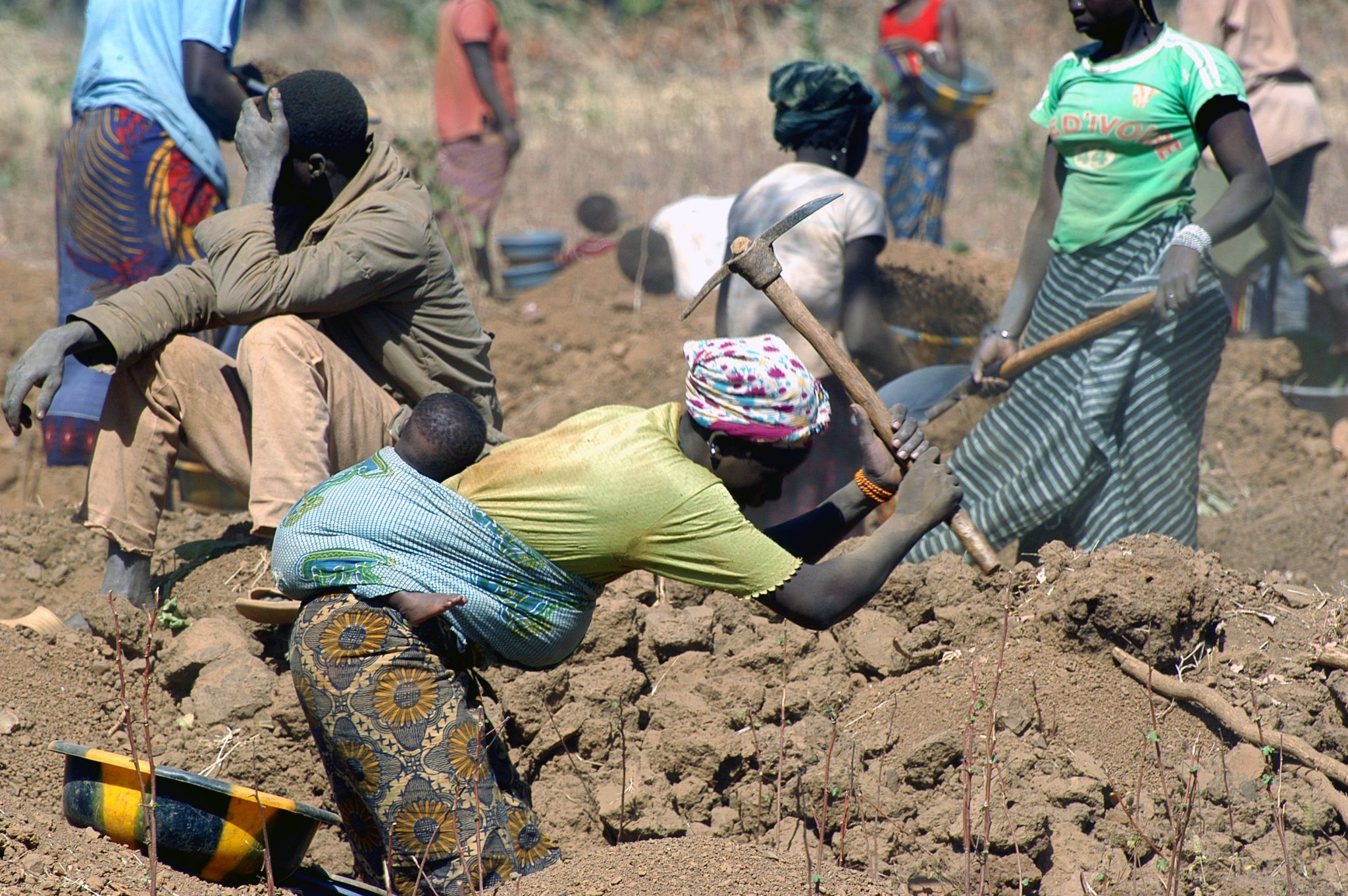 On 11th June 2021, the German parliament passed a supply chain law that obliges the country's largest companies to actively perform due diligence to prevent human rights and environmental abuses within their own business and their wider supply chains.
The German Supply Chain Due Diligence Act is likely to have far-reaching consequences for both German-registered firms that fall within its scope, as well as for smaller companies across the European Union and globally that sell into the German market.
The new legislation, which comes into force from January 2023, requires certain German-domiciled companies, as well as foreign companies with subsidiaries in Germany, to conduct risk analysis to prevent – or where necessary remediate for – risks such as poor working conditions, child and forced labour, adequate pay, collective bargaining and meeting certain human rights-related environmental standards.
Initially the law will only apply to companies with more than 3,000 employees globally. From 2024 this will be extended to companies with more than 1,000 employees. According to the German company register, Germany has approximately 2,900 companies in the latter category although, given their respective industries, only about 2,000 are likely to be impacted by the law.
Under the new law, companies within scope will have to conduct due diligence on both direct and indirect suppliers, although preventative or remedial action concerning indirect suppliers is only required where a company is made aware of specific human rights violations.
This means that, besides large German companies, the law will also impact smaller organisations internationally which sell to German companies within scope of the law. Suppliers to large companies will need to ensure that they operate with the necessary transparency to enable the latter to comply with the law's requirements. They may also need to submit to auditing and monitoring of their operations and implement similar checks on their own suppliers in order to meet the new requirements of their larger customers. A failure to do so could have reputational impacts and lead to their supplier relationships being curtailed.
The new legislation is based on the United Nations Guiding Principles for Business and Human Rights which have provided a voluntary set of standards for human rights due diligence since 2011. The human rights risks covered by the Act are drawn from international treaties including the International Labour Organisation Conventions, International Covenant on Civil and Political Rights, and International Covenant on Economic, Social and Cultural Rights. Companies will need to establish a risk management system and perform regular risk analysis with regard to their own operations and business partners. They must also adopt mitigation and remedial steps to counter human rights and environmental risks linked to their products or services.
The law is likely to have a significant impact across the many sectors in Germany that rely on global supply chains, including manufacturing, construction, textiles and clothing, mining, oil and gas and financial services.
Germany's automotive industry will be particularly affected given its reliance on raw minerals that are sourced and refined on a global scale. The law also applies to financial institutions such as banks, asset managers and insurers, who either invest in or lend to international projects which may have significant exposure to human rights violations through the recipients of funding.
German companies such as Puma, Bosch and BMW are among several which currently have links to manufacturing operations in the Chinese region of Xinjiang which has recently been placed under sanctions by the EU, UK, US and Canada on account of human rights abuses of the Uighur minority ethnic group in the region. Legal observers in Germany believe that the new supply chain law will bring these types of relationships under much greater scrutiny.
"There are discussions and reports that companies might need to reconsider their activities, for instance in that region [Xinjiang], so the Act could have quite far-reaching ramifications for the current operations of a number of large German manufacturing companies, for instance automotive parts and other sectors," Henning Schaloske, a partner at the law firm Clyde and Co. in Dusseldorf told Aperio Intelligence.
To prepare effectively for the law's enactment in 2023, company boards will need to ensure that their compliance management systems are up-to-date and that their supply chain functions address the relevant human rights and environmental issues with their suppliers, including via any contractual arrangements.
Germany's new supply chain law has echoes of France's corporate Duty of Vigilance Law. The French legislation requires companies to set up and effectively implement a plan that includes reasonable vigilance measures to identify the risks and prevent serious harm towards human rights, the health and safety of people, as well as the environment that stem the company's activities or those of its subcontractors or direct suppliers. Although the French law has been in place since 2018 it has been criticised for a lack of legal consequences when it comes to non-compliance, something which the German law has sought to address. The German legislation sets out stiff penalties for companies that fall foul, including being excluded from public contracts for up to three years and fined up to 2% of their global annual turnover.
It is yet to be seen how and to what extent Germany's Federal Office of Economic and Export Control, which is responsible for monitoring the law, will enforce these penalties. However, taking into account other laws such as GDPR on data protection and how it has been fairly rigorously enforced since its enactment, observers in Germany believe it is likely that the new Supply Chain Due Diligence Act will have a significant impact.
"Due to the amount of the penalties and fines, the law has teeth, so to say," Isabelle Kilian, Senior Associate in Clyde and Co's German insurance team, said.
By Simon Jennings, Head of Africa and ESG Services at Aperio Intelligence