08/06/2021
Political polarization, stagnation make Peru a high-risk investment destination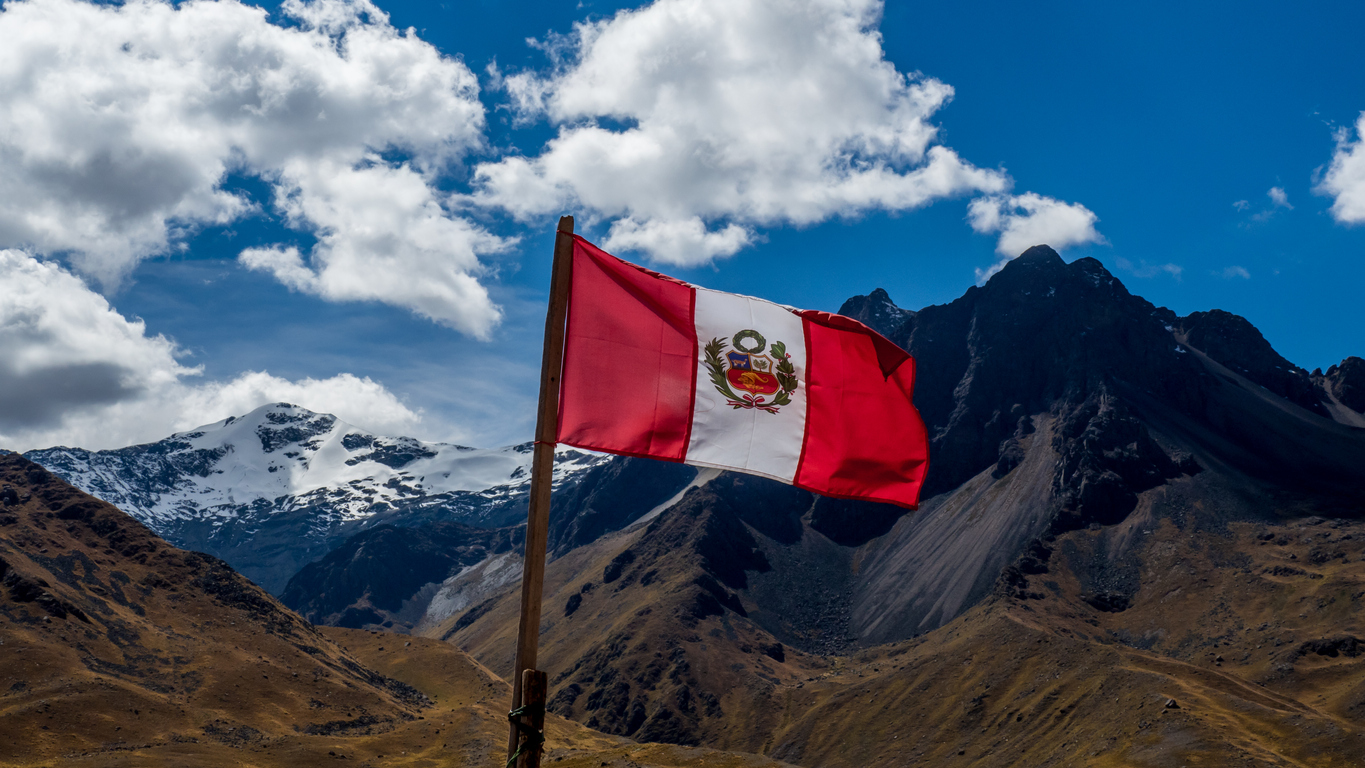 Initial results from the 6 June presidential run-off election appear to give a slight margin to left-wing candidate Pedro Castillo though right-wing challenger Keiko Fujimori is also claiming to be ahead narrowly. With votes still to be counted in many districts, the final result of this most polarizing of presidential elections is still not clear. The next few days are likely to be marked by claims of electoral fraud by Fujimori and possibly voter intimidation in Castillo's heartlands. The atmosphere remains tense.
Should Fujimori emerge victorious it is likely she will have benefited from the votes not only of core supporters of her brand of authoritarian right-wing populism but also from the reluctant votes of the liberal, urban middle-class who deeply distrust her but who nonetheless see her as the only means to prevent a victory for Castillo. Meanwhile Castillo's supporters – to be found mainly in the poor, rural and largely indigenous population away from the rich coastal belt – appear to have endorsed his leftist economic nationalism which promises a repudiation of the neoliberal model which has reduced overall poverty in Peru in recent years but at the cost of greater inequality.
The election has confirmed the collapse of Peru's centrist political parties. Fujimori and Castillo emerged from the first-round of voting in April as the two candidates to face-off in the second round. Their respective campaigns have borne all the hallmarks of populism, albeit from opposite ends of the political spectrum; dissatisfaction with elites, sloganeering and apparently easy solution to Peru's myriad of complex political and economic challenges.
Whoever wins will have to address the immediate public-health and economic disaster brought about in Peru by the Covid-19 pandemic. Recently revised official figures put the death toll from the virus at around 184,000, making Peru one of the most badly affected countries in the world. The pandemic – and a lacklustre performance in the export sector – have produced an 11% reduction in GDP since 2020. On top that, there is a persistent crisis of governance, with a fractured Congress unable to find a political consensus, and rampant corruption that saw the resignations of two presidents between 2018 and 2020.
Although Castillo softened some of his leftist rhetoric in the final days of the campaign, he remains at heart a classic Latin American leftist-populist in the Castro and Chavez mould. He has pledged to nationalize Peru's natural resources and extractive industries, or at least dramatically revise the terms and conditions for foreign ownership and investment. He has also pledged to increase social spending without providing a detailed plan on how to fund this. Moreover, his rhetoric suggests he will bypass or erode democratic institutions in Peru that may challenge his program should he be elected; he has proposed the dissolution of Congress and its replacement with a 'popular' Constituent Assembly and has threatened to close down critical media. His political trajectory in office may fall somewhere between that of Manuel López Obrador in Mexico and Nicolás Maduro in Venezuela; but it almost certainly will not evolve into moderate, pragmatic and business-friendly social-democracy .
Meanwhile, a possible Fujimori presidency may not offer the panacea that many of her reluctant voters hope for. Her political identity is closely associated with that of her father, former president Alberto Fujimori (1999 – 2000) who is in jail, convicted of corruption and human rights abuses during his time in office. Ms. Fujimori herself has been accused of corruption and money laundering and many analysts fear her commitment to maintaining the free-market model in Peru will come at the price of corruption and cronyism.
Whoever finally emerges victorious will preside over a deeply divided country beset by problems of enormous magnitude. The next president will need to tackle the persistent effects of the pandemic, get the economy moving again and find a way to repair Peru's crumbling political infrastructure. Based on current evidence, neither Fujimori nor Castillo appears to be equipped to deal with these challenges. Peru's immediate political outlook remains bleak and investors will need to factor in significant risk for the foreseeable future.
Paul Doran, Director of Investigations, Aperio Intelligence
A Spanish version of this article will appear shortly.