17/05/2021
Lodovica Bruggi completes financial crime internship with the firm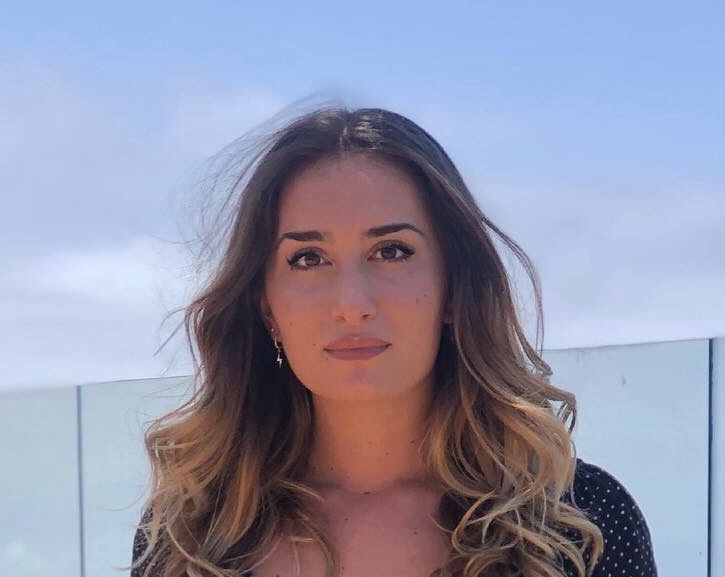 Aperio Intelligence is proud to work with University College London (UCL), its Department of Security and Crime Science and the Jill Dando Institute of Security and Crime Science. We provide internship opportunities for selected second-year undergraduates who wish to further their knowledge and experience of financial crime issues.
The focus of the Jill Dando Institute is aligned with Aperio's purpose of helping our clients to better manage financial crime risks. We are therefore pleased to support the development of talent and advance students' understanding of the firm's work and that of the wider industry.
Our latest UCL intern, Lodovica Bruggi, joined the team behind our monthly flagship publication, the Financial Crime Digest (FCD), in September 2020 for an eight-month placement. During that time Lodovica made a substantial contribution to the FCD content, researching a number of current financial crime issues. Her special feature on the potential use of cryptocurrencies for sanctions evasion and money laundering in Venezuela is available to read in April's issue of the FCD. On completing her internship, Lodovica shared some of her thoughts about her experience at Aperio Intelligence.
I first became interested in the internship programme at Aperio Intelligence when I met a member of the team at a networking event organised by UCL. I was looking for a placement where I could apply my language skills while also learning more about financial crime from a professional perspective, so Aperio Intelligence seemed like the right place.
During the first half of my internship, I wrote a number of stories for the FCD. Topics covered included US Treasury designations and EU guidelines on the provision of humanitarian aid to sanctioned countries during the Covid-19 pandemic. Subsequently, I undertook detailed research, including interviewing a variety of experts, for a special feature article on cryptocurrencies and their potential use for financial crime in Venezuela.
More broadly, I was able to take the opportunity at Aperio Intelligence to participate in a number of company training sessions on topics such as international sanctions, money laundering and news writing. Through my internship I have learnt a great deal about financial crime, the field of corporate investigations, Venezuelan history and current affairs, and interview techniques required to conduct effective research.
The most enjoyable aspect of the internship has been my feature on Venezuela and my interaction with experts on sanctions evasion and money laundering in the country – including lawyers, activists and journalists – for the purpose of my research. Although it was a challenging experience to secure interviews with experts in this field, it was very satisfying to have people respond positively to my research and to learn from their professional experience while shaping my ideas on the topic.
Lodovica's dedication and hard work over the course of her internship has enabled her to better understand the challenges of a robust research process and navigate a number of complex issues. She was a welcome addition to the FCD team, providing our readers with accurate, reliable information and analysis on a range of financial crime issues. Thank you, Lodovica, for your contribution and we wish you all the best for the future.