19/04/2021
Peru is headed for a populist government no matter who wins the presidential run-off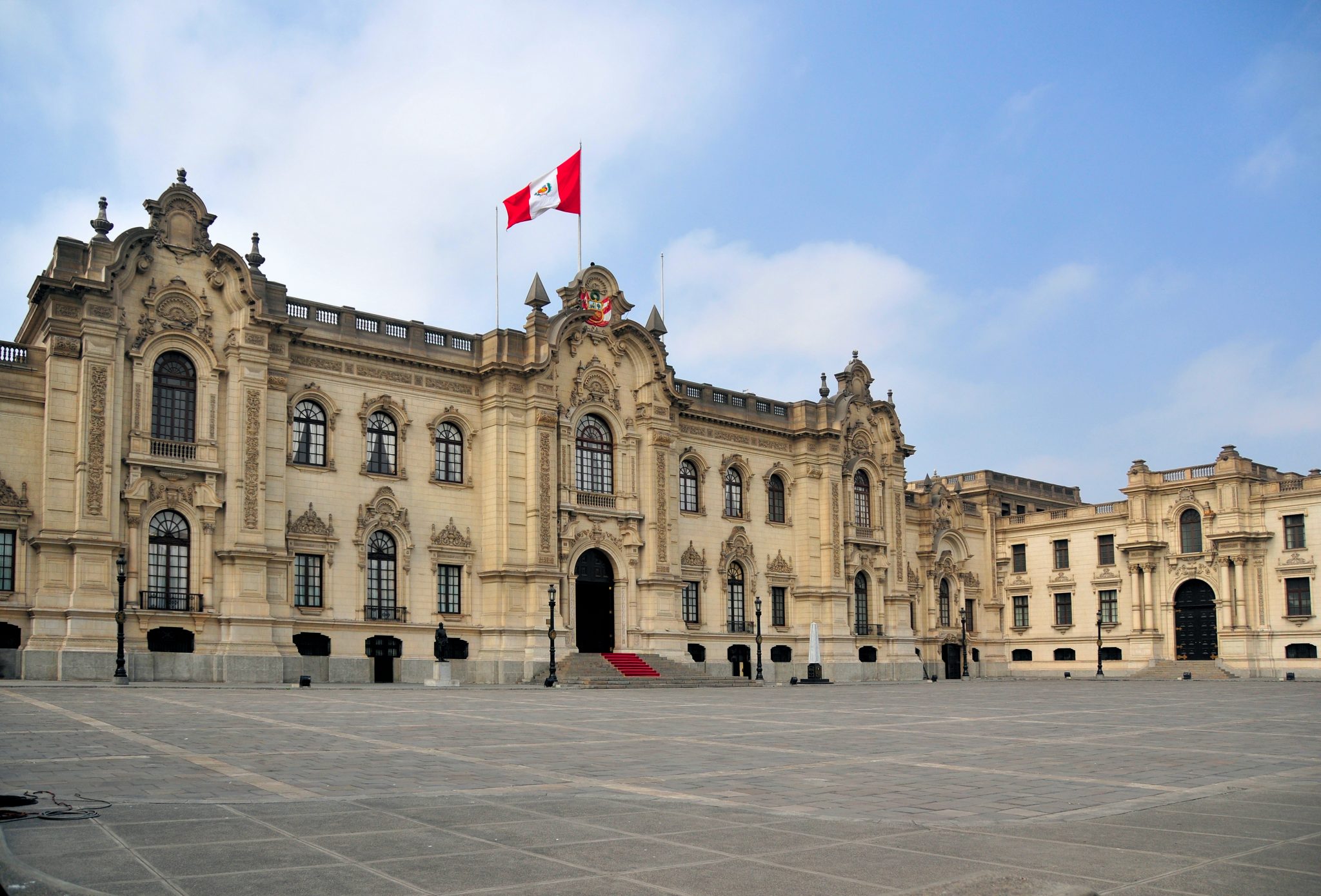 One thing is certain ahead of the second-round of voting in Peru's presidential election which will take place on 6 June: by the time the new president takes the oath of office on 28 June, Peru will be led by an avowed populist from outside the political mainstream.
The first-round of Peru's presidential election took place on 11 April. The results mean that far-left trade unionist Pedro Castillo of the Perú Libre (Free Peru) party will face off against Keiko Fujimori, daughter of disgraced former president Alberto Fujimori, a right-wing authoritarian who ruled the country between 1990 and 2000. Both candidates are political outsiders, populists – albeit from different ends of the ideological spectrum – whose appeal derives from apparently simple, even simplistic, answers to Peru's myriad of political, economic and social problems.
Castillo's ascent from obscure regional politician to presidential front-runner will be of most concern to investors. An admirer of leftist strongmen like Evo Morales, Rafael Correa and Hugo Chávez, Castillo has promised to follow Venezuela's brand of radical resource nationalism. He has indicated that he will nationalize the Camisea natural gas project, the largest in Peru, while increasing the role of the state in the crucial mining sector. He has also pledged to increase government spending on health and education to around 10% of GDP, from its current level of around 4%. Well-intentioned perhaps, but unaffordable under current economic circumstances according to most economic analysis.
Keiko Fujimori emerged from the first-round of the election with just 13% of the popular vote (compared to 19% for Castillo). This was sufficient for her to make it through to the second round despite having the highest disapproval rating of all the first-round candidates. Note too that 12% of voters left their ballots blank in the first round, and around 28% of eligible adults did not cast their vote, despite compulsory voting laws in Peru; no doubt a reflection of popular disenchantment with politics and politicians in Peru.
Fujimori does not represent a classically conservative alternative to Castillo. Instead, she stands for an updated version of the personalized, right-wing authoritarian rule of her father. While ostensibly committed to market-oriented policies, Fujimori will struggle to shed associations with corruption and crony-capitalism. She herself has been accused of illegal campaign financing and money-laundering (an accusation she denies), while the administration of her father was marked by corruption on a grand scale, coupled with serious human rights abuses committed in the name of the long struggle against the Maoist guerrillas of Sendero Luminoso (Shining Path).
Curiously, both candidates are social conservatives despite their obvious political differences. Both are opposed to abortion, gay marriage and gender equality. Moreover, as Congress is likely to see the election of a slate of far-right legislators (partly due to concerns about a likely Castillo presidency) Peru may now be about to enter its own culture wars, at a time when the focus of any incoming government should be on dealing with the devastating effects of the Covid-19 pandemic and chronically poor economic performance.
Castillo's momentum may take him all the way to the presidency. However, it is not a certainty. Centrists and moderate conservatives may decide to hold their noses and vote for Fujimori in the hope that her brand of populism may be the lesser of two evils. Either way, Peru's political crisis shows no sign of resolution and every sign of getting worse.
By Paul Doran, Director of Investigations at Aperio Intelligence
paul.doran@aperio-intelligence.com
A version of this article will also be published in Spanish.