12/04/2021
Aperio webinar- The impact of Unexplained Wealth Orders on the UK's financial and property sectors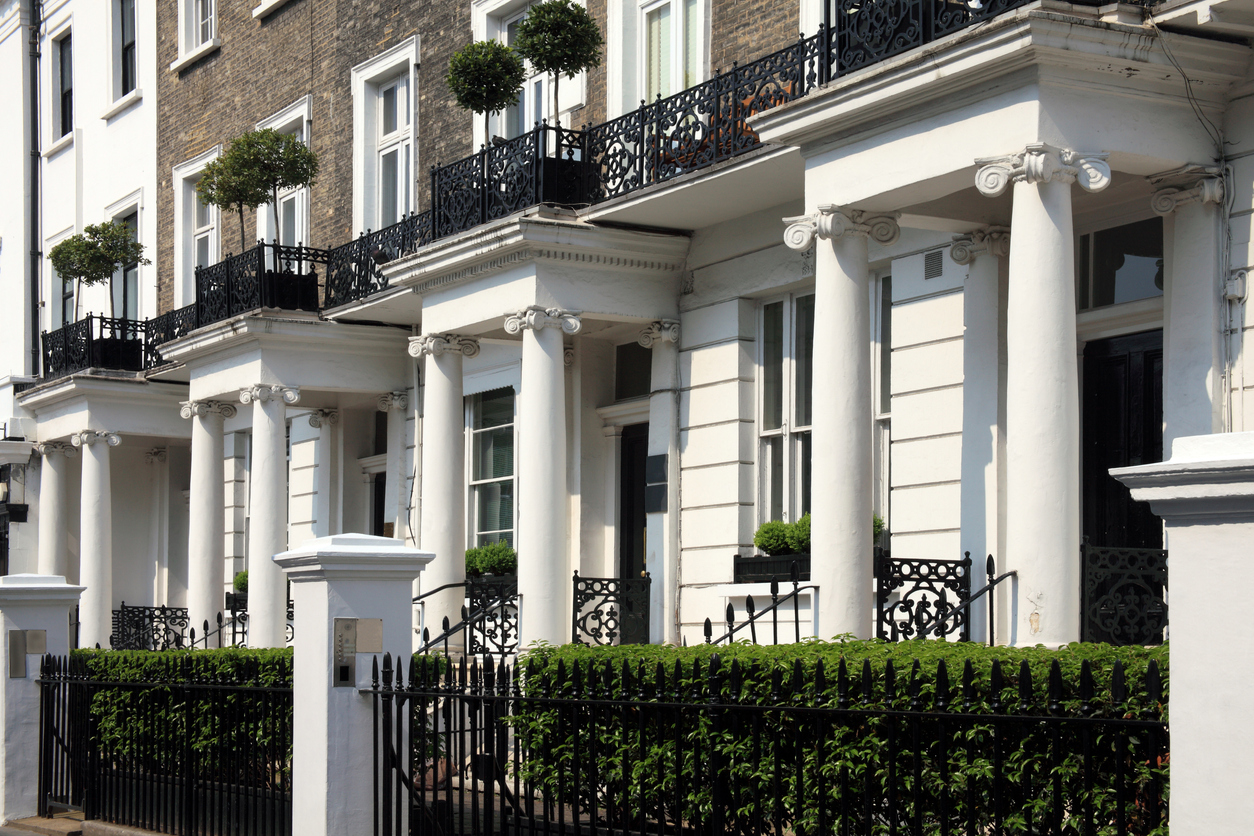 Wednesday, 12 May 2021: 13:00 – 14:00 BST
Since their introduction in January 2018, several Unexplained Wealth Orders ("UWOs") have been issued by British courts to oblige individuals to prove that their wealth is derived from legitimate sources. A number of high-profile cases have garnered particular public and media interest, with details emerging of itemised Harrods shopping lists and multi-million-pound London mansions.
Our upcoming webinar will discuss the role of UWOs, including their use as an investigative tool in civil recovery proceedings and their impact on the UK's finance and property sectors. Panellists will also share their broader predictions for civil recovery of the proceeds of crime after Brexit.
Aperio Intelligence is delighted to invite you to this webinar and Q&A with our expert panel:
Anna Bradshaw: a partner and advisor on white-collar crime and economic sanctions at the UK law firm Peters & Peters.
Roman Borisovich: a former insurance executive and a political activist and campaigner against corruption.
Nathan Brooker: a Financial Times journalist who writes about UK and international property markets for the FT Weekend.
Please register your interest for the webinar here.
This event will be chaired by Veronika Konecna, Head of Russia, CEE & Central Asia Practice at Aperio Intelligence.