06/04/2021
Client update: events in Jordan and wider context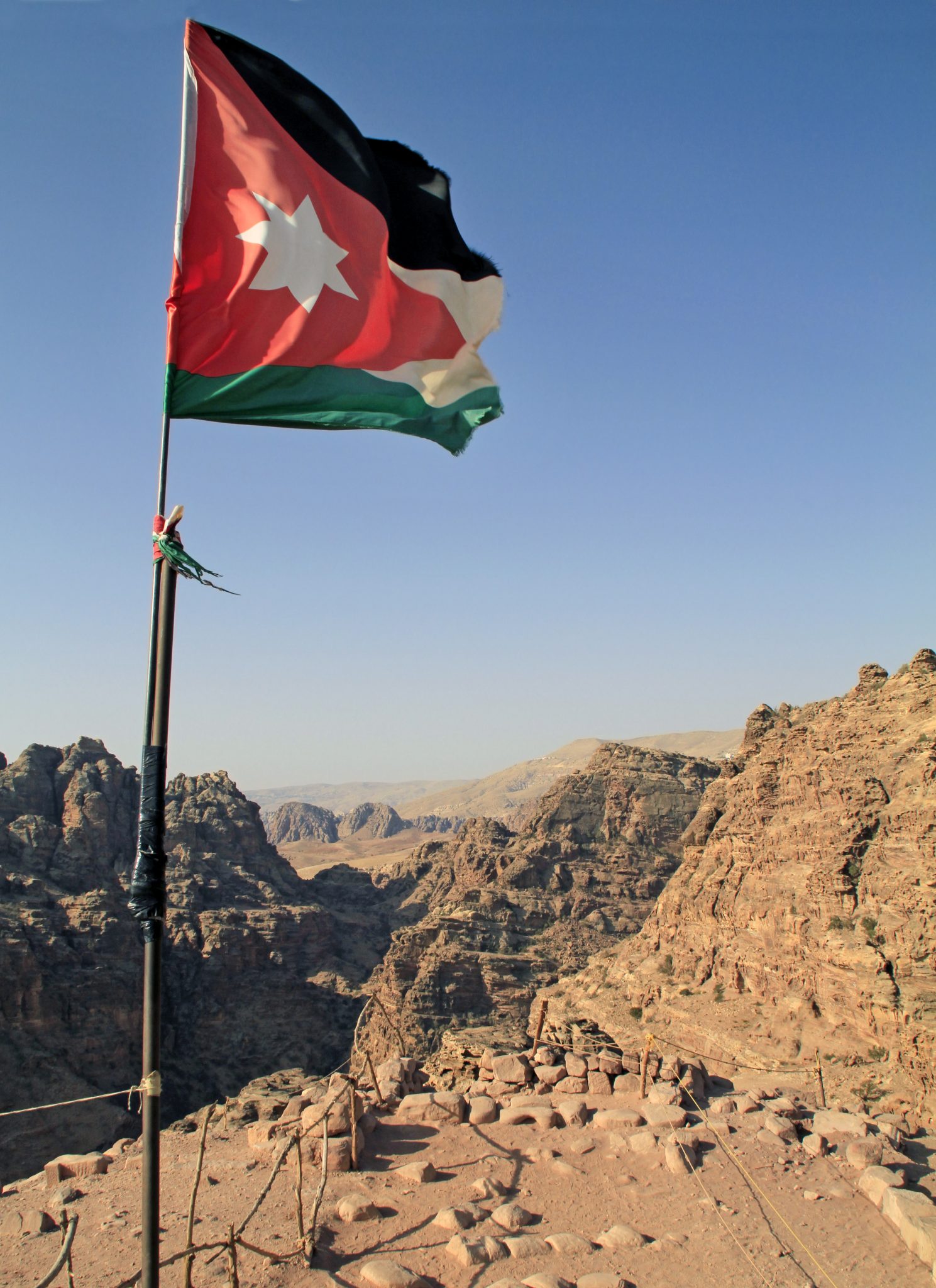 A turbulent three days
Rarely a focus of global attention, the Hashemite Kingdom of Jordan was thrust firmly into the spotlight on 2 April 2021 when news broke that Prince Hamzah bin Hussein, the former heir to the throne and half-brother of reigning monarch King Abdullah II, had been placed under house arrest. In a self-recorded video, Prince Hamzah reported that, following a visit from senior Jordanian officials, he had been banned from leaving his residence or communicating with anyone outside his family. This came after he attended meetings with tribal leaders where criticism of the government and the monarchy had been voiced. A number of other high-profile individuals –including former Chief of the Royal Court Bassem Ibrahim Awadallah, royal family member Sharif Hassan Ben Zaid and members of the prominent Majali tribe – were also reportedly arrested.
On Sunday 3 April, Jordanian Deputy Prime Minister Ayman Safadi claimed that the prince had been liaising with unnamed foreign parties about destabilising the country and that the authorities had foiled a 'malicious plot'. This was denied by Prince Hamzah. On Monday 4 April, following mediation with senior members of the royal family, Prince Hamzah signed a letter in which he affirmed his loyalty to King Abdullah II. It seems, for now at least, that this explosive rift at the highest echelons of Hashemite rule has been calmed. However, wider systemic issues persist.
Rising autocracy and corruption amidst an economic crisis
In his recordings, Prince Hamzah – who was stripped of the title of crown prince in 2004 – spoke of rising autocracy, corruption and desperation in the small but strategically important country of 10 million people. This is not the first time such sentiments have been voiced. Since 2011, when protests against authoritarian systems erupted across the Arab world, toppling a number of regimes, Jordanians have organised regular and largely peaceful demonstrations against endemic corruption and nepotism (known locally as 'wasta'). Much of the anger has been directed towards the government, as opposed to the Hashemite monarchy who have been in power since their arrival in Jordan in the early 1920s. The Hashemites' success in state-building over the last century has owed to their ability to gain the trust of key local tribes, who have formed the backbone of regime stability. This might explain the particular sensitivities around Prince Hamzah's recent meetings with reportedly disgruntled tribal leaders.
To contain popular ire over the course of the Arab Spring, a typical strategy for King Abdullah II – who has the power to approve or veto all laws, remove prime ministers, dissolve governments and appoint judges at his discretion – has been to replace the cabinet and direct a new administration to implement reforms. However, against the backdrop of a severe economic crisis which has intensified over the course of the pandemic, rising unemployment, a huge influx of refugees from Syria, and reduced investment and remittances from Gulf states, cosmetic government reshuffles are increasingly falling on deaf ears. Many ordinary Jordanians are much more preoccupied about where their next meal is coming from.
The reaction of regional and Western countries to events over the past few days, who have all underlined their support for King Abdullah, is unsurprising. No-one benefits from a destabilised Jordan, a country which has served as a frontline in the battle against Islamic State ("ISIS") and serves as a relatively well-functioning and reliable partner in a chaotic neighbourhood. Indeed, as the horrors of civil war began to unfold in neighbouring Syria, and as Islamic State occupied vast swathes of Iraq, many Jordanians, even those not traditionally allied with the monarchy, have taken solace in the stability of Hashemite rule.
Risks for businesses
The events of the weekend have the potential to damage Jordan's reputation internationally, given that political stability is a key factor in attracting investment and tourism to the country. The Jordanian Royal Court will be hoping for the media spotlight to move away quickly. However, given the very public nature of the palace rift, international interest is likely to linger.
Businesses operating in Jordan will be immediately concerned about possible security issues and the safety of their employees. However, there is currently no indication that events will provoke violence, and we judge the likelihood of this to be low. In any case, the country is under relatively strict lockdown measures due to the pandemic. The news of a royal rapprochement late on Monday would indicate that the most delicate phase of the crisis may be over. Nonetheless, the underlying forces that could ignite social and political unrest, as demonstrated across the region in recent years, remain very much alive.
For more information on Aperio Intelligence's services in the Middle East, please contact:
Tom Ready, Head of Strategic Intelligence: Thomas.ready@aperio-intelligence.com
Larissa Normanton, Head of Middle East and North Africa: Larissa.normanton@aperio-intelligence.com