22/03/2021
Aperio webinar- Rapprochement in the Gulf: Opportunities and challenges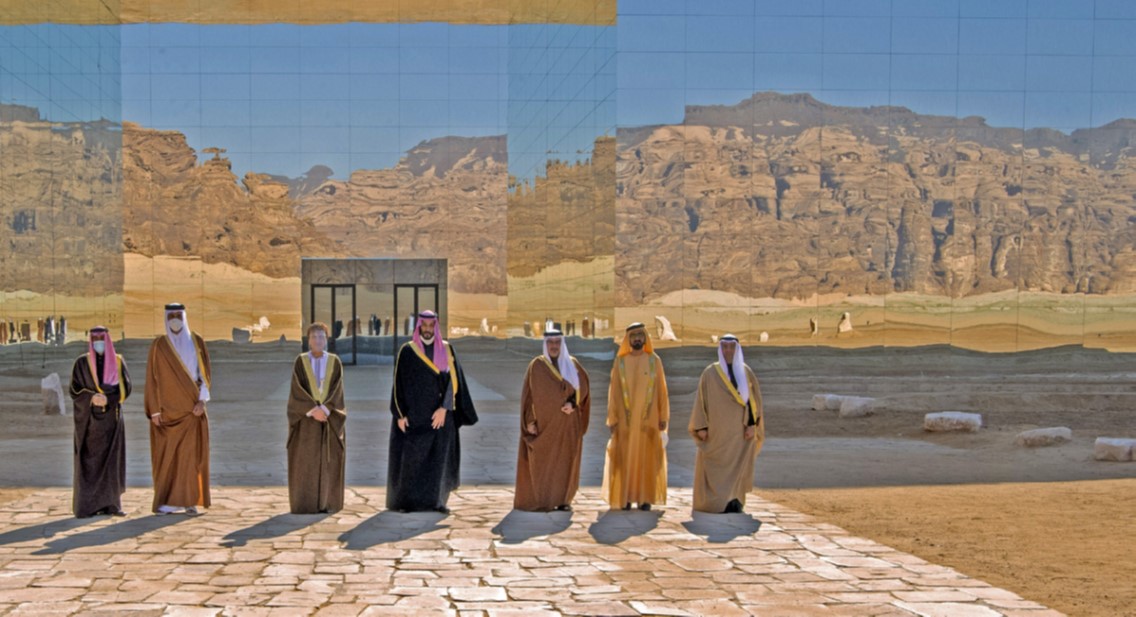 Wednesday, 7 April 2021: 13:00 – 14:00 BST / 16:00 – 17:00 GST
Three months on from the Al-Ula summit, we will be looking at what the rapprochement between Qatar and fellow GCC (Gulf Cooperation Council) members Saudi Arabia, the United Arab Emirates and Bahrain means for the regional business and investment environment.
Will the recent political reconciliation lead to closer economic integration in the GCC and unlock future growth? What will the related challenges be as GCC states seek to diversify their economies away from dependence on oil? What are the key sectors that might benefit from closer cooperation? What are the practical implications of the reconciliation for companies operating in the GCC? What are we seeing in terms of its impact on foreign direct investment (FDI) trends? Is the rapprochement indicative of a more stable and predictable policy environment?
To address these questions, Aperio Intelligence is delighted to invite you to a webinar and Q&A with our expert panel:
• Mahmoud Abuwasel: Managing Partner of Middle East-focused
law firm Wasel & Wasel.
• Joe Hepworth: Director Middle East, OCO Global; founder
and CEO of OCO's UAE subsidiary British Centres for
Business.
• Cinzia Bianco: Visiting Fellow at the European Council on
Foreign Relations.
Please register your interest for the webinar here.
This event will be chaired by Larissa Normanton, Head of MENA
at Aperio Intelligence.