11/02/2021
Webinar – Fraud trends in the pandemic: challenges for business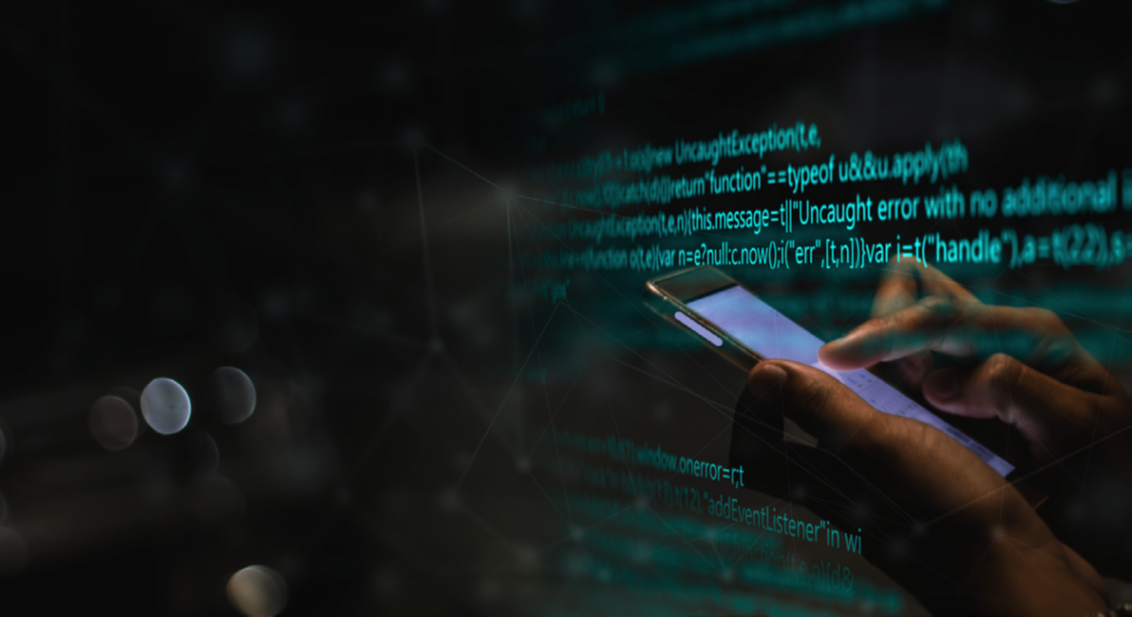 Wednesday, 10 March 2021: 13:00 – 14:00 GMT
Changing working practices and altered operational environments during the Covid-19 pandemic have generated new opportunities for corporate malfeasance such as fraud, bribery and embezzlement. Meanwhile, remote working has restricted the ability of compliance officers, auditors, and internal and external investigators to monitor activity and deal with whistle-blower allegations.
As the high watermark of the pandemic recedes in 2021, companies will not only get a clearer picture of financial distress, but they are also likely to see unethical or criminal activity come to light that had previously been masked by the exigencies of getting through the pandemic.
To discuss how the pandemic has created opportunities for fraud in the corporate sphere and to look ahead at emerging trends as the pandemic recedes, Aperio Intelligence is delighted to invite you to a webinar and Q&A with our expert panel:
Ivan Dimitrov: Global Compliance Officer and Head of Third-party Risk Management department at Finnish company Cargotec, a leading provider of cargo and load handling solutions.
Maija Burtmanis: Principal of risk and compliance consultancy Future Fit and Australian qualified senior Legal and Compliance Life Sciences Professional.
Alex Rothwell: Head of Fraud Operations – Detective Chief Superintendent at City of London Police.
Please register your interest for the webinar here.
This event will be chaired by Paul Doran, Director of Investigations
at Aperio Intelligence.