25/01/2021
Sponsors' threatened withdrawal from ice hockey world championships in Belarus signals broadening concern for corporate reputational risks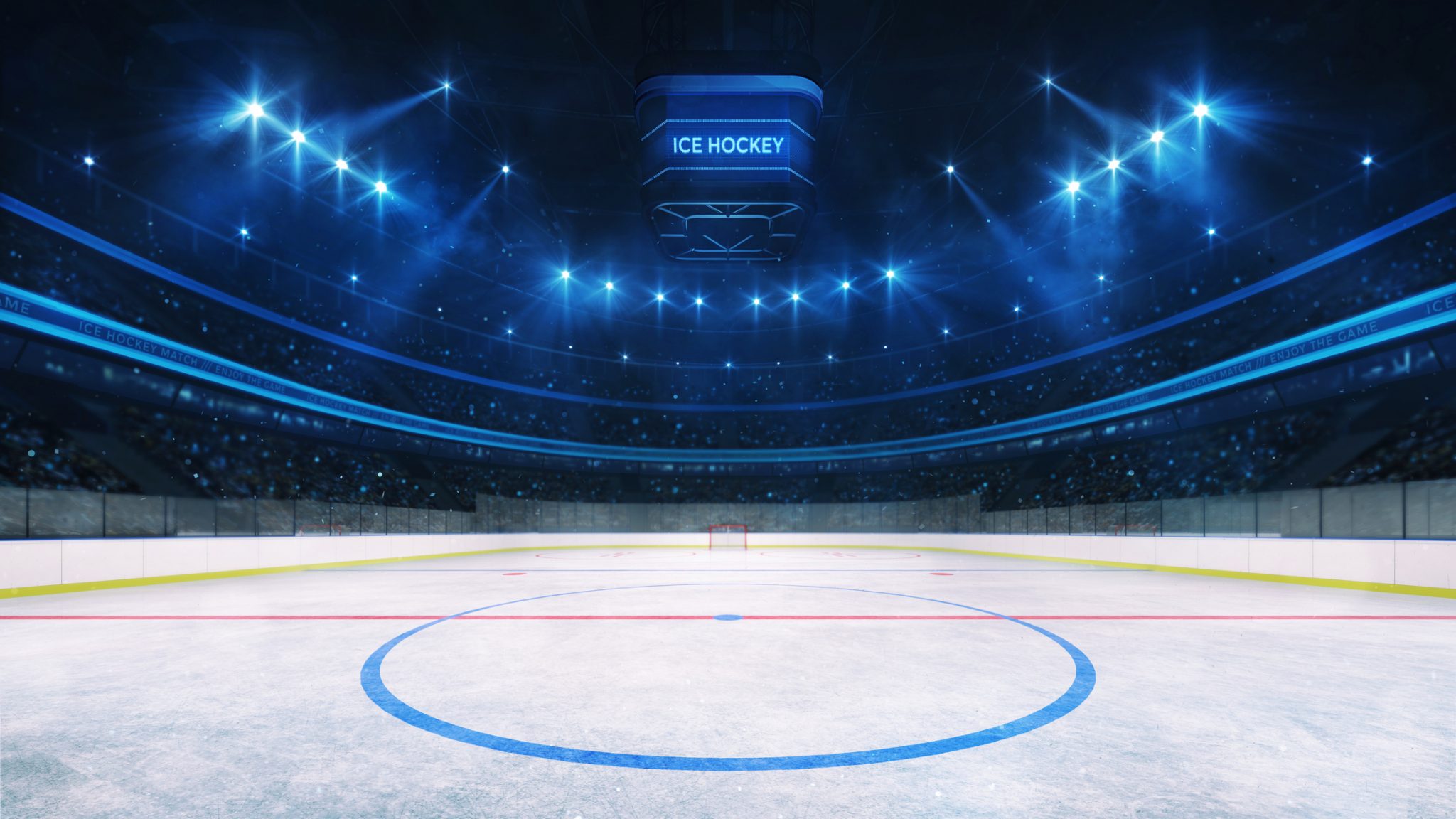 Ice hockey is one of the most popular sports in Eastern Europe and the World Championship is a prestigious event. Hosting it is a privilege, as well as an opportunity for the host country to gain financially from related tourism and infrastructure development.
However, mass anti-government protests are not good PR, and this became a major problem for Belarusian President Alyaksandr Lukashenka who had expected his country to co-host the 2021 Championship with Latvia. When mass anti-regime protests erupted after the heavily criticised election in August 2020, the President perhaps hoped the movement would die out within a few weeks, as previously. Nevertheless, the demonstrations have continued despite brutal police crackdowns and a cold winter.
It would not be the first time for a major sports event to be hosted in a country with a questionable democratic and human rights track record – the 2014 Sochi Olympics being one of the more prominent recent examples. But this year, Belarus lost this lucrative opportunity exactly because of the popular uprising against the President, and his scandalous treatment of peaceful protesters.
Lukashenka's regime has long been criticised by the international community over its human rights and democratic failings, but this has not stopped international events being held there, including gymnastic and chess championships, and its hosting of peace talks over the war in Ukraine under the Minsk-2 Agreements. The decision by the IIHF represents the first time an event has been cancelled in Belarus on human rights grounds, and Lukashenka, a keen hockey fan and player, will take this as a personal snub.
Ethics or money?
The International Ice Hockey Federation's (IIHF) decision to cancel the event in Belarus came soon after sponsors refused to back the event in the current political climate in Belarus. This is a significant step and, while some have argued that sports and politics should not mix, it shows that corporate sponsors do value their reputations and are not willing to risk being associated with an authoritarian regime despite the significant brand exposure such events offer – or perhaps even because of this, when it is clear that that brand exposure would be negative.
Days before the decision was made, Czech car producer Škoda Auto, part of Volkswagen Group, which has sponsored the event for 28 years, said it would not support the Championship if it were to be held in Belarus, specifically mentioning human rights in their announcement. Another major sponsor that threatened to pull out of the tournament was German motor oil producer Liqui Moly.
Prior to this, representatives of Latvia and other European countries, including Czech Foreign Minister Tomáš Petříček, called for the IIHF to exclude Belarus from organising the event due to both the human rights issues and the government's mishandling of the Covid-19 crisis. Local Belarusian organisations also campaigned against the event, highlighting the importance of sport which has traditionally been an important part of the soft power repertoire of countries in the region. One such organisation, the Belarusian Sport Solidarity Foundation, was founded by former Olympic swimmer Aliaksandra Herasimenia, and has played an important role in the anti-government movement, helping athletes who had lost employment or had been jailed for publicly expressing their support for the protests.
While this kind of international and domestic pressure is undoubtedly important, it appears to have been the sponsors' word that eventually pushed the IIHF to change its mind only a week after its president, René Fasel, had made a friendly trip to Belarus to meet with Lukashenka, and dismissed calls to cancel the tournament in Minsk. At the time, Fasel said he believed Lukashenka was committed to "move forward, modernise, and build a new constitution in the country". Nevertheless, on 18 January, the IIHF stated on its website that the championship in Belarus was cancelled "due to safety and security issues that are beyond the IIHF's control" and that the decision was reached "following the conclusion of an extensive due diligence process." 
The powers and responsibilities of corporate sponsors
The championship is a clear example of the powerful political role companies can play in society. If one corporate announces they will not support an event due to human rights issues, the effect is twofold: the company publicly declares its ethical principles, and other investors will think twice before supporting that event for fear of attracting the wrong publicity. Furthermore, there are knock-on effects into other events: on 22nd January the International Modern Pentathlon Union (UIPM) confirmed that Minsk would not hold its World Championships later this year (Minsk had been due to stage the World Modern Pentathlon and Laser Run Championships from June 7 to 13).
According to Michal Kišša, strategic advisor of the Business Leaders Forum, a Slovak business association focused on corporate social responsibility, more and more companies in the CEE region are reconsidering their sponsorship activities based on ethical values. "We could see the trend in the past in cycling, where several major sponsors withdrew their support for the sport due to doping scandals. Many agreements between brands and individual sport personalities have been cancelled due to the improper behaviour or publicly expressed opinions of some of the latter. Therefore, it is not entirely surprising that corporations do not want to be associated with authoritarian regimes."
The importance of proactive risk management
Increasingly, companies choose to act proactively, taking into account potential reputational risks before engaging with a new business partner, project, market, or event. By doing so, they not only build a positive public image of themselves, but they also avoid the potentially disastrous consequences of working with dubious partners, be it an authoritarian ruler, a controversial oligarch, or a company exposed to international sanctions regimes. These can be straightforward decisions based on obvious risks, such as choosing not to work with a government that has violently suppressed peaceful democratic protests. But more often than not, a significant amount of research is required to identify potential risks, especially in jurisdictions with non-transparent business structures and high political involvement in their business sectors.
A proactive, rather than reactive, approach to risk management will be required from companies and investors seeking to maintain a positive reputation. In-depth due diligence and supply chain analysis would have perhaps prevented several ESG funds from investing in fast-fashion retailer Boohoo, which became embroiled in a high-profile modern slavery scandal last year.
As consumers are becoming increasingly aware of environmental and social issues associated with certain brands and products, companies will need to be ever more careful over their reputations. Of course, there are existing regulations and expectations concerning corporate ESG practices, but they tend to be more focused on issues such as supply chains and workers' rights. What we have seen in the case of the hockey championship is a clear example of how companies are becoming more concerned with their reputations in relation to a wider range of issues.
By Veronika Konečná
Senior Associate, Head of Russia, CEE & Central Asia Practice