18/01/2021
Saudi Arabia's futuristic desert cities: outside investors will need some convincing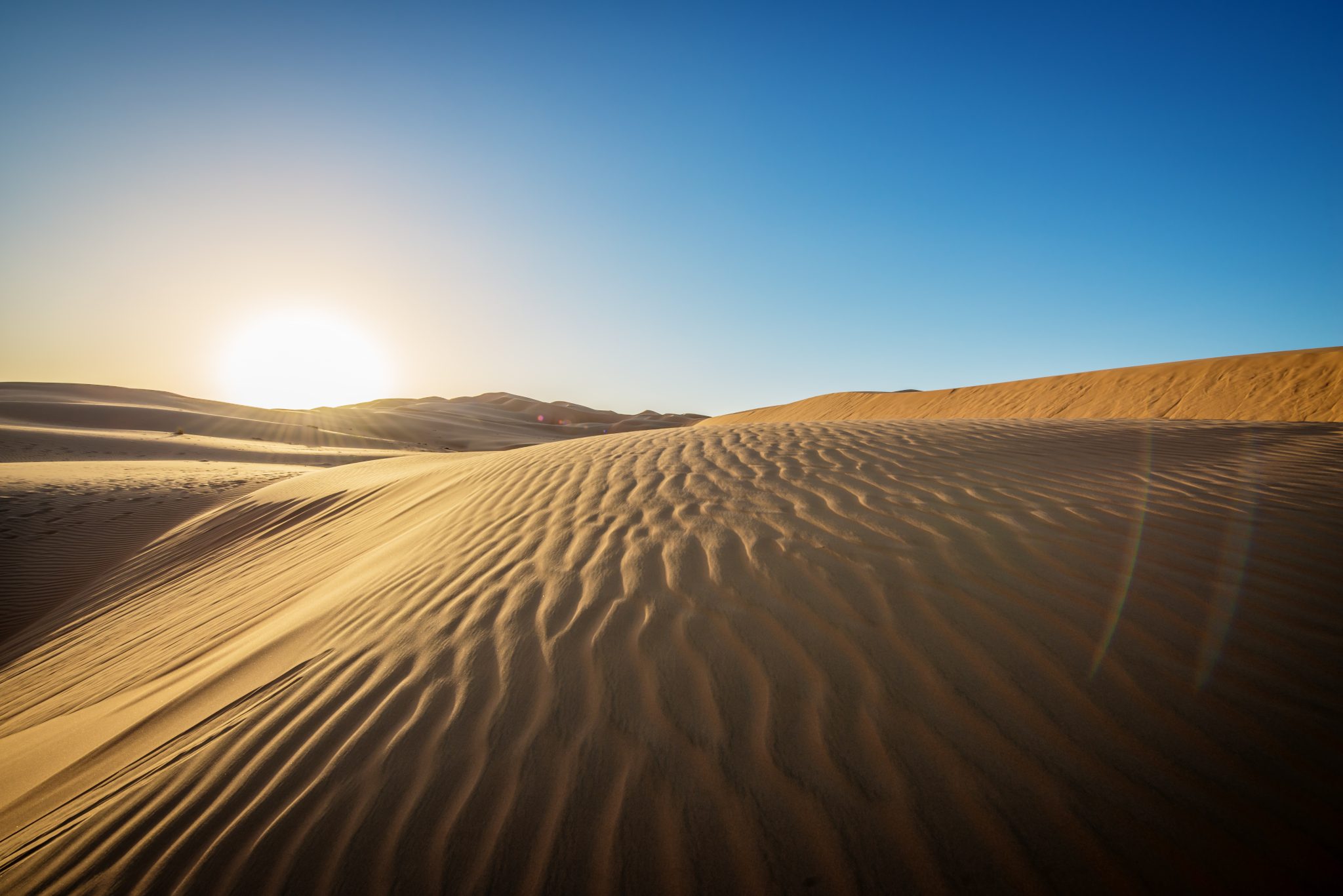 Ten years on from the Arab Spring, many are reflecting on a decade of revolution, counter-revolution and continuing instability in the Middle East and North Africa. Others are making predictions about how the Arab regimes will fare with the incoming Biden administration. In Saudi Arabia, as he prepares for a new post-Trumpian reality by reversing the 3-year-old blockade of Qatar, the young and ambitious crown prince and de factor ruler, Mohammed bin Salman (MBS), is also pressing on with plans for a futuristic mega-city in the desert. Not all are convinced that his initiative will come to fruition.
Top-down change
Saudi Arabia came through the Arab Spring relatively unscathed, at least domestically. It has, however, witnessed an internal and idiosyncratic political revolution of its own with the rise of MBS, following his father's accession to the throne in January 2015. After pushing his powerful cousin Mohammed bin Nayef aside in 2017, he consolidated his control over the key levers of the state with the detention, in November that year, of hundreds of Saudi Arabian princes, government ministers, and prominent businessmen. Most have been released, but some remain in custody.
As he centralised power, MBS championed an ambitious economic agenda, known as Vision 2030, in a bid to wean the desert kingdom away from dependency on oil, stimulate entrepreneurship, attract outside investment, and create jobs for Saudi citizens. The flagship project, Neom – a 26,000 sq km 'living laboratory and innovation hub' on the Red Sea – is set to cost an estimated USD 500 billion and is backed by the Saudi sovereign wealth fund, the Public Investment Fund. On 10 January 2021, MBS unveiled plans for the first major urban development in Neom: a zero-carbon futuristic desert city called "The Line" which will house 1 million residents and stretch along a narrow 170km strip, with communities connected by green mobility solutions.
Another white elephant?
To put it mildly, both Neom, and now The Line, have been greeted with a large degree of scepticism from the international investment community. To begin with, Saudi Arabia has a mixed track record of building successful new cities and business districts. Critics point to the much-maligned and delayed King Abdullah Financial District in Riyadh, which lies mainly empty. Secondly, much of the technology which will be required for "The Line" does not exist yet, a fact acknowledged by the CEO of Neom Nadhmi al Nasr in a recent statement to the Wall Street Journal. Thirdly, there are concerns about financing, with Saudi Arabia facing a collapsed oil price and a substantial decline in foreign direct investment due to the effects of covid-19. And finally, there is the small dilemma of temperatures in Neom averaging 40 degrees Celsius in the summer months.
In its Arabic marketing material, "The Line" is awkwardly transliterated directly from the English rather than using one of many Arabic equivalents. This is perhaps intended – a nod to MBS' vision of Neom having its own set of laws and regulations entirely divorced from the domestic context, which he hopes will provide clarity for foreign investors and provide a more attractive environment for expatriate businesspeople, researchers and tourists. The carving out of residential areas in Saudi Arabia with divergent social rules is not new. On the campus of the King Abdullah University for Science and Technology (KAUST) in Jeddah, for example, normal restrictions on dress and gender mixing do not apply.
Reputational challenges
In addition to some of the practical challenges presented by Neom, in order to attract serious outside investment MBS will need to avoid the reputational missteps of the past few years, which under a Biden presidency would attract greater scrutiny. He will also need to ensure higher governance and social standards at all stages of a project's life cycle. Recent reports of the forced eviction of tribal communities in Tabuq to make way for Neom-related developments will sit uneasily with ESG-conscious investors and could undermine future efforts to attract capital. MBS will also need to overcome the perception that many projects in Saudi Arabia are launched with great fanfare, but fail to materialise. In particular, given the carbon-neutral infrastructure of the planned developments in Neom, over the next 3-5 years it will be critical for Saudi Arabia to demonstrate that it can implement commercially viable renewable energy projects in pursuit of its ambitious targets. The Kingdom is well-placed to do so in theory, enjoying abundant solar and wind resources, excellent research and development facilities at institutions such as KAUST, and partnerships with global leaders in hydrogen production. Time will tell whether MBS' line in the sand will blossom.
By Tom Ready, Head of Strategic Intelligence at Aperio Intelligence
thomas.ready@aperio-intelligence.com
Tom Ready leads Aperio's Strategic Intelligence practice, providing intelligence-based solutions to support clients enter new markets, navigate complex commercial situations and respond to political crises. Tom is a fluent Arabic and French speaker who began his career at the UK Foreign & Commonwealth Office, covering the Arab Spring while posted to the British Embassies in Jordan and Saudi Arabia.