05/01/2021
Webinar – The race to secure rare earths: what will higher sustainability standards mean for investors in critical minerals?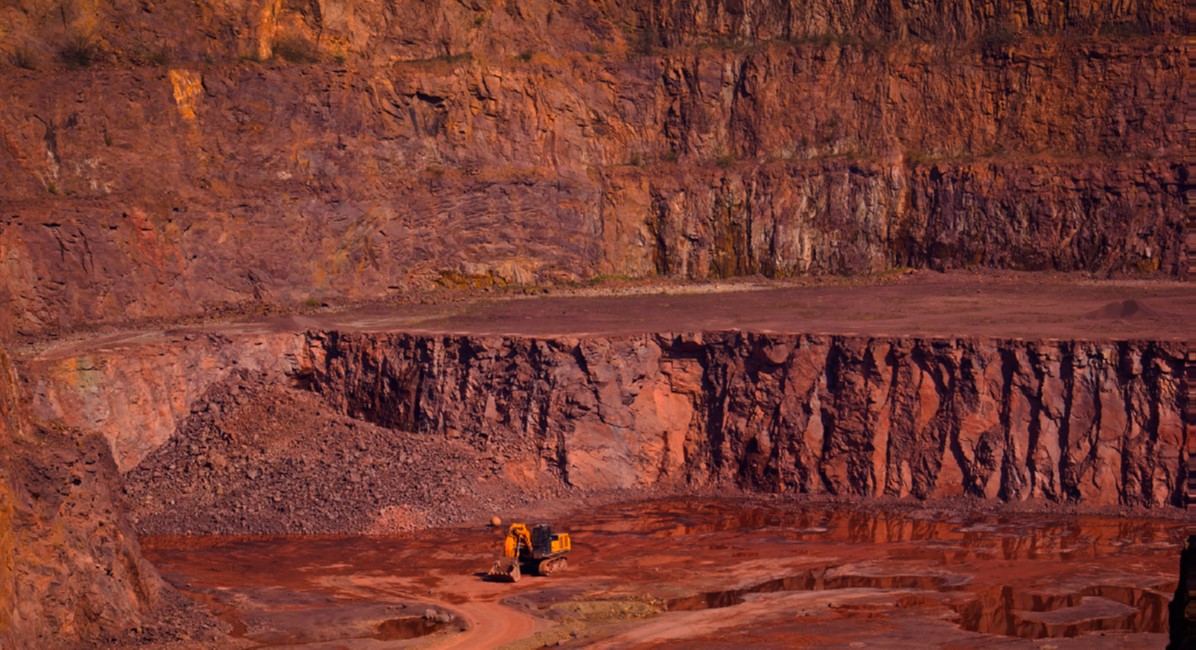 Wednesday, 27 January 2021: 13.00 – 14.00 GMT
As the world's largest economies transition to a greener future, investors and stakeholders across the rare earth value chain are facing increased legal, regulatory and reputational pressure to adopt higher standards of sustainability and ensure the traceability of their minerals.
The EU's new action plan on critical raw materials was launched in September 2020 with a focus on responsible supply chains. Meanwhile, parallel initiatives in the US will likely see Washington exert greater influence in this area. How are these forces likely to shape supply chains in the sector and what are the practical implications for companies and investors?
To discuss the evolving regulatory landscape and broader initiatives to support responsible supply chains across the minerals sector, Aperio Intelligence is delighted to invite you to a webinar and Q&A with our expert panel:
Roberto García Martínez: CEO, Eurobattery Minerals
George Donne: Senior Investment Professional at Greenstone Resources, a private equity fund specialising in the mining and metals sector
Ludivine Wouters: Governance and policy consultant and Managing Partner of Latitude Five, an independent investment and advisory firm focusing on mining in Africa
Please register your interest for the webinar here.
This event will be chaired by Simon Jennings, Head of Environmental, Social and Governance at Aperio Intelligence.