19/11/2020
Peru's political merry-go-round continues as the pandemic bites hard and the economy shrinks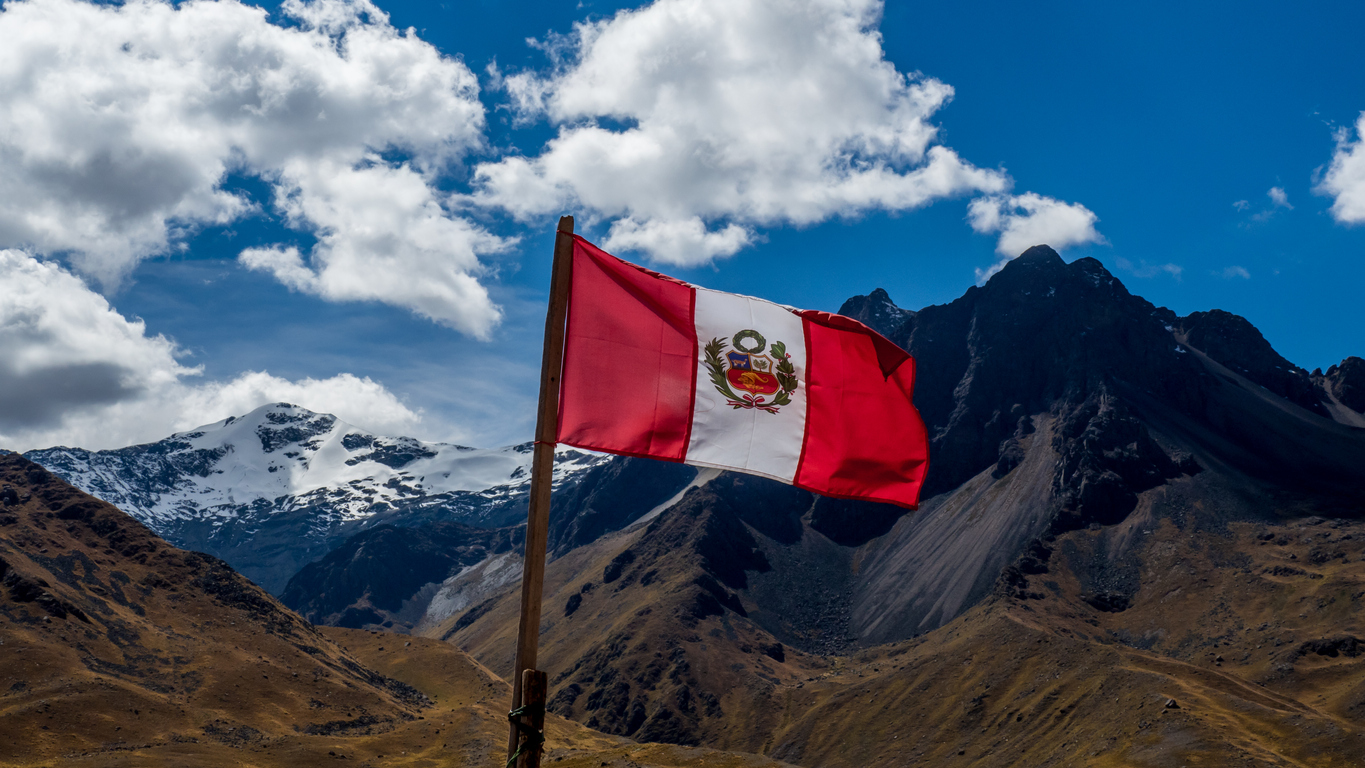 Peru's deepening political crisis continued on 15 November with the resignation of President Manuel Merino, after the state prosecutor laid charges of human rights abuses against him just five days after he took office. Merino had been elevated to the presidency on 10 November after Congress (the national legislature) voted to remove his predecessor Martín Vizcarra on flimsy corruption-related charges.
Following Merino's sudden departure, on 16 November Congress appointed veteran centrist legislator Francisco Sagasti as caretaker President in an attempt to restore some semblance of political stability as Peru struggles to contend with a catastrophic outbreak of Covid-19 and a rapidly contracting economy. Barring any further turmoil, Sagasti will exercise the functions of the presidency until July 2021, when a new president will take office following elections scheduled in April.
Investors will hope that Sagasti's technocratic credentials (he is a former think-tanker and World Bank official) and consensus-building style will reassure markets and lenders as the government seeks to head off the worst effects of an estimated 14% contraction in the economy in 2020. The downturn marks a sharp reversal in Peru's economic fortunes. Before the pandemic hit, Peru had one of the fastest growth rates in Latin America with traditionally strong sectors such as mining and agriculture performing above expectations.
The impact of Covid-19 has been devastating. With a dire shortage of personal protective equipment (PPE) and only around 1,000 intensive care hospital beds in the country, Peru is struggling to cope with the worst public health crisis it has faced in recent history. Official figures suggest it has the world's highest per capita Covid-19 mortality rate and absolute numbers of infections trail only Brazil and Mexico in Latin America.
Restoring longer-term political stability will be a tall order for Sagasti. Aside from the dire effects of the pandemic, the country is in the grip of the latest round of a series of discreet but related political crises that began in 2017 with the removal from office of business-friendly President Pedro Pablo Kuczynski. PPK, as he is known, was caught up in the region-wide network of bribery operated by Brazilian construction company Odebrecht (a scandal that is also thought to have led to the suicide of former president Alan García in April 2017 shortly before he was about to be arrested on corruption charges).
Peruvian politics remains hamstrung between a populist Congress and executive struggling to overcome the pandemic and chronic problems such as an unaffordable social security budget and the erosion of state authority in parts of the country through the encroachment of drug cartels and organised crime groups. Furthermore, Congress – which is made up of nine fractious parties – is seeking to introduce legislation which economists fear would worsen the current economic crisis, such as loosening rules on access to pensions. Moreover, Peruvian parliamentary procedure endows Congress with strong powers to remove the president and there is a feeling that these powers were exploited to remove Vizcarra on the flimsiest of pretexts. This may not augur well for Sagasti should he continue with Vizcarra's anti-corruption drive.
Congress has become adept at using corruption allegations as a tool in its struggle with the executive. Certainly, there are question marks around the legitimacy of the corruption charges it laid against Vizcarra. However, Peru is a country with a genuine sensitivity to government abuses, no doubt a legacy of the egregious corruption of the presidencies of Alberto Fujimori (1990 – 2000), Alejandro Toledo (2001 – 2006) and Alan García (2006 – 2011). Populist legislators are all too willing to tap into that sensitivity to further their political ends, whether the merits of the case stand up to scrutiny or not.
It is to be hoped that Congress will allow him sufficient room to manoeuvre to draw a line under the latest episode in Peru's long-running political drama. For the time being, Sagasti will need to focus on fighting the pandemic, albeit with limited resources. To do so successfully, he will need to buck a strong populist trend in Latin America – from both left and right – which has had disastrous consequences for the management of the pandemic in both Brazil and Mexico.
By Paul Doran, Director of Investigations at Aperio Intelligence
paul.doran@aperio-intelligence.com