05/11/2020
Webinar – The renewables shift in the Middle East and North Africa: opportunities and challenges for investors and developers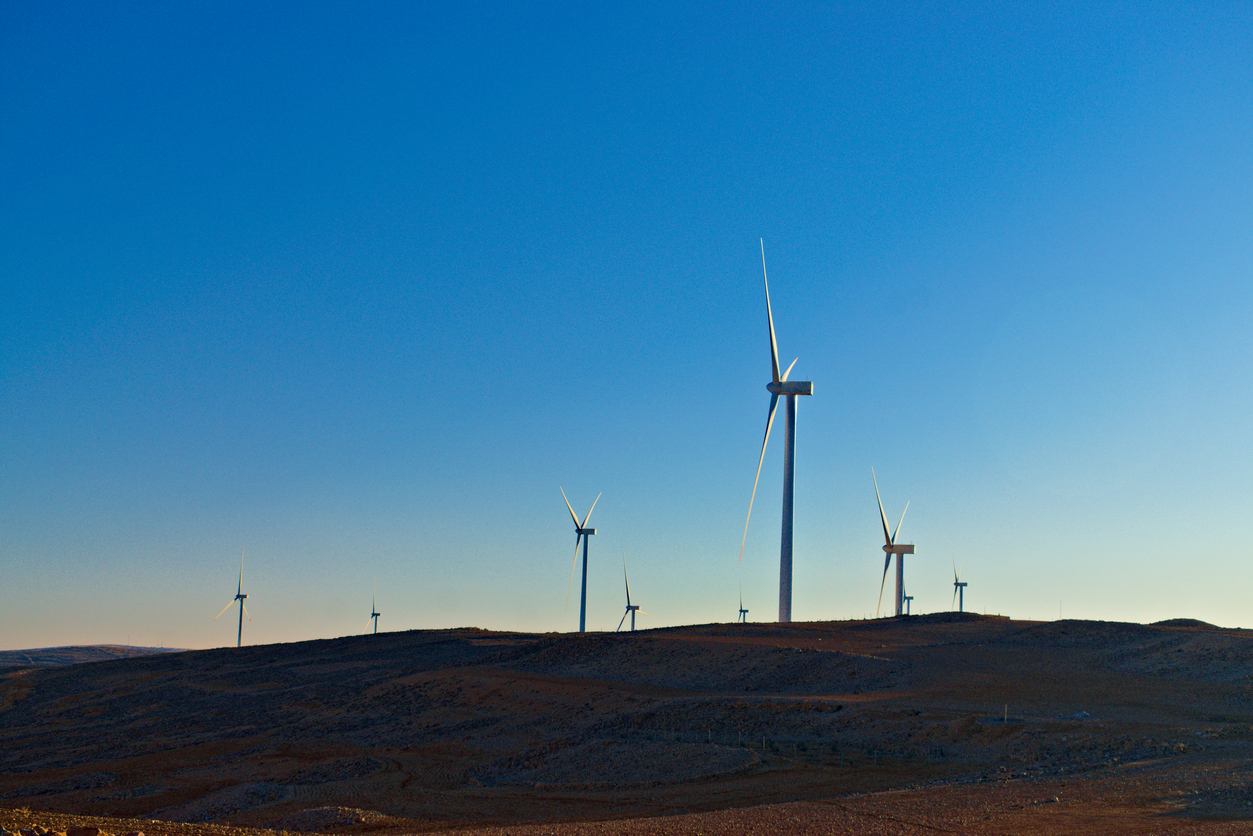 Wednesday, 18 November 2020: 13.00 – 14.00 GMT
The Middle East and North Africa is undergoing a quiet revolution in renewable energy. Increased domestic energy demand, declining development costs, lower oil prices and plentiful sunlight are driving sector growth. Updated national energy strategies contain ambitious renewable targets and investor confidence has been bolstered by the completion of utility-scale solar and wind projects across the region. The underlying economic drivers vary markedly between countries, however, while policy, regulatory and legal frameworks are at different stages of maturity.
To discuss the rapidly developing renewables landscape across MENA, and the opportunities and challenges for prospective entrants to the market, Aperio Intelligence is delighted to invite you to a webinar and Q&A with our expert panel:
Professor Jean-François Seznec: Non-Resident Senior Fellow, Global Energy Center at The Atlantic Council and Scholar at the Middle East Institute
Mhairi Main Garcia: Partner in the global energy team at Dentons, and member of the Board and Vice-Chair of the Clean Energy Council
Please register your interest for the webinar here.