11/09/2020
Joint declaration calls for political progress in Venezuela in order to discuss sanctions relief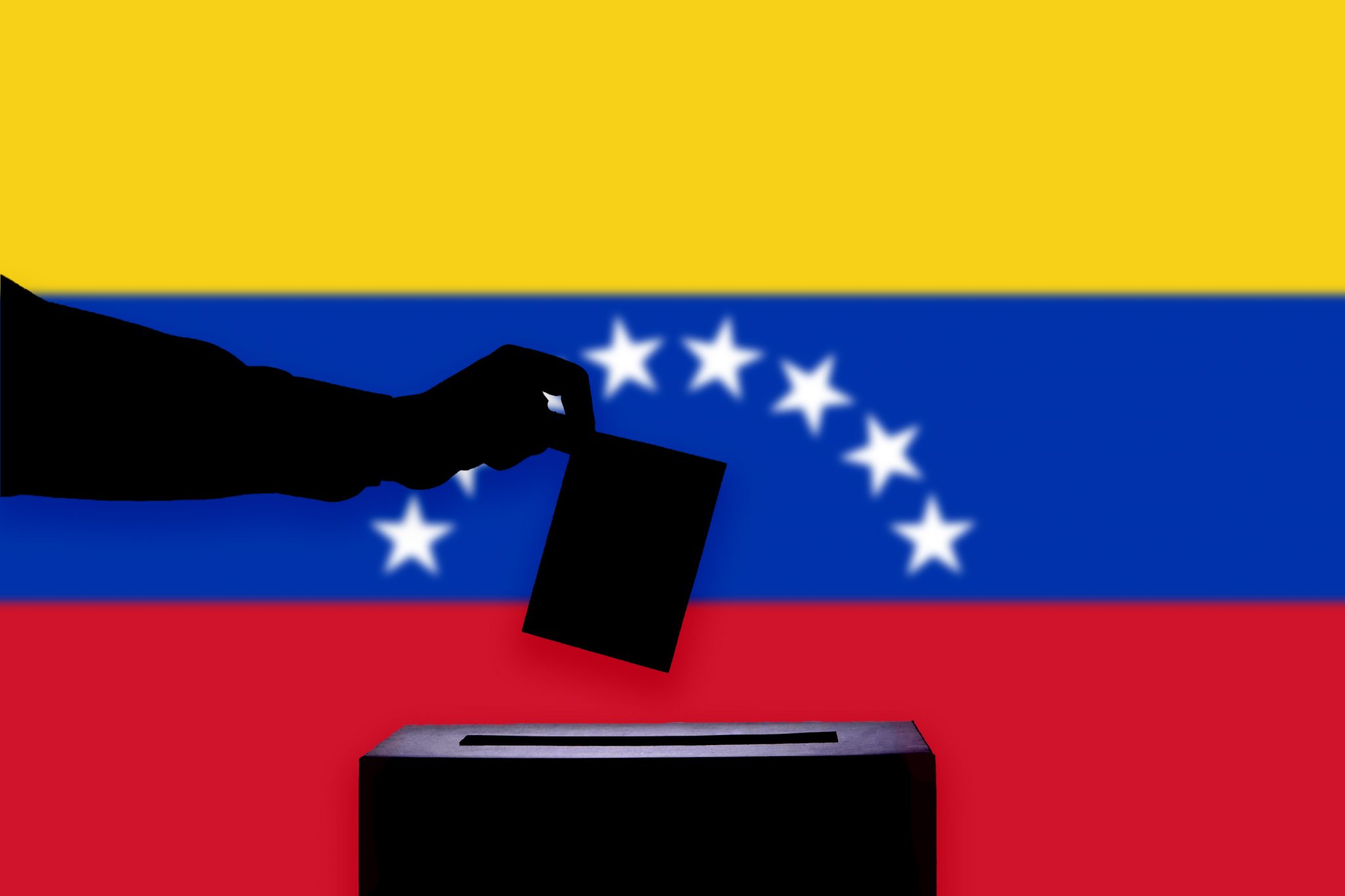 The US State Department issued on 14 August a declaration of support for democratic change in Venezuela, on behalf of the Lima Group members, the International Contact Group, the EU, the US and others, which reiterates their willingness to discuss Venezuela sanctions relief if political progress is achieved.
The statement calls for an end to political persecution and repression against human rights defenders, health workers, journalists, members of indigenous communities and opposition politicians. All political parties and institutions are encouraged to engage in a process to establish a broadly acceptable transitional government that will administer free and fair presidential elections, enable the National Assembly to fully carry out its functions and restore the independence of the Supreme Court and the National Electoral Council.
According to the declaration, National Assembly elections by themselves are not sufficient for a political solution as they may cause further polarisation. Signatory countries remain committed to providing assistance to Venezuelans during the pandemic and the humanitarian crisis.
In a separate joint statement released on 14 August, members of the Lima Group rejected the Nicolás Maduro regime's unilateral announcement on holding parliamentary elections and their actions that undermine basic civil and political rights in Venezuela. The Lima Group called on the UN Human Rights Council to renew the Independent International Fact-Finding Mission on the Bolivarian Republic of Venezuela
Aperio Analysis by Mario Levin
The Lima Group is a multilateral body of 14 countries in the Americas that since August 2017 has unitedly sought to help end the ongoing political crisis in Venezuela. The group's main demands are the release of political prisoners, the end of human rights violations, and free elections in Venezuela.
The group's joint declaration on 14 August, alongside other countries, came in light of President Maduro's intention to hold parliamentary elections in December 2020, in which the 167 deputies of the National Assembly would be elected. The Venezuelan opposition, which currently holds a majority of seats in the parliament, has largely boycotted these elections. With strong local opposition, now supported by various countries across the world, Maduro has been struggling to persuade the international community to accept the outcome of such elections and to ease sanctions on the country.
On 31 August, Maduro's government announced it would pardon more than 100 political opponents who had been targeted for prosecution. While the practical impact of the global pressure on Maduro has often proved to be limited, his attempt to regain legitimacy for the elections has already resulted in Venezuela's largest political amnesty in almost a decade.
Mario Levin, Head of Latin America & Iberia Practice
Aperio Intelligence
mario.levin@aperio-intelligence.com