05/05/2020
ESG: With Covid-19, social risks are the new climate change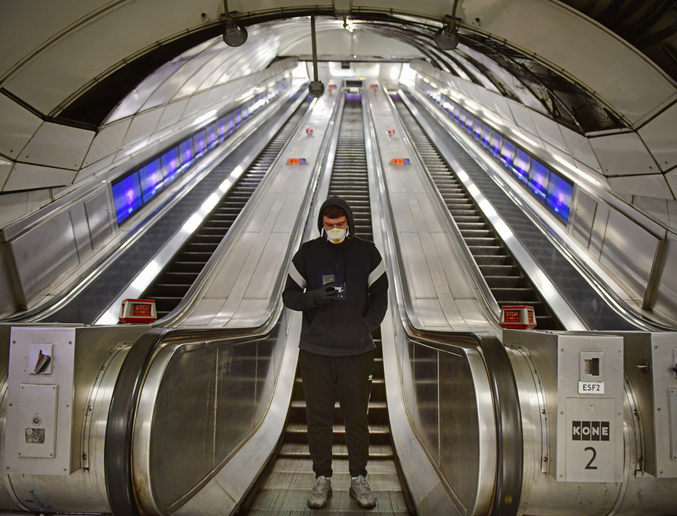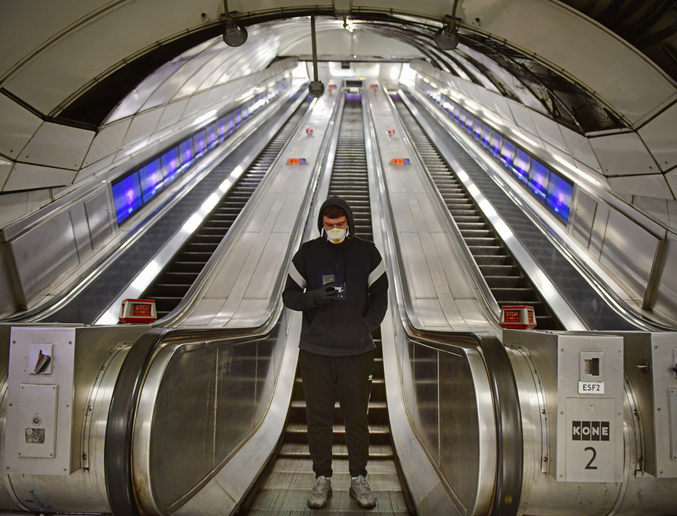 Just a few weeks ago corporations were preparing hard for the AGM season and, with it, some rigorous questioning from shareholders on their environmental, social and governance (ESG) performance. In the social bracket, investors' concerns around gender diversity on boards and executive pay and pensions were set to top the bill, while environmental proposals largely addressed companies' efforts to combat climate change and set carbon emissions targets in the wake of broader commitments to honour the 2015 Paris Agreement.
But the onset of the Covid-19 pandemic in March has seen firms cast into uncharted waters. Several have had to shed jobs or may even face bankruptcy. Others have furloughed staff and rapidly reconfigured their supply chains whilst trying to protect the health of frontline workers or establish new ways of working remotely.
ESG, as a non-market force, has risen sharply up the investor and corporate agenda in just a few years and while some predicted that the Covid-19 pandemic could curtail that momentum, the last few weeks has shown the opposite to be true; in order to weather this crisis and maintain their societal responsibilities, companies have had to further sharpen their focus on ESG.
Firms have not just had to adapt quickly but have had to cope with unprecedented levels of public scrutiny of how they are mitigating the negative effects of the pandemic, particularly on their employees, contractors, customers, and suppliers
Some have done remarkably well, and several stories have featured in the press about how companies are averting job losses or protecting staff or customers from the financial impacts of Covid-19. CEOs and other highly paid executives have taken salary cuts or foregone annual bonuses while some frontline workers have even received pay rises to account for the additional burden on them.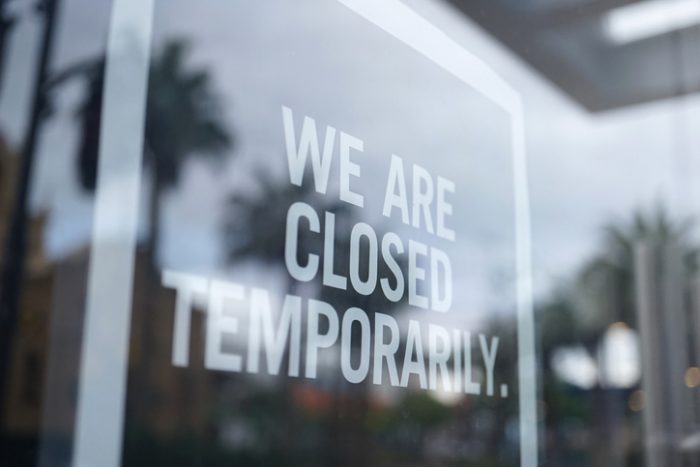 Danone, a French B-Corp company known for the Evian mineral water brand, which has continued to serve its customers throughout the pandemic, has guaranteed all staff wages until the end of June. It also announced the creation of a EUR 300 million fund to support vulnerable suppliers and its factory and warehouse workers also received a EUR 1000 bonus.
Last week, the Pensions Regulator in the UK warned companies against paying out dividends or issuing excessive bonuses to executives if doing so put their support for employees' pension schemes at risk.
But as some firms have acted to ensure that they are on the right side of the headlines, others have been unprepared to handle the range of social and governance pressure points exposed by the sudden economic shutdown.
In April, a court in France called out Amazon for failing to protect its staff during the pandemic. Following a lawsuit brought by a trade union, the court ruled that Amazon had "ignored its obligations to the security and health of its workers" and could only deliver essential products during the lockdown. Meanwhile, the German sportswear brand Adidas has been forced to apologise after it sought to exploit a national freeze on evictions and declined to pay rent on its premises during the pandemic. In the United States, Disney stopped paying around 100,000 staff while protecting its USD 1.5 billion dividend and maintaining executives' bonuses. And here In the United Kingdom, unions that represent offshore oil workers returning from platforms in the North Sea have challenged the absence of clear protocols in place as some staff were asked to self-isolate in hotel rooms in Aberdeen while also being able to potentially come into contact with colleagues.
As the lockdown measures look set to be eased across Europe over the next few weeks, some businesses, such as those in the car industry, are preparing to be among the first to reopen their doors. But law firms and trade unions have warned that employers could face a torrent of legal action from staff if they do not take sufficient measures to protect them from infection. In Australia, it is already reported that scores of people are set to lodge compensation claims after their employers allegedly failed to implement effective social distancing and hygiene practices prior to the country's lockdown.
Governments almost the world over have been found wanting in their response to this crisis and the resulting confusion has left businesses uncharacteristically exposed. And as thoughts turn towards an effective exit strategy companies will be vulnerable to a whole range of risks, from ensuring a safe working environment for employees, to re-establishing supply chains that continue to meet with their corporate policies and industry standards.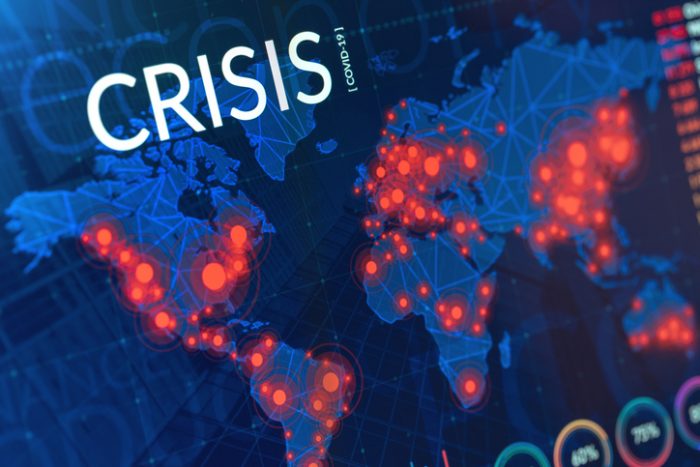 With large numbers of businesses forced to close – and the now evident risk associated with global trade networks – companies will be looking for alternative suppliers closer to home that can meet their short-term demand. However, it may serve firms well reputationally to retain existing suppliers where they can, especially if these are small-scale businesses who have struggled to survive over the last six weeks. And there will also be a requirement to conduct human rights and reputational due diligence on any new suppliers brought on board.
Meanwhile, firms will need to ensure their continued flexibility when it comes to arrangements for staff working from home, particularly for vulnerable groups. And, in time, businesses will likely have to assess how to best comply with human rights norms around medical testing or the future immunisation of employees against Covid-19 when a vaccine becomes available.
It is vital that firms respond to this crisis in a way that not only meets with international human rights standards and industry best practices but that they are seen to be proactive in their approach. The Principles for Responsible Investing (PRI), an ESG investor organisation, has called on investors to limit the wider harm caused to society by the pandemic, including "the direct effect on public health, the severity of the associated economic slowdown, the deepening of inequality in societies and the resulting impacts of all of the above on mental health."
The effective re-building of individual businesses and the wider economy will depend heavily on companies being able to retain the trust of society at large- of their employees, contractors, customers, and suppliers. To do this, it is crucial that firms adopt a diligent and responsible approach; both to reassure their important stakeholders as the lockdown measures are eased and to protect themselves from future scrutiny and potential litigation that could hamper their recovery in the longer term. Such steps are set to form an integral part of the progressive focus of operational efficiency, market development and asset management, as firms chart a way through and out of this financial crisis.

Aperio Intelligence provides advisory services on ESG (Environment, Social, Governance) to help clients manage their sustainability and due diligence risks, shape their business strategy, and engage stakeholders on their commitment to responsible investment practices. For more information please get in touch: simon.jennings@aperio-intelligence.com