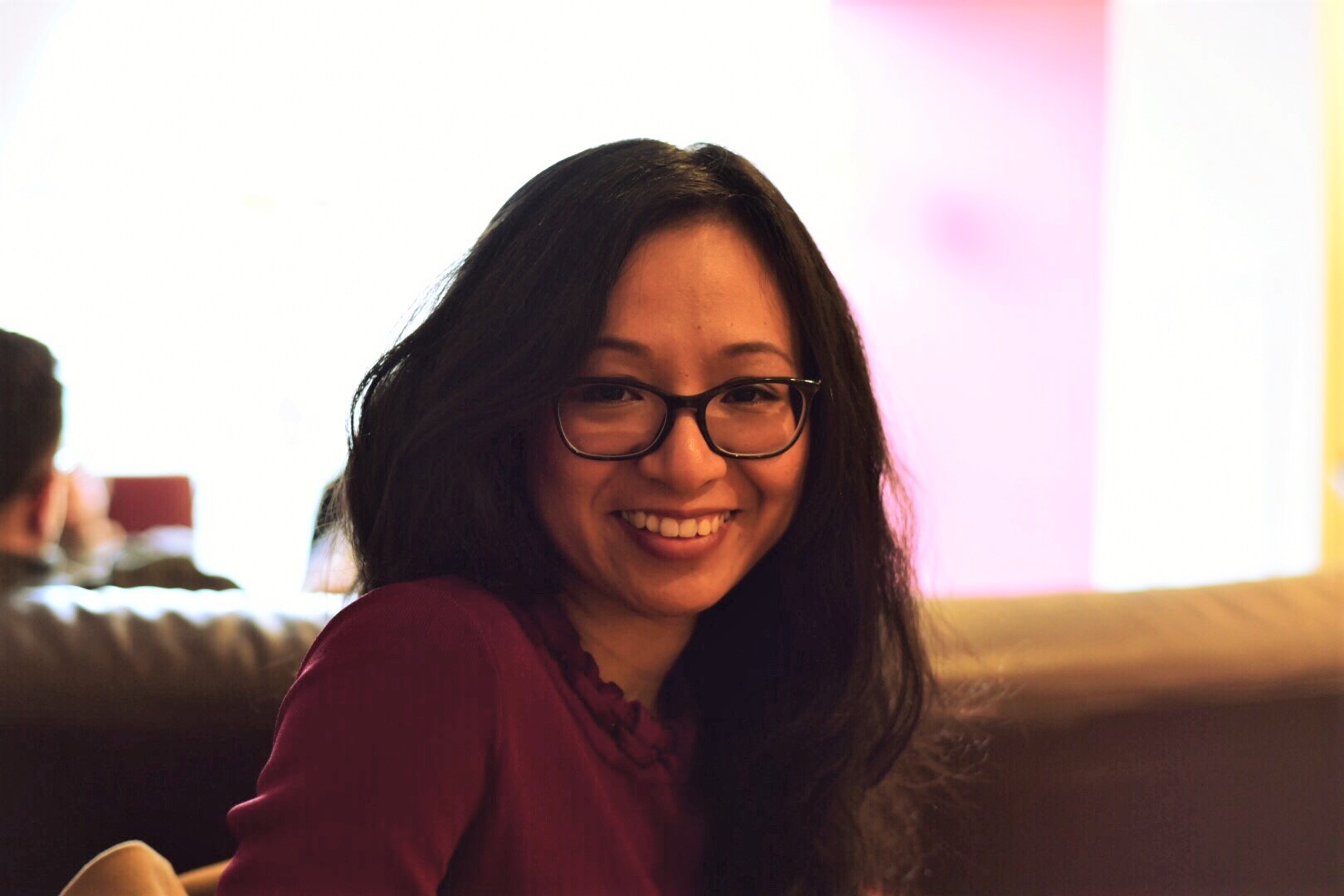 Vivien leads Aperio's Asia Pacific (APAC) practice, having joined the company in April 2020.
Prior to joining Aperio, Vivien worked for a prominent corporate intelligence firm in support of investigations for private equity and hedge funds. She had also worked as a member of the business intelligence team of a development finance institution, where she had advised the investment team on projects in South Asia and Africa. She started her career in foreign direct investment consulting before joining a global corporate intelligence firm. Vivien speaks fluent Mandarin, Cantonese, Hakka and some Japanese and Spanish.
She holds a bachelor's degree in Human Resources Management from South China Normal University, and a master's degree in Marketing from the University of Manchester.