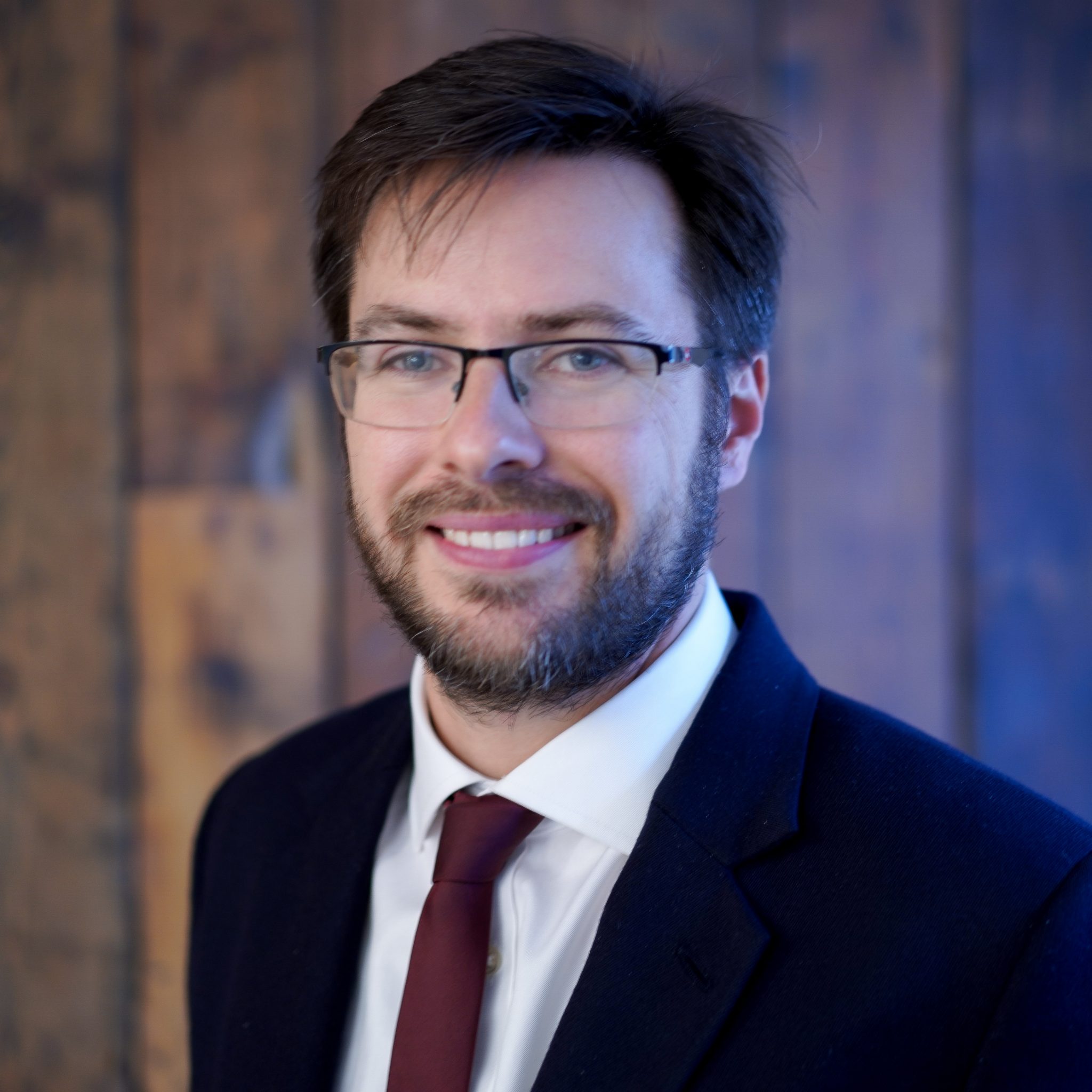 Tom leads Aperio's Strategic Intelligence and Political Risk practice. Tom provides intelligence and analysis to help clients enter new markets, navigate complex commercial situations, and respond to political crises.
Prior to joining Aperio in 2017, Tom worked for ten years as a diplomat in the UK Foreign & Commonwealth Office, specialising in the Middle East region. He is a fluent Arabic speaker who covered the Arab Spring while posted to the British Embassies in Jordan and Riyadh. He has experience of dealing with some of the most challenging areas of UK foreign policy and counter-terrorism. He is half-Italian and also has advanced French and Spanish.
Tom holds a bachelor's degree in Arabic from the University of Cambridge and a master's degree in International Conflict Studies from King's College London.