05/02/2019
Sophie Cameron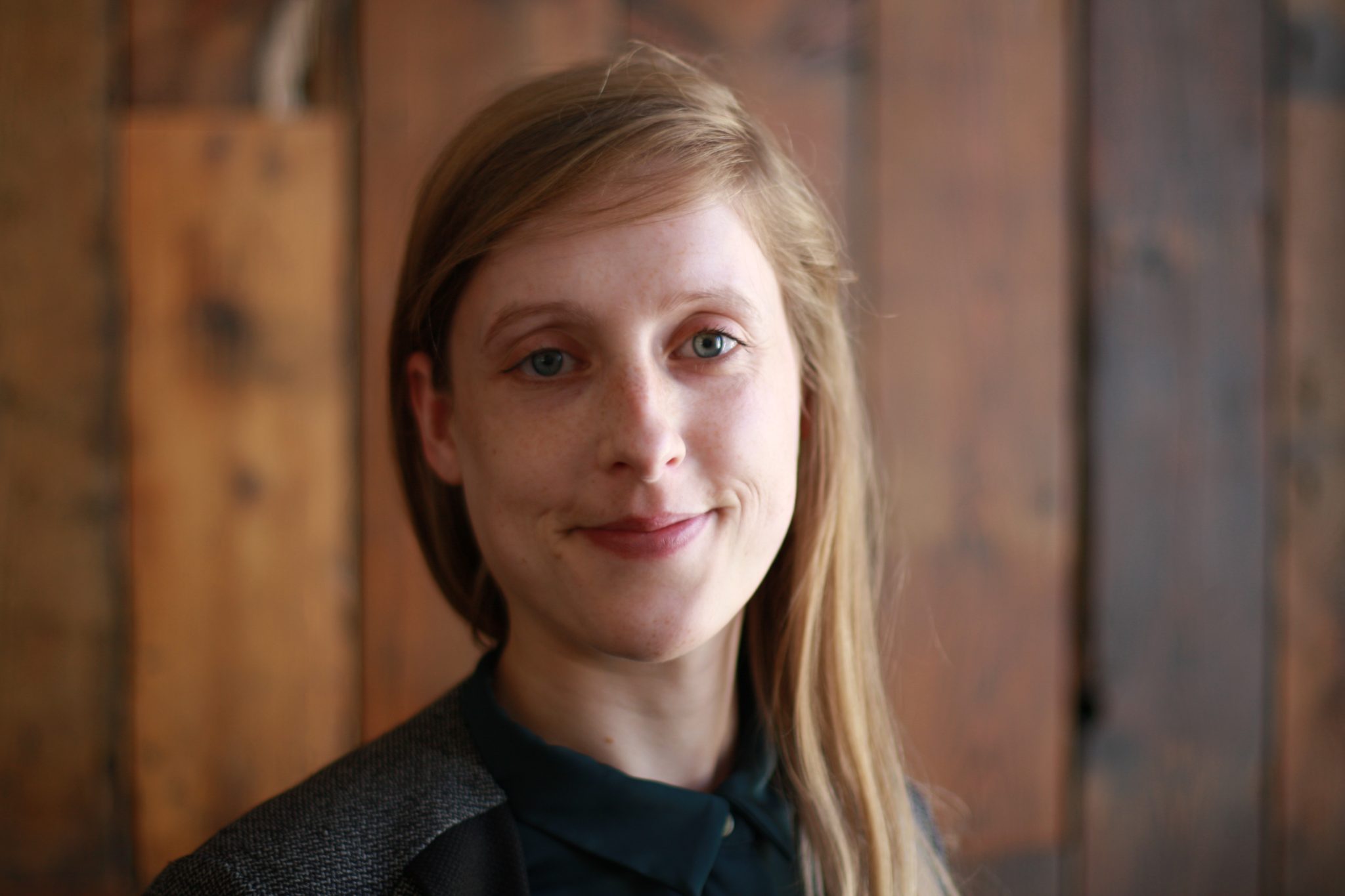 Sophie is the editor of Aperio Intelligence's monthly Financial Crime Digest.
Prior to joining Aperio in July 2018, Sophie spent seven years managing and developing a suite of specialist legal publications for a London publisher.
She graduated with a bachelor's degree in English Literature from Royal Holloway, University of London.