12/02/2020
Simon Jennings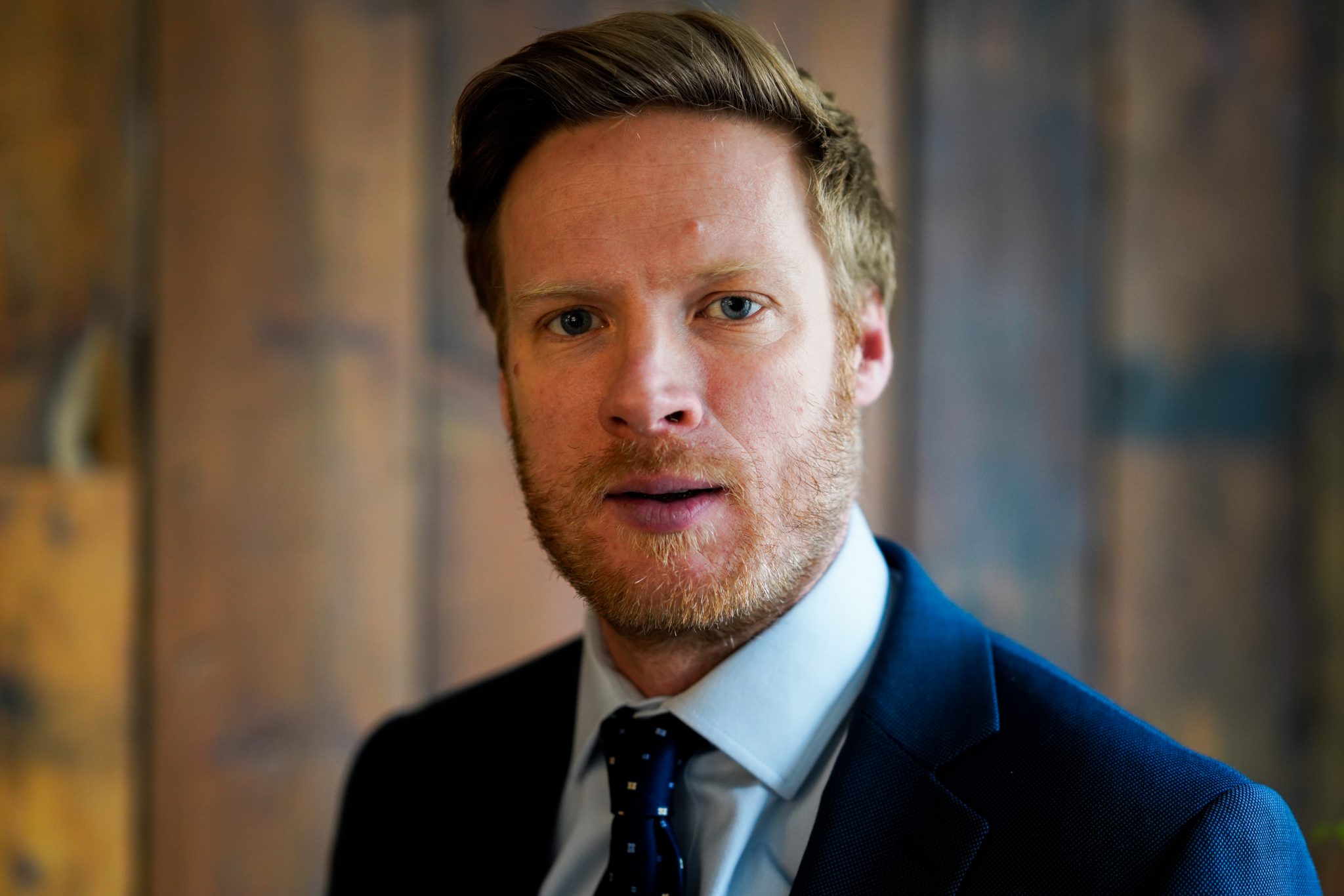 Simon joined Aperio Intelligence in February 2020, as Head of Africa and ESG Services.
Prior to Aperio, Simon worked for an AIM-listed mining company, where he led the business'  Environmental, Social and Governance (ESG) strategy and managed its ESG and sustainability reporting to shareholders, investors and the media. Simon previously worked for an Africa-focused business intelligence consultancy, where he led due diligence, corporate investigations and market-entry services for clients across sub-Saharan Africa. From 2007 – 2015, Simon was Senior Reporter and Africa Editor for the Institute for War and Peace Reporting, during which time he managed teams of up to 20 journalists in Kenya, Uganda, South Sudan, DRC and Nigeria. Simon has provided regular commentary for leading media organisations, including the BBC, Associated Press, The Guardian, Al Jazeera, International Herald Tribune and France 24.
Simon has an MA in Anthropology from the University of Edinburgh.