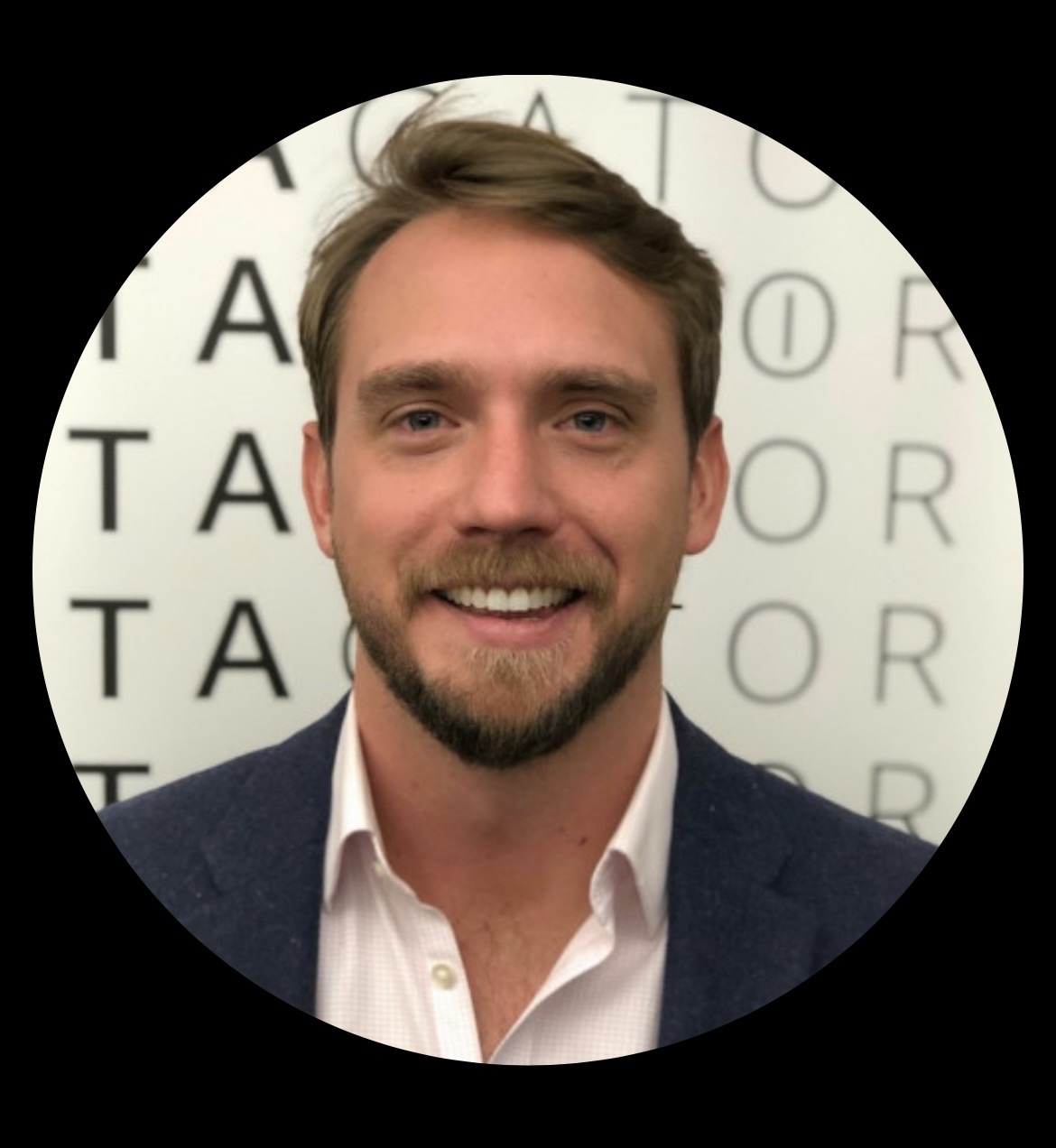 Scott joined Aperio in 2021 as Head of ESG Services. Prior to Aperio, Scott spent time at an impact investment-focused accelerator where he helped advise individuals and family offices on how to best align their assets with their value and risk tastes.
Prior to graduate school Scott worked at a geopolitical risk consulting firm, and previously spent multiple election cycles at a U.S. House of Representatives Leadership independent expenditure fund.
Scott holds a Master's degree in Global Finance, Trade, and Economic Integration from the Josef Korbel School of International Studies at the University of Denver. His graduate research focused on quantitative international political economy; specifically, modelling the economic interactions between energy markets and systems of governance.