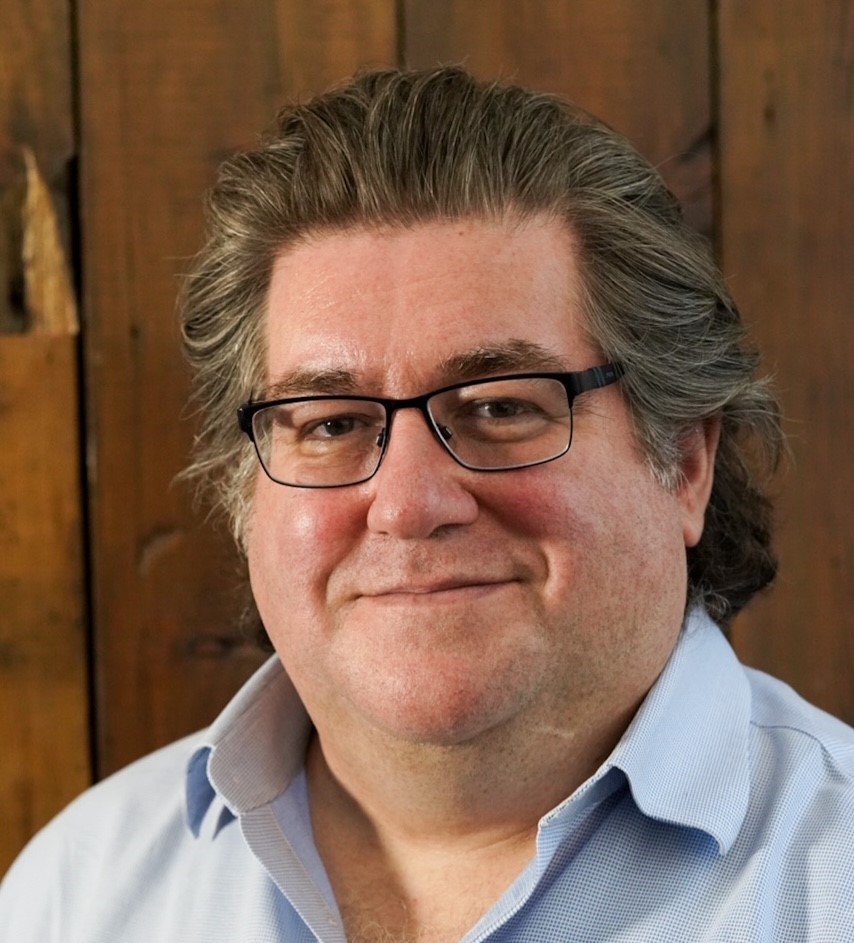 Paul Doran is the Director of Investigations at Aperio Intelligence. He is responsible for delivering high-quality investigative solutions to clients across asset tracing, litigation support, regulatory breaches and complex internal investigations into employee misconduct.
Prior to joining Aperio, Paul was global head of investigations for one of Scandinavia's largest multinational companies and has also held senior regional investigations roles in Europe, Asia and Latin America. In these roles Paul conducted complex cross-border investigations typically focusing on corruption and bribery, high-level fraud and embezzlement, industrial espionage and IP theft, and competition law breaches. Paul also worked for the UK government in the field of security and intelligence with a specialisation in South Asian affairs.
Paul is a member of the Association of Certified Fraud Examiners, the International Security Management Institute and the Royal Institution for International Affairs (Chatham House). Paul holds a Bachelor's degree in modern languages from the University of Liverpool and a Master's degree in intelligence and international relations from the University of Salford. Aside from his native English, Paul speaks fluent French, Portuguese and Spanish and operable Italian and Norwegian.